Palm Springs and Orange County Landscaping Truck Accident Lawyer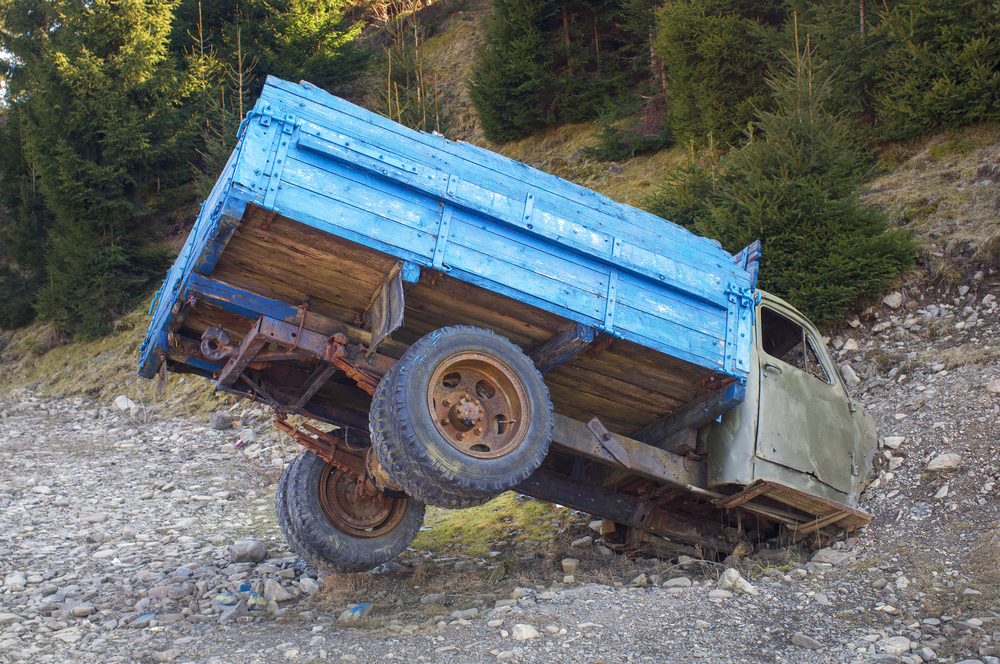 California Landscaping Truck Accident Attorney Sebastian Gibson
The Right Choice in Palm Springs and Orange County Landscaping Truck Personal Injury Lawyers
Landscaping trucks pose a number of unique risks of injury to individuals driving small cars, bicycle riders, pedestrians and motorcycle riders. The fact is, landscaping trucks are dangerous and landscaping truck drivers all too frequently cause truck accidents in California.
Perhaps the greatest risk landscaping trucks present is the fact many of the drivers of landscaping truck are simply far too inexperienced to be driving a large heavy truck, compared to other truck drivers who receive considerably more training.
The second risk landscaping trucks pose, is their size. They often drive in narrow residential streets, many of which are meant for only two cars to narrowly pass by each other. When one of those vehicles is a wide landscaping truck, accidents can happen, and landscaping trucks do in fact happen in a wide variety of manners.
Additionally, landscaping trucks present difficulties for the truck drivers to see small children and other pedestrians, bicyclists, motorcycle riders and small cars when pulling forward or backing up.
Landscaping Truck Accident Lawyer Sebastian Gibson
Landscaping truck accident lawyer Sebastian Gibson has well over 35 years experience as an attorney. He has been named one of the Top Lawyers in the field of personal injury for the past 6 years in a row by the prestigious Palm Springs Life Magazine. In addition to having law degrees both in California and in Great Britain and decades of experience in both countries, he has also been named a "Superb" lawyer by Avvo, their highest rating, which rates attorneys all across the U.S.
If you or a loved one has been injured in a truck accident involving a landscaping truck in California, the time to act is now. Call Palm Springs and Orange County landscaping truck personal injury attorney Sebastian Gibson at (760) 776-1810.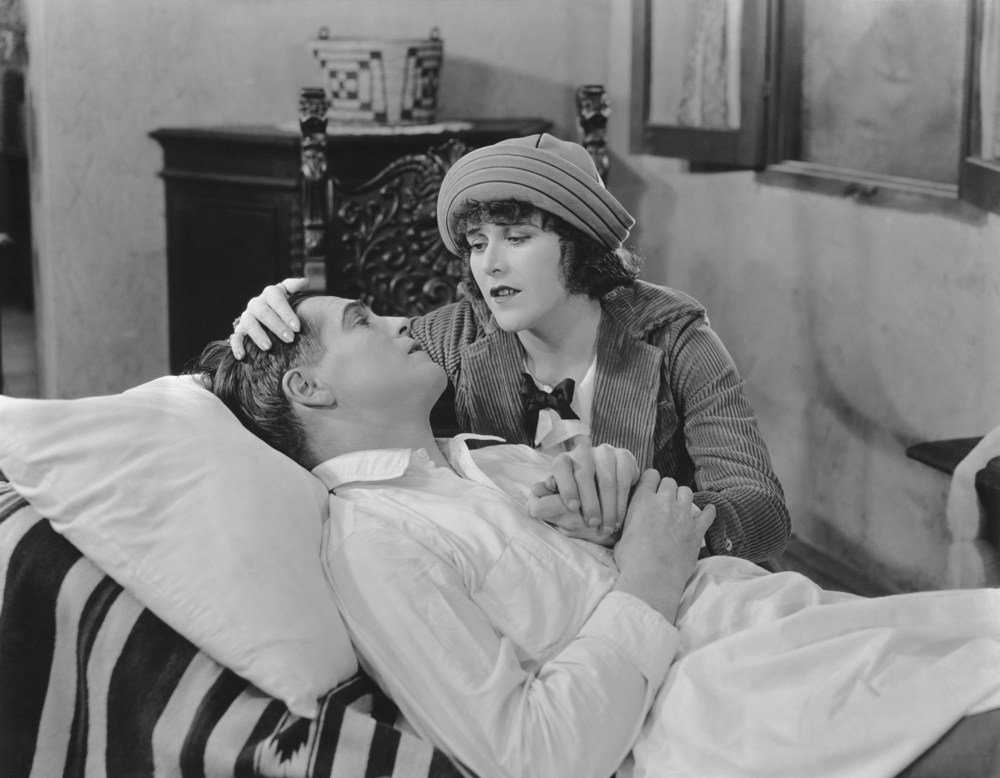 Causes of Landscaping Truck Accidents in California
As a general rule, landscaping trucks are driven by non-professional truck drivers who have been trained primarily in landscaping, gardening and lawn care, rather than in truck safety.
Landscaping truck operators work long hours in the sun and other bad weather conditions and at the end of their long days they must still load their landscaping trucks with the grass cuttings, weeds and trimmings they have piled up from a long day's work.
As with many professions, the landscapers are underpaid for the difficult working conditions they operate in, and compared to professional truck drivers, landscaping truck drivers do not have truck stops where they can rest in a cool environment, while grabbing a meal, or a cold drink.
As a result, as they hurry to complete their day's work and leave the homes and developments looking well landscaped, they are prone not to notice small children and adults walking on the streets, riding bicycles, walking their dogs, going to get the mail or talking to their neighbors.
Drivers of cars can be involved in landscaping truck accidents when landscaping trucks suddenly back up front ending a car or jerk forward rear ending a smaller vehicle. A landscaping truck driver can also inadvertently or negligently make a wide turn causing a side collision with a car.
Landscaping truck accidents can also result in the landscaping truck driving over a smaller car and trapping the smaller car beneath the landscape truck's front or rear end. In accidents such as these in California, catastrophic injuries can result and sometimes result in the wrongful deaths of the car driver and their passengers.
Inexperienced Landscaping Truck Drivers and Landscaping Truck Accidents
Landscaping truck accidents can be caused by an inexperienced landscaping truck driver driving too fast for conditions in a residential neighborhood, housing or condo development or on city roads and highways.
They can be caused by a landscaping truck driver not looking both ways at intersections, backing up without looking or pulling forward without realizing someone small below their field of vision is walking or standing in front of their large heavy truck.
But landscaping truck accidents are also caused when mechanical arms used to pick up grass cuttings or other trimmings fail or hit an individual walking, riding a bicycle or motorcycle or is jogging on the same street or roadway.
Playing children are especially at risk due to the fact that they and their families usually feel it is safe for them to be playing in the yard, not realizing landscaping workers are still at work and landscaping trucks will still be driving past their homes, apartments or condos at the end of the day when children are home from school and playing or riding their bikes.
There is often far too much reliance by a landscaping truck driver on the backup warning sounds emitted by landscaping trucks.
The elderly face a heightened risk when walking in a housing or condo development or an apartment complex and even in time share developments and hotel resorts when a landscaping truck suddenly turns a corner and comes barreling at them. Unable to walk fast enough or to run to get out of the way and avoid being run over, accidents such as these never have a good result for the pedestrian who is hit by a truck that can weigh more than 7 tons empty and more when they're loaded.
Landscaping companies owe a high standard of care to properly train their landscaping truck drivers in view of these risks and dangers. When landscaping truck drivers have not been properly trained, and when their landscaping truck drivers negligently cause accidents, their employers can be held responsible for an accident victim's injuries, pain and suffering, wage loss and when a wrongful death results, for the loss suffered by the victim's family.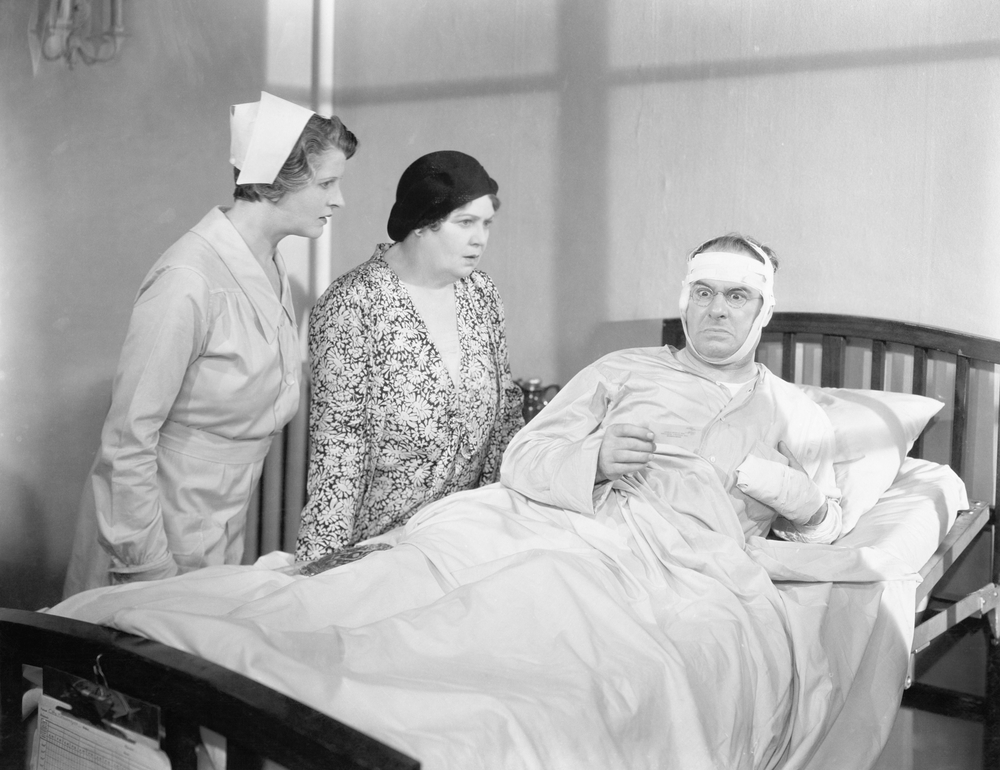 Call California Landscaping Truck Accident Attorney Sebastian Gibson
If you've been seriously injured in a landscaping truck accident in California, you deserve compensation for your injuries, your medical bills, your wage loss, pain and suffering and for any future medical bills, treatment and losses you can expect to incur as a result of your accident.
Call California landscaping truck accident lawyer Sebastian Gibson today so we can start to compile the evidence and the medical records and bills of your treatment and where necessary, to refer you to medical experts so we can obtain the medical reports to assist us in our representation of you regarding your landscaping truck accident.
Landscaping truck accidents can be complex and can require expert testimony regarding the landscaping truck involved in your accident. The actions of the landscaping truck driver may additionally need to be evaluated by a truck driving safety expert.
At the offices of California Landscaping Truck Accident Attorney Sebastian Gibson, we can take the load off of your shoulders as we track down witnesses, obtain traffic reports, driving records, locate and copy medical records and bills and deal with the insurance company or insurance companies involved in your landscape truck driving accident.
We will also correspond with your medical insurance company paying the bills from your landscaping truck accident as well as with Medi-Cal, Medicare and with any lien doctors in order to seek reductions of any amounts that need to be repaid out of your settlement thereby putting more money in your pocket at the end of your landscape truck accident case.
There can also be multiple insurance companies and insurance policies which insure a landscaping truck. Failing to retain an experienced landscape truck accident attorney can result in leaving money on the table when a landscaping accident is settled.
As we pursue the parties responsible for your landscaping truck accident in California, we'll guide you along during each step of the legal process so you can simply focus on returning to the health you enjoyed prior to your landscaping truck personal injury.
We at the California Landscaping Truck Accident Law Firm of Sebastian Gibson look forward to assisting you in your recovery from what has undoubtedly been an extremely traumatic event in your life and hope to be speaking with you in the near future and answering any questions you might have.