Model Management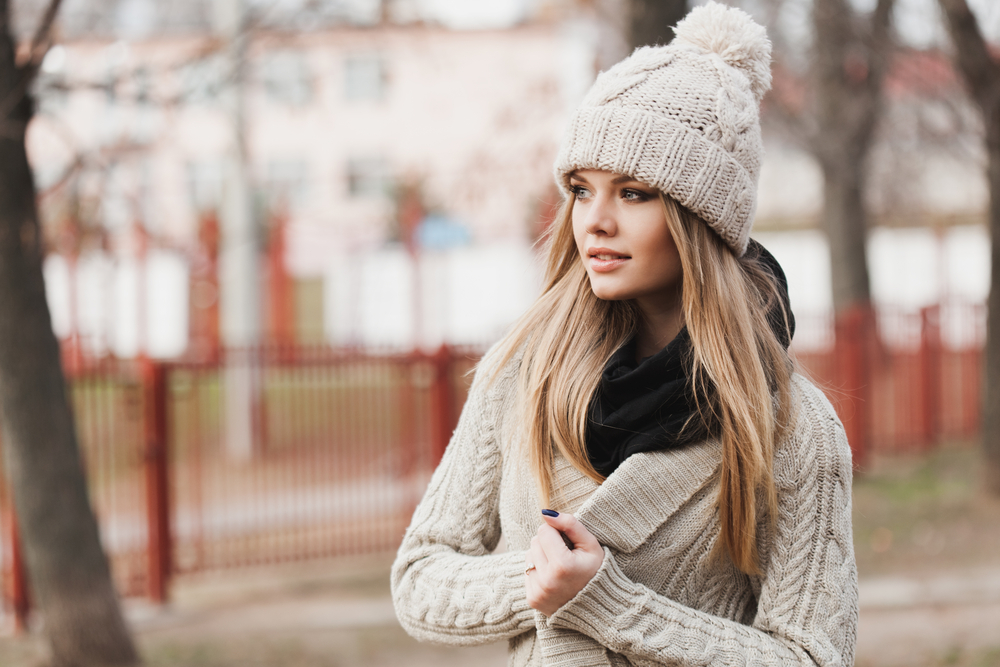 MODEL MANAGEMENT ATTORNEY SEBASTIAN GIBSON
An Experienced Model Management Lawyer For The Model, Sebastian Gibson
Assistance in Analysis of Exclusive Model Management Contracts and Other Modeling and Endorsement Contracts in the U.S. and Internationally in London, Paris, Milan and Tokyo
At the Law Offices of Sebastian Gibson we only represent models, not modeling agencies or model management entities.  If you're a model with modeling legal problems or a contract you need an experienced modeling attorney to look at and provide you with advice, or if you have a dispute with your modeling agency or over your contract to be the face of a product line in the U.S. or internationally, you've come to the right place.
If the modeling contract you've been offered is exclusive, you will not be able to do any type of modeling or entertainment (film, television, music videos, etc.) work for anyone else without the okay of your model management company and the agency you've been farmed out to taking a percentage (and possibly even a third agency taking a percentage for entertainment work).
As some contracts are written, you also may not be able to work with other agencies in other countries or other cities without the consent of the agency offering you an exclusive contract, and their taking a cut of your earnings.
At the Law Offices of Sebastian Gibson, we routinely review such contracts and we can answer the questions you have upon being retained by you. You can speak to modeling attorney Sebastian Gibson about your concerns and obtain an estimate of our fees to assist you with your modeling law issues.
Sebastian Gibson has been recognized by Palm Springs Life Magazine as One of the Top Lawyers of 2018, 2017, 2016, 2015, 2014, 2013, 2012 and 2011.  He's been called "Brilliant" and "A Legend."  If you want a top model management attorney on your side, call Sebastian Gibson.  Call us today at (760) 776-1810.
Duration of Model Management Contracts
The duration of modeling contracts are all over the place today. One year is common, but two and three years is probably more usual. Five is outrageous, but also not uncommon with some agencies. If the contract is for a minor, we don't recommend you agree to anything longer than one year.
Most contracts can be renewed for an additional 2 years unless the model gives written notice, and yearly after that if he or she doesn't give written notice.
What Rights Does a Model Have to Get Out of a Modeling Contract?
Many modeling management agency contracts fail to provide any basis for a model to get out of their contract. In most jurisdictions, if the modeling agency just sits on their hands for the duration of the contract, the model is still stuck with no way out. And if the model management agreement is for five years, the model has no avenue to change agencies for that length of time either if she becomes famously successful or gets no work at all.
Some jurisdictions today have passed legislation requiring that modeling agencies provide a model with the right to terminate the contract if the agency fails to book them or at least send them on castings/go-sees for a specific number of months. With such a provision, weak as those provisions used to be, the model might have at least some idea whether the agency was going to really work hard for them to get them paying jobs. There is still a loophole in such provisions today, however, when it comes to whether the model is actually paid money, or simply in clothes (trade, as it's called) as discussed further in this article.
Why Do New York Modeling Agencies Call Themselves Model Management Entities
Modeling agencies in New York make every attempt today to avoid being responsible for Worker's Compensation, State Disability, State Unemployment and such taxes by claiming they are a management company, rather than having anything to do with finding a model employment.
By claiming that their model is an independent contractor, employment law provisions arguably don't apply. She's not entitled to a fair minimum wage or mandatory breaks. he can be paid in trade (clothing or accessories instead of money) and arguably has no protection from sexual harassment prohibitions.
The contract you've been offered therefore may say that the modeling agency is by no means an employment agent and neither promises nor is obligated to procure employment for you.
In many cases, if you read the contract you've been offered with this in mind, you'll see the model management entity doesn't obligate themselves to do anything but advise and counsel, which the modeling agencies do less and less of these days. Most agencies, in fact, spend very little time advising or counseling. Instead, as the models learn the hard way, it's sink or swim.
The reason why a model management agency in New York will charge only 10% commission instead of 20% (or much higher commissions in Europe) is likely because they fear they could still be determined someday to be an employment agency which in New York limits the amount they can charge to 10%. Instead, they make up what they'd like to earn in other ways.
A Model's Extensive Costs – What Model Agencies Don't Tell You
Most modeling agencies are not obligated to pay for any of a model's expenses, which include everything, absolutely everything. Most management agreements give you only the barest idea of some of the expenses a model will have that either she will have to pay or which they may advance (and charge her interest). Those costs include travel, lodgings (including the model apartments – more on this later), entertaining, wardrobe, makeup, photography, messengers, overnight delivery services (frequent and costly) digital promotions, and even being included on the model agency's website.
Many model management agreements provide that the model can be obligated to pay the legal costs of the modeling agency in collection of payments for her work, without any say or authorization. If the modeling agency advances money to the model and they aren't paid for some of her work, the model has to pay the agency back, and possibly with interest.
Other expenses to look out for include incidental services such as the efforts of a modeling agency to advertise the model's portfolio to photographers, messenger and overnight delivery of a model's portfolio to clients and photographers, advertising to casting agents, to advertising agencies, to magazines and anyone else who might be interested in hiring the model.
When Does The Model Management End?
Many modeling agency contracts also contain some very vague and intentionally onerous language which means that the model management entity is entitled to their commission not only during the duration of the contract, but even after the contract expires when a client (fashion house, etc.) uses the photos or advertising campaign, etc. after the contract ends.
Additional Compensation the Model Management Agency Receives
The modeling contract you've been offered may or may not tell you that the modeling agency is not precluded from receiving compensation from third parties (the clients, such as fashion magazines and fashion designers). This is common. Thus, while they take their percentage from what a model earns, they will also take another 20% from the clients. Generally, a model can't get this excluded from the agreement and the model receives none of the extra fee the modeling agency extracts from their clients.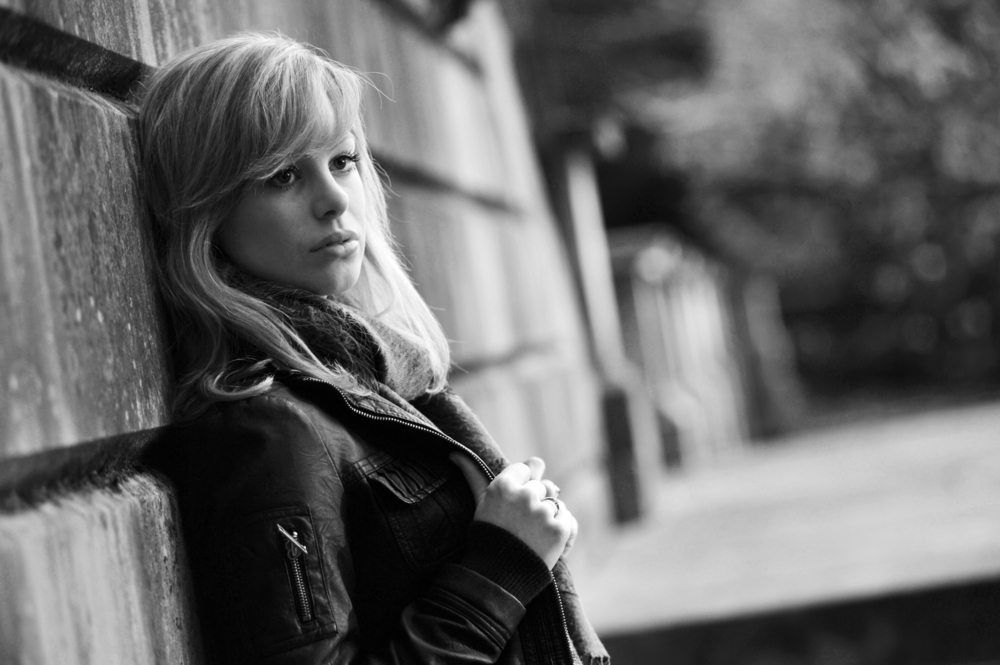 Mother Agency Contracts
If you've done some reading, you'll be familiar with the term, "mother agency." When you sign such a contract, you risk that the model management agency's intent, especially if you become successful, is to place you with other agencies who have more connections and to take an additional percentage from the work the model does for them. In the interim, like many modeling agencies, they will still charge the model for everything under the sun.
It's arguable that a mother agency grooms their models and gives them a stepping stone to becoming a well-paid famous model with a top modeling agency that they otherwise would have no way to be considered by such an agency. But to get from A to B, it's going to cost such a model a great amount of money and possibly more than they will earn prior to being accepted by one of the top agencies.
There is an alternative to signing with a mother agency. And that is, not to sign with one and hold out for one of the top agencies with the resources to develop a model's look and style, to teach her the ropes and which has the connections with the clients without having to farm a model out to someone higher up the ranks of modeling agencies. But that can involve considerable time and expense, neither of which a model attempting to break into the industry can afford much of.
The Law That Applies to Your Model Management Contract
Your contract probably calls for mediation. Good. But it may still fail to say who chooses the mediator if the parties can't agree, which can be problematic. If the contract is governed by the laws of New York and any disputes must be heard in a New York court of law, that will be bad for you if you don't live in New York or have to pay high New York legal fees.
Any promises made to you outside of the contract are not binding. In fact they have less value than a fly in your cereal. Therefore anything they've told you about what they'll do for your career, or how can just work when you want to, how they'll find you work, protect your interests, give you a great place to live, or train you, you can just forget. They may or may not do these things. Most likely, they may do some of what they promise, but not what you hope they will. And if the contract doesn't provide for any of these things, they're not obligated to do them.
Now is when you need a model management attorney most, when you've been offered a new model management contract for the first time or you're able to negotiate a new modeling contract because your career as a model has taken off.
Model Apartments
Models in large cities such as New York and London often live in model apartments. Sounds great, right? Not always. Speak with a model management attorney at our law firm and learn more.
If you thought the agencies provide these apartments out of the goodness of their hearts, think again. They make a good profit off of them by charging not just for rent but for everything else a model needs. Many have 4 girls or more in tiny apartments with bunk beds. There is a chaperone but the days when the chaperone had much control over the models, fined them if they did anything wrong and even limited the models to one call home per week (before cell phones) is long gone. Many of the apartments are reportedly small, cramped, very expensive, and you pay for them. They are not glamorous, they may be messy and the models don't always get along or are of the same age.
A Model's Finances
Very few models in the U.S. can support themselves with modeling jobs alone. You may read stories about models just eating celery or being skinny to a fault. Sometimes that's because celery is all they can afford.
It's not that uncommon for a model to be embarrassed to tell her family how little she's earning as a model and to take other jobs just to stay afloat. Some models find good careers by doing so. Others, not so much. Some, feeling they need to take risks to compete with the other models, take short cuts or opt for more risky occupations to make ends meet.
New York Modeling and Payment in Trade
New York modeling is mostly for exposure, especially during fashion week. It's certainly not a time when a model will earn much money, unless she's at the top of her profession. More and more, the clients pay the models in trade (clothing) or give them gift cards to buy expensive clothing, or they never get paid at all. It does not, in a good percentage of instances, provide steady work.  A properly drafted model management agreement can to some extent, protect you from such exploitation.
Young Models in New York
That Fashion Week in New York will not provide a huge amount of income for models is even more true for young models since a bill signed into law in New York in late 2013 now increases protection for such young models and restricts the use of teenagers on runways at Fashion Week. Additionally, Vogue has also reportedly stopped using models under age 16 in their publications.
If a young model is fortunate enough to be sent out on castings/go-sees and gets herself work, in reality, she also may not be experienced enough to turn down certain jobs and usually won't even know what a job pays, or if it's in trade and she will still have expenses to pay such as taxis, photography and messengers, or owe her agency for them.
So Just What Obligations Does a Model Management Agency Have to a Model?
It's not what's in the contract you've been offered, it's what's not. In many model management contracts, there is absolutely no obligation on the part of the modeling agency to train the model, help her create a portfolio, put her on their website, provide her with opportunities to market and promote herself, or to book her modeling jobs at fashion shows, photo shoots, commercials, music videos, nothing.
There may also be no termination clause of any kind until the duration of the contract has been met. In recent years, modeling agencies have been suing models who jump ship and have sued them for millions. Legal fees alone in such a lawsuit can run hundreds of thousands of dollars.
Modeling agencies have likewise been sued in recent years for imposing excessive charges and fees, for billing models for phony expenses, earning undisclosed profits from third parties and for a host of other offensive actions. But if a model files a lawsuit or complains, the fear is that they will be blackballed, never to get work again.
Top Modeling Agencies
A top agency has the money to train a model, get test shoots, lay out a portfolio, put together comp cards, etc. And most importantly, they find their models jobs. They will help develop a model's look, her skills and talents. They have an established and large list of clients and have a constant flow of jobs. Even they have too many models in many cases and today there are a lot more modeling agencies and models chasing the same jobs.
Let Attorney Sebastian Gibson Help You With Your Modeling and Model Management Contracts and Litigation
The modeling industry has much to offer a hard-working and talented model, but there is another side to the industry that will take advantage of the unwary. If you have doubts about the modeling contract you've been offered, let us take a look at it. It's always better to know your rights and to be aware of what you're getting into, before it's too late.  Call and speak with a model management attorney at our firm today.
Review of Modeling Management Agreements from New York, Los Angeles, Atlanta, Miami and Worldwide
With over 35 years experience as an entertainment and model management attorney with international experience in London and California, the Law Offices of Sebastian Gibson has represented models throughout the U.S. and internationally with their model management agreements and modeling agency disputes. We've reviewed modeling contracts from models throughout the U.S. and have assisted models with their modeling agreements and issues around the world.
If you or a family member has just been offered their first model management contract, it's vital that you have an experienced modeling lawyer review the modeling agreement before you or your family member signs it. The wrong model management contract with an unscrupulous model management agency can destroy a young model's career before it ever starts.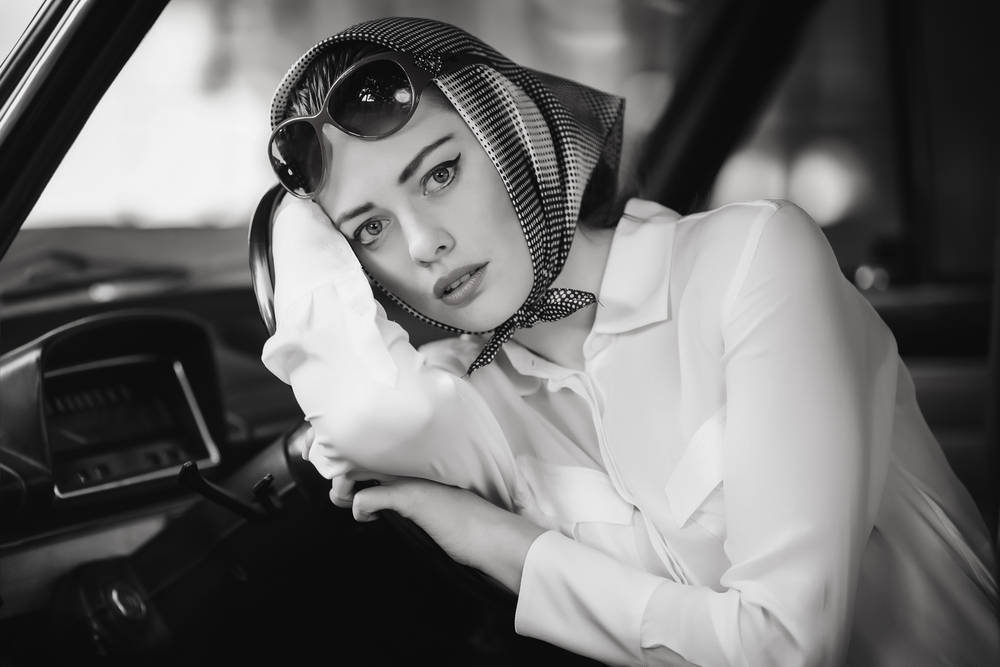 Palm Springs Personal Injury Lawyer and Palm Springs Business Attorney Sebastian Gibson has a prestigious history of helping individuals with their modeling, sports and entertainment matters, insurance claims, trademarks and business matters throughout the Coachella Valley from Palm Springs to Palm Desert, Indio and Coachella and in the upper desert from Yucca Valley to Twentynine Palms as well as in San Diego, Orange County, on the Central Coast of California and internationally.
If you've had an auto, truck, motorcycle, pedestrian or bicycle accident and need a Palm Springs Car Accident Lawyer for your injuries or need an experienced business attorney for your company in the Coachella Valley or in Orange County, call attorney Sebastian Gibson. Named a Top Lawyer for 8 years in a row by Palm Springs Life, it's not surprising Sebastian has also been recognized as a "Suberb" Lawyer by Avvo, their highest rating, which rates attorneys all across the U.S.
With law degrees in both California and in Great Britain, and decades of experience in California and internationally as well in areas such as trademark protection, business contracts, modeling contractual disputes, insurance law, wrongful death litigation, mediation, publishing, model contracts, entertainment, and international law, Sebastian Gibson has been the attorney of choice for decades by individuals with the need of an experienced personal injury, accident, insurance, business, modeling and entertainment lawyer with the experience to handle matters in a swift and cost effective manner.
With offices in Palm Desert and Orange County, Palm Springs Personal Injury Attorney and Palm Desert Business Lawyer Sebastian Gibson can in most situations meet with you in your home, hospital or business and can also advise you by phone the same day when you need assistance most. Personal injury and accident cases are handled on a contingency fee basis. Business and entertainment matters are handled at an hourly rate or a flat rate which we will endeavor to make affordable to your situation.
We invite you to call California Modeling and Entertainment Attorney Sebastian Gibson at (760) 776-1810 to discuss your situation and to obtain a free estimate of attorney's fees to address your legal issues. With over 35 years of experience as a model management attorney, we stand ready to assist you with all of your modeling contracts and litigation for your modeling career in the U.S., London, Paris, Milan or anywhere else you work as a model.