Bicycle Accidents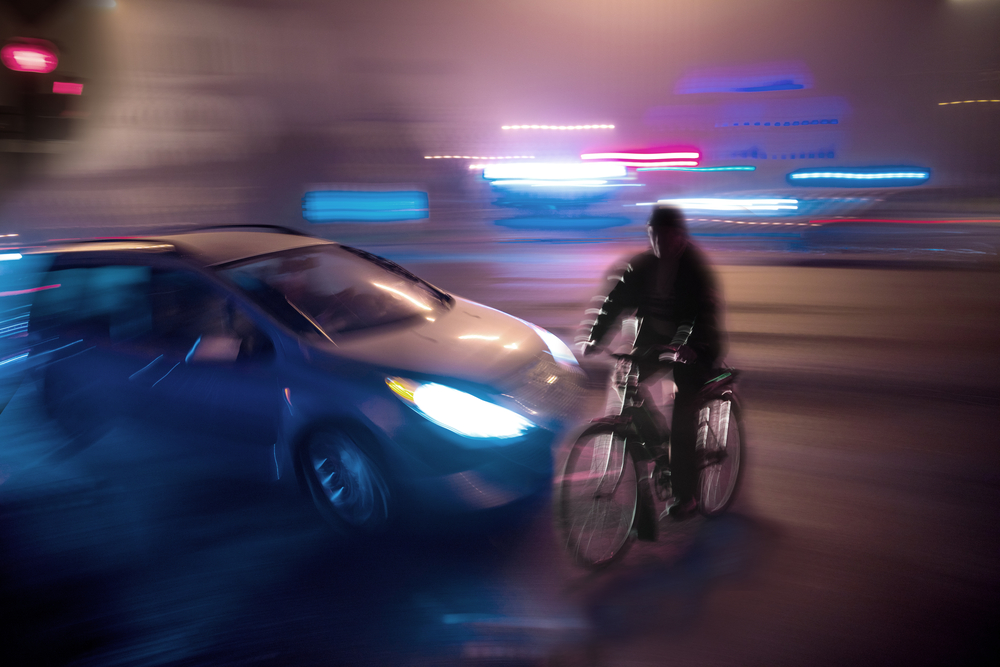 Palm Springs Bicycle Accident Lawyer Sebastian Gibson
The Right Choice in eBike Accident and Electric Bicycle Personal Injury Attorneys
If you've recently been injured in a bicycle accident and you want to get the compensation you deserve for your injuries, it's essential you get the best Palm Springs bicycle accident lawyer you can find. Sebastian Gibson, an experienced Palm Springs bicycle accident attorney, has successfully represented cyclists, and other traffic accident victims injured in California for over 40 years.
Palm Springs Personal Injury Lawyer and Palm Springs Business Attorney Sebastian Gibson has a prestigious history of helping individuals with their insurance claims, trademarks and business matters throughout the Coachella Valley from Palm Springs to Palm Desert, Indio and Coachella and in the upper desert from Yucca Valley to Twentynine Palms as well as in San Diego, Orange County, on the Central Coast of California and internationally.
If you've had an auto, truck, motorcycle, pedestrian, eBike or bicycle accident and need a Palm Springs Electric Bicycle Accident Lawyer for your injuries or need an experienced bicycle accident attorney for your family in the Coachella Valley or in Orange County, call attorney Sebastian Gibson. Named a Top Lawyer for 8 years in a row by Palm Springs Life, it's not surprising Sebastian has also been recognized as a "Suberb" Lawyer by Avvo, their highest rating, which rates attorneys all across the U.S.
With law degrees in both California and in Great Britain, and decades of experience in California and internationally as well in areas such as trademark protection, business contracts, trucking and logistics, insurance law, wrongful death litigation, mediation, publishing, modeling and entertainment, and international law, Sebastian Gibson has been the attorney of choice for decades by individuals with the need of an experienced personal injury, accident, insurance, business and entertainment lawyer with the experience to handle matters in a swift and cost effective manner.
With offices in Palm Desert and Orange County, Palm Springs eBike Accident Attorney and Palm Desert Electric Bike Accident Lawyer Sebastian Gibson can in most situations meet with you in your home, hospital or business and can also advise you by phone the same day when you need assistance most. Personal injury and accident cases are handled on a contingency fee basis. Business and entertainment matters are handled at an hourly rate or a flat rate which we will endeavor to make affordable to your situation.
Bicycle Accidents In Palm Springs, the Entire Coachella Valley and Throughout California
California offers beautiful weather for cycling, yet every year, nearly 150 cyclists lose their lives in traffic accidents. California laws give cyclists the right to share the road with cars and trucks, however these vehicles are vastly overpowered when placed aside a car or truck on a crowded highway. When sharing the road, cyclists must follow the same traffic laws as other vehicles, which include obeying traffic signs and signals. They must also ride in the same direction as traffic.
Today in California, motorists are required to give bicycle riders three feet of safety, yet as one drives down the highway, most motorists still seem unaware of the new law or feel the bicyclist needs to be riding so close to the curb so as to cause them to crash the moment one of their pedals touches the curb.
A great many bicycle accidents often occur at intersections, during turns, and when vehicles are merging or changing lanes. Other motorists may not see or may ignore a cyclist, or may try to pass them without enough distance. The roads can also be full of potholes and debris, which makes it unsafe and difficult for cyclists to pass. In any case, the results for cyclists can be disastrous.
Palm Springs eBike Accident Attorney Sebastian Gibson
Today electric bicycles known as eBikes are becoming more and more popular and unfortunately becoming involved in more frequent accidents.  The Law Offices of Palm Springs eBike Accident Lawyer Sebastian Gibson has been at the forefront of this new technology.  We've drafted contracts for businesses involved not only in conversions of bicycles to eBikes, but have also drafted contracts for eBike rentals and eBike test rides to assist bicycle riders to become accustomed to eBikes with the goal of preventing eBike accidents.
Just as electric scooters have become more and more popular in cities all across the country, so too are eBikes and electric bicycles of many variations and speeds becoming more widely used in Palm Springs, Palm Desert, La Quinta and elsewhere in the Coachella Valley, and throughout California.
If you've been in an electric bike or eBike accident, call the desert attorney with experience in eBikes, and eBike accidents, Palm Springs Electic Bike Accident Attorney Sebastian Gibson.
Serious Consequences Of Bicycle Accidents
 Cyclists often find themselves subject to debilitating injuries as a result of these collisions:
Fractures to arms, legs, and ribs
Concussions and closed head injuries
Spinal injuries including herniated discs
Concussion and severe abrasions on road rash
Internal bleeding and injuries to vital organs
Even when a cyclist is wearing a helmet, protective clothing and their bicycle is fitted with proper safety equipment; bicycle accidents have the potential to cause great harm. Victims are likely to need extensive medical care as well as compensation for lost wages, pain and suffering.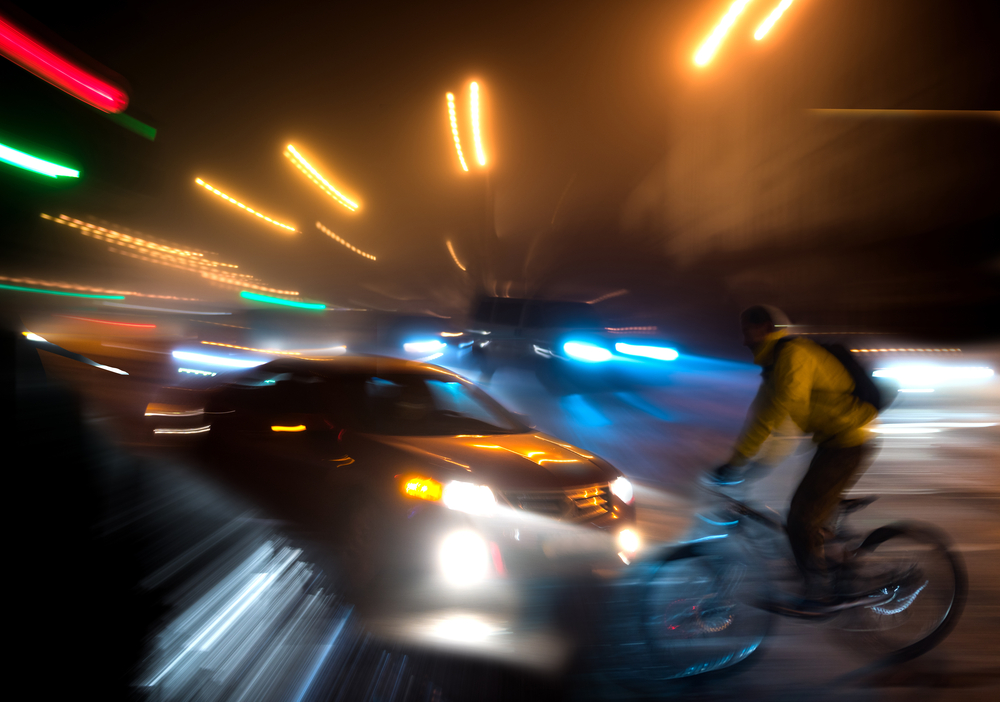 Why Hire Palm Springs Bicycle Accident Attorney Sebastian Gibson
When you are injured in a cycling accident, you may have serious injuries that can lay you up, prevent you from working, and have long-term consequences. At the time of an accident, you may be unconscious and not be in a position to tell your side of the story to law enforcement officials. It is important that you quickly contact a lawyer who may be able to help you find witnesses and make sure you get the compensation you deserve.
After a bike accident, the insurance company who represents the other vehicle may contact you and try to offer you a quick settlement. While you might be anxious to receive some compensation so that you can pay your bills, you might be agreeing to accept less than you need and deserve.
Having a Palm Springs bicycle accident attorney on your side will increase the likelihood that the other insurance company will offer a settlement that will adequately compensate you for all of the many costs you incur. The reality is that insurance companies offer better payouts to victims represented by personal injury attorneys versus those who do not have an attorney by their side.
When you work with Palm Springs eBike Accident Attorney Sebastian Gibson, you're working with someone named a Top Lawyer in Palm Springs Life Magazine year after year after year, and an attorney you can count on who has the determination to obtain a result you can be proud of.
Retain Attorney Sebastian Gibson On Contingency for Your Bicycle Accident Injuries
Hiring a bike accident attorney from the Law Offices of Sebastian Gibson is a smart move after an accident. We take all such cases on contingency. Most likely, your resources will be depleted from the physical and mental strain of the accident. We only receive payment when you receive your settlement.
After an unfortunate bicycle accident, contact Sebastian Gibson, the Palm Springs bicycle accident lawyer will fight for your rights to obtain the compensation you deserve for your bicycle and eBike accident injuries and all you've been through. Call today at (760) 776-1810.