Music Entertainment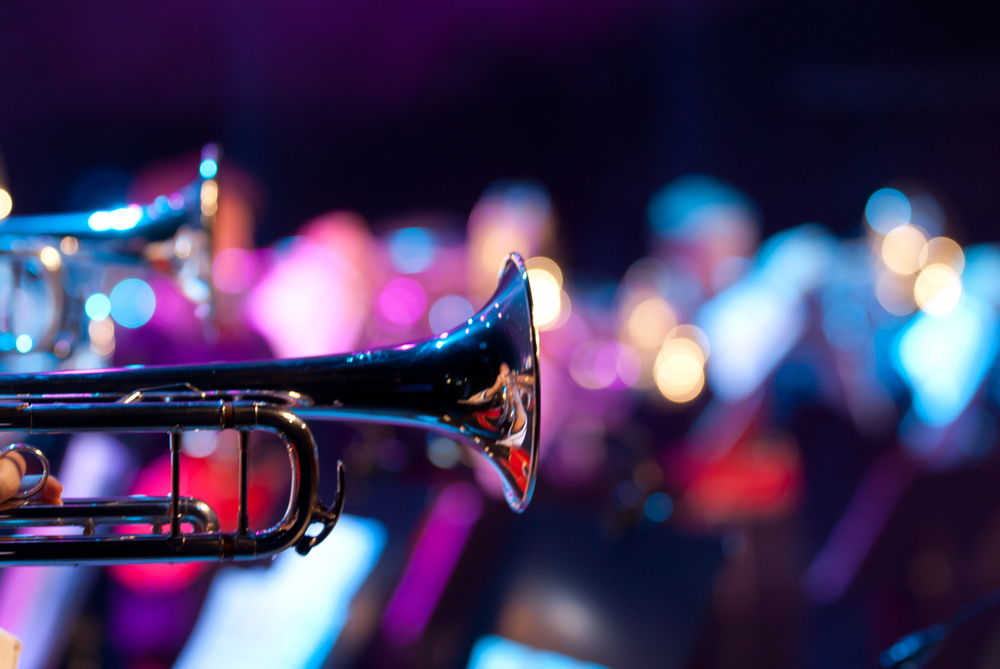 PALM SPRINGS MUSIC LAWYER SEBASTIAN GIBSON
Whether You're A New Or An Established Artist, Palm Springs Music Attorney Sebastian Gibson
With law degrees in both the U.S. and the U.K., Sebastian Gibson has over 35 years of experience in Southern California and in England.  He's been frequently interviewed on radio and TV for his expertise.  The author of thousands of articles on the internet, Sebastian Gibson has also written for the Los Angeles and San Francisco Daily Journal newspapers and is the author of a book published in 2012.
Choosing the right lawyer to handle your case and one who will explain all your options can make all the difference. Sebastian Gibson has been called "Brilliant" and "A Legend."  He's known for his wit and humor, and a determination to make sure his clients receive the compensation they deserve.  He has also been named as a "Superb" Lawyer by Avvo, their highest rating, which rates attorneys throughout the U.S.
With multiple offices in Southern California, our entertainment dispute law firm can represent you in any type of entertainment matter or dispute, anywhere in California, both inland, and up and down the coast, from Newport Beach and throughout Orange County to Palm Springs and Palm Desert, from San Diego to Santa Barbara, from San Luis Obispo to Coachella, and of course from Los Angeles and Hollywood to San Francisco and most other major cities throughout California.
Because of the years of international experience Sebastian Gibson has had as an attorney in London prior to opening offices in California, and as a former international musician and performer himself, we can assist you with your music entertainment issues worldwide, not just in California.
For well over a quarter of a century in Southern California, the Law Firm of Sebastian Gibson has been successfully handling music and entertainment law, personal injury and business litigation.  We've recovered millions of dollars for our clients, saved millions more in our defense work, and as a result, Sebastian Gibson has been chosen one of the Top Lawyers of 2016, 2015, 2014, 2013, 2012 and 2011 by Palm Springs Life Magazine as rated by Avvo.
If you want a top Palm Springs music lawyer on your side, call Sebastian Gibson.  Call us today at (760) 776-1810.
The Right Choice in Entertainment Law, Attorney Sebastian Gibson
Whether you're an aspiring musical artist or an established musician in the entertainment industry, finding the right entertainment attorney to guide and develop your career is the best way not only to protect your interests but also to attain the recognition you deserve for your talents.
Sebastian Gibson offers artists in the area with decades of representing entertainment clients and is ready to assist you in all of your entertainment aspects. We can help whether you need protection against those who would profit from the unauthorized use of your name or image in advertising or need copyright or trademark protection.
We can scrutinize an endorsement deal, review and negotiate a modeling agency contract, or draft every type of film production agreement that's needed in the industry. We can draft artist management contracts, represent you in litigation, or simply provide advice in regards to your aspect of the entertainment industry. We stand ready to assist you in all of your endeavors.
In working with Sebastian Gibson, you're working with a entertainment attorney who has law degrees both in California and in Great Britain, who was a former musician who performed on the stage internationally and on national TV, the creator of a stage musical recorded in London, a published book author and a writer for California's top two legal newspapers. He understands the unique difficulties creative people face today and the many ways talented people are taken advantage of.
Music Entertainment Contracts, Agreements, Bands, Licenses, Producers, Royalties And Companies In the Music Industry In California
Today, as you may have realized if you've just been handed your first record contract to sign, most record labels want a 360 deal which allows them to take a share of absolutely all the income a musical artist generates, including not just record sales, but sales of concert tickets, publishing and merchandise.  This may be fine for the artist or band without the money to pay for merchandise up front, but in most cases it's not a great deal in our opinion, even if the agreement allows to artist to receive a higher royalty rate on album sales.
The next issue for many bands is what kind of business structure should they have.  Most bands form partnerships, which, in our opinion, is one of the worst structures devised by mankind and their lawyers.  It begs the question, why you would want to join in marriage with your band when you know that eventually, you're going to break up, and that with a partnership, the breakup will be messy.
With a partnership, each member is responsible for and can be sued on account of the actions of the other partner.  There's also no protection from personal liability.  Form an LLC which protects each band member from personal liability and take out a business insurance policy as well.  And while you're at it, call us to draft the LLC documents so we can provide, in advance how royalties will be split and who gets to continue to use the name of the band when the inevitable breakup occurs.
Music licenses are far too complex to discuss briefly.  Suffice it to say, there are synchronization licenses sought when film producers and television producers want to use one of your songs.  These have to be negotiated.  The more popular the song and the band, the more the producer has to pay.  There is a different music license for plays and musicals.  You also have a right of performance to perform your own music publicly and which entitles you money when your song is played on the radio, television, or most anywhere else.  Performance rights organizations which include ASCAP and BMI collect performance royalties on your behalf and grant performance licenses to cable and broadcast networks, radio stations, hotels, bars and restaurants and the like.  They also grant blanket music licenses, the cost of which depends on the size and popularity of the establishment.
If you form a music publishing company, it will receive on your behalf mechanical royalties whenever a CD or other device containing a song of yours is sold.  These are paid through the Harry Fox organization.
If you don't form a music publishing company, you will be offered a music publishing deal by another publishing company.  You can assign all, half or none of your ownership of your songs to the publishing company and be paid accordingly.  When another artist records your song, the mechanical royalties you're entitled to will be paid for your songs to the publishing company.  Likewise, it will receive performance royalties from radio stations and sync license fees from TV and film production companies if your song is used by them.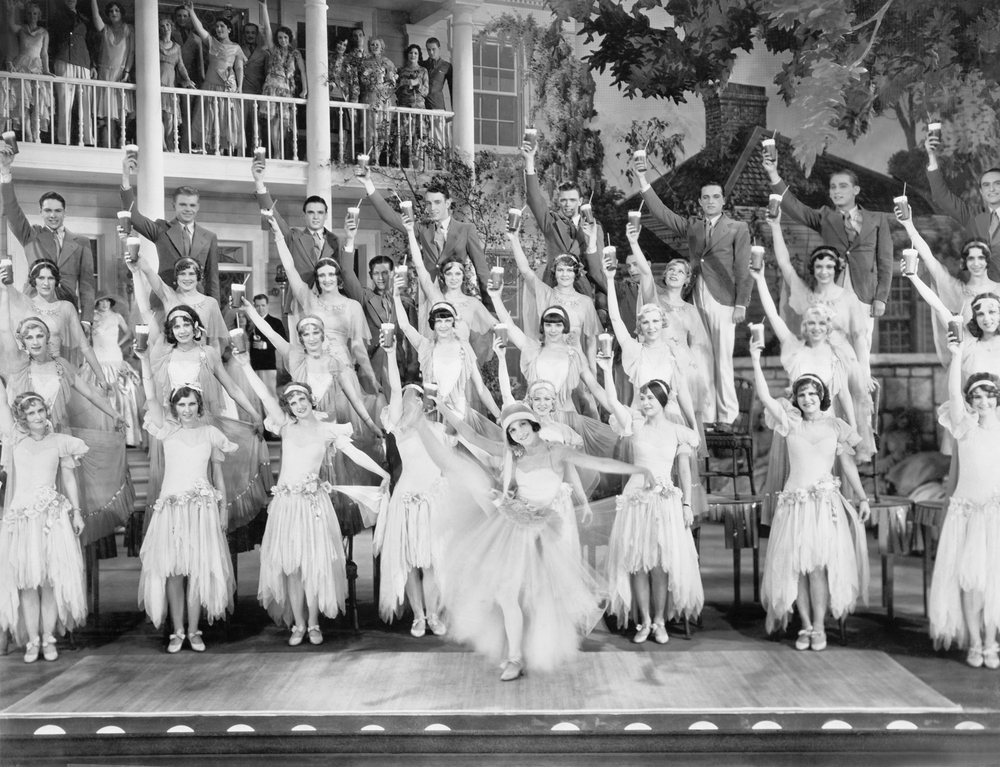 Publishing companies, however, don't just collect money, they try to make you (and themselves) money by pitching your songs to others to use or record.  They also offer advances to get songwriters to sign with them.
If you continue to become popular, everyone and their brother will want to become your manager or your agent.  Agents are licensed, managers are not.  But just because an agent is licensed, that doesn't mean they're scrupulous.  However, only an agent can go out and get you gigs, book tours and appearances.  Managers do much of everything else from making sure your dog is groomed to ensuring only green M&Ms are in your dressing room, if that's what you desire. Your personal assistant and your travel agent may or may not also come with you on tour to get you the flights, hotel rooms and other necessities you desire.
If you're wondering if you will have anything left after your record label takes its cut, your agent another 10% and your manager 15% or more, you've hit upon the problem most artists face when they have to pay the bills or when they find how little they receive from their record label after expenses.  And that's if you've been fortunate enough to even obtain an agent or a reputable manager.
Your record producer is going to want to be paid as well.  Record producers are worth their weight in gold, and they command the right to be paid accordingly, as do any other musicians and artists you utilize to help you record your album.  A record producer alone is going to want an up-front fee plus backend royalties of up to 5% of your royalties.
You may also be approached by record producers who will want to sign you to their production company and who will then go out and attempt to get a distribution deal with a record label.  While it may seem they are dipping their hands in the til in too many ways, record producers know the industry, know the movers and shakers and can do things the artist would have no idea how to accomplish.  They can also make an average song become a Grammy winning song.
Other Entertainment Areas Of Law Besides Music
We also deal with entertainment disputes.  Most entertainment disputes in California, revolve around contracts with talent, whether it be for film, television or other media, rights acquisitions, film production and distribution, copyright and trademark infringement, production company disputes, cable and broadcast network disputes, defamation, submission disputes, disputes between the rights of the various parties involved in the making of the film, television, theatrical project or music.
Entertainment disputes in the music industry we see in California commonly involve disputes by and against songwriters, performers, music publishers and record labels.  They may involve copyrights, royalties, exploitation issues, and misappropriation of copyrighted music over the internet.
In modeling and in the celebrity field worldwide, we are particularly experienced in disputes between models and their agencies, celebrities and their managers, and the misappropriation of their photos, likeness, images and name to endorse products in advertising, thus damaging their reputation and potential for earnings in the future in violation of their publicity and privacy rights, and entitling them to additional damages for the profits generated by the use of their photos, name, image or likeness.
As a  music writer and former stage performer who performed internationally and on national TV, the author of a stage musical and as a published book author, Sebastian Gibson is also particularly experienced not only in the field of music, but also in the field of book publishing and in handling disputes between writers and their agents, disputes involving traditional publishers and self-publishing entities over royalties, and with other book and e-book publishing disputes.
Southern California Entertainment Litigation, International Disputes, And Much More
Entertainment dispute areas that also arise in California include fraud, intentional interference and negligent interference with a prospective economic advantage, negligent misrepresentation, unjust enrichment, breach of fiduciary duty, breach of good faith and fair dealing, civil conspiracy, unfair competition, deceptive business practices, malicious prosecution, and invasion of privacy.
Other entertainment disputes our law firm specializes in, include misappropriation of images for advertising, infringement of publicity and privacy rights of a celebrity artist or musician, interference with contractual relations, interference with employment relationship, breach of confidence, misappropriation of intellectual property and trade secrets, copyright infringement, trademark infringement, defamation and false advertising.
Internationally, as well as in California and across the U.S., we handle a wide variety of legal matters including contract negotiation and disputes involving agreements of every type.  We specialize in publicity rights and privacy rights litigation for the unauthorized use of an individual's photos, image, name or voice in advertising of products and services, for damage to an individual's or celebrity's reputation and future potential for earnings, and for violations of their intellectual property rights.
In the entertainment field we can assemble a team of lawyers to assist you with entertainment disputes involving  film or television, music, literary rights, publishing, modeling law, sports law, copyrights, trademarks, copyright infringement, trademark infringement, celebrity representation, licensing disputes, intellectual property disputes, art disputes, fashion and jewelry design, apparel design protection and infringement, and trade secret litigation.
Tenacious Arbitration, Forceful Litigation, And Purposeful Mediation To Protect Your Entertainment Rights in Southern California
If it appears litigation is necessary to enforce your rights, first we'll explore whether the other party is open to settling the dispute by means of mediation or arbitration before a retired judge in California or by means of other informal means of dispute resolution.  However, if there is the fear that important evidence may be lost without quick action, or it's clear the other parties involved won't negotiate, we can draft and file a lawsuit in the appropriate California court without any further delay.
As a law firm which specializes in music and other areas of entertainment law, you can feel confident we'll do whatever we can to protect your rights and help your career once it's begun to take off.  We are not, however, a law firm that connects the dots, as we say, introducing you to other big names or pitching your music to record labels.  If you're looking for someone to get you started in the industry, you should look for an agent that handles songwriters and performers.  You can find books in your local bookstore or library and online which list such agents.
When It Matters Most, Call Attorney Sebastian Gibson For Your Music and Entertainment Litigation in California and Internationally
Now that your career in the music industry is starting to take off, the time to retain a Palm Springs music lawyer is now, before you sign a contract that may end your career before it has the chance to develop.  Call the number at the top of this page to speak with Sebastian Gibson.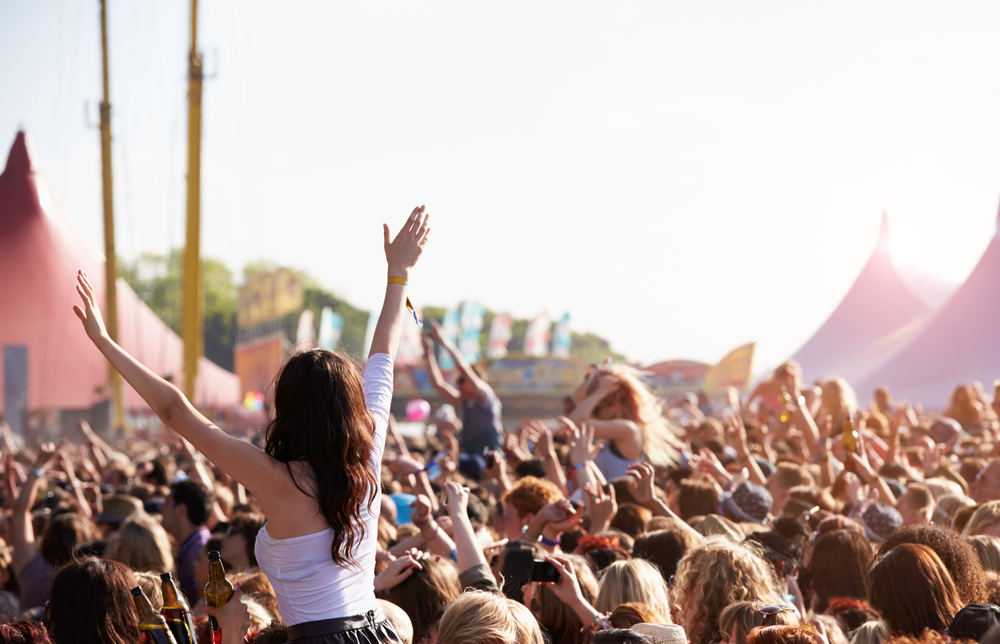 If you're a songwriter and musical artist who needs a music entertainment litigation lawyer in Southern California to help you with your entertainment legal matters and protection of your intellectual property worldwide, call Palm Springs music lawyer Sebastian Gibson at (760) 776-1810 for a consultation.