Truck Accidents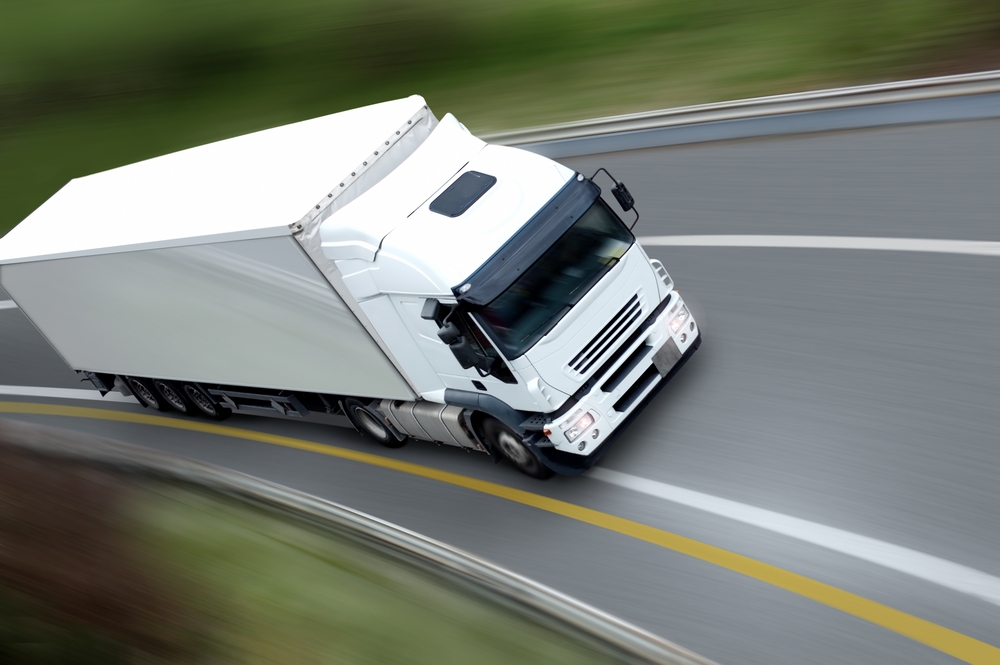 PALM SPRINGS TRUCK ACCIDENT LAWYER SEBASTIAN GIBSON
The Right Choice in Personal Injury Attorneys
After you've been injured in a truck accident in the Palm Springs area or anywhere in California, finding the right Palm Springs truck accident attorney is essential to protect your rights and to make sure you obtain the compensation you deserve for your injuries and all you've been through.
Sebastian Gibson offers over 35 years of experience representing traffic accident victims and clients who deserve the best in legal representation and is ready to provide immediate assistance to you and yours after an accident.
When you work with Sebastian Gibson, you're working with someone named a Top Lawyer in Palm Springs Life Magazine year after year after year, and an attorney you can count on who has the determination to obtain a result you can be proud of.
Palm Springs Personal Injury Lawyer and Palm Springs Business Attorney Sebastian Gibson has a prestigious history of helping individuals with their insurance claims, trademarks and business matters throughout the Coachella Valley from Palm Springs to Palm Desert, Indio and Coachella and in the upper desert from Yucca Valley to Twentynine Palms as well as in San Diego, Orange County, on the Central Coast of California and internationally.
If you've had an auto, truck, motorcycle, pedestrian or bicycle accident and need a Palm Springs Car Accident Lawyer for your injuries or need an experienced business attorney for your company in the Coachella Valley or in Orange County, call attorney Sebastian Gibson. Named a Top Lawyer for 6 years in a row by Palm Springs Life, it's not surprising Sebastian has also been recognized as a "Suberb" Lawyer by Avvo, their highest rating, which rates attorneys all across the U.S.
With law degrees in both California and in Great Britain, and decades of experience in California and internationally as well in areas such as trademark protection, business contracts, trucking and logistics, insurance law, wrongful death litigation, mediation, publishing, modeling and entertainment, and international law, Sebastian Gibson has been the attorney of choice for decades by individuals with the need of an experienced personal injury, accident, insurance, business and entertainment lawyer with the experience to handle matters in a swift and cost effective manner.
With offices in Palm Desert and Orange County, Palm Springs Personal Injury Attorney and Palm Desert Business Lawyer Sebastian Gibson can in most situations meet with you in your home, hospital or business and can also advise you by phone the same day when you need assistance most. Personal injury and accident cases are handled on a contingency fee basis. Business and entertainment matters are handled at an hourly rate or a flat rate which we will endeavor to make affordable to your situation.
Tired of trying to reach an attorney who will actually answer your calls or respond to your emails? Call us and see the difference when you've chosen the right Palm Springs truck accident lawyer for your case.
Make The Most Of Your Choice, Palm Springs Truck Accident Attorney Sebastian Gibson
If you've recently injured in a Palm Springs truck accident and you want to get the compensation you deserve for your injuries, it's essential you get the best Palm Springs truck accident lawyer you can find.
Now is the time to retain a Palm Springs truck accident attorney before an insurance company tries to take advantage of you or lumps your case into their lowest ranked groups of cases handled by adjusters who specialize just in dealing with people who don't have truck accident attorneys representing them.
Accident Statistics for Palm Springs
In 2012, Palm Springs, had 426 victims killed or injured in accidents. Seventy-five were accidents in which alcohol was involved. Twenty were motorcycle accidents, Twenty-two were pedestrian accidents, and twenty-nine were bicycle accidents. The rest were car accidents.
Fifty-five of the accidents in Palm Springs were speed related accidents, forty-two were accidents which took place at night and sixteen were hit and run accidents.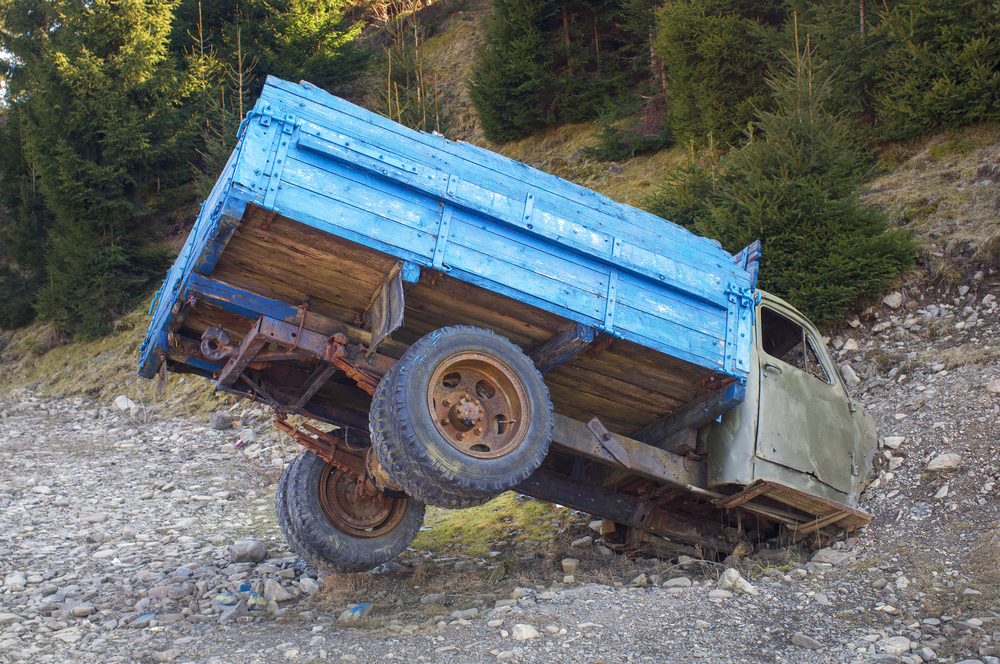 Bicycle, Car, Motorcycle, Truck and Pedestrian Accidents
There are a number of factors which contribute to the risk of a traffic collision. They include the vehicle design, speed, the design of the road, road conditions, the skill of the driver, the condition of the car, motorcycle or truck, a driver's impairment, and the behavior of the driver such as whether the driver was texting, changing the radio station or dealing with kids or a dog.
Research has shown that the risk of a crash increases both for drivers who travel slower than the average speed as well as for drivers who travel higher than the average speed.
However, the risk of a collision and injury rises exponentially as the driver travels at higher and higher speeds as does the severity of injury and likelihood of a fatality.
Most crashes related to speed involve drivers speeding too fast for conditions.
Driver error, intoxication and other human factors contribute in whole or in part to 93% of all crashes.
A survey of British car drivers found that most thought they were better drivers than average drivers and that after being in a crash, nearly all did not believe themselves to be at fault.
While younger drivers have good reaction times, young male drivers have a disproportionately higher number of accidents. While older drivers have slower reaction times, they tend to drive less and more cautiously.
Teens and early twenty-aged drivers have the highest incidence of accidents and fatalities. The highest accident incidence rate occurs within the first year of licensed driving.
A location that may not look dangerous may have a high crash frequency while drivers who perceive a location to be hazardous may take more care.
In rollover accidents, 83% of ejections during the rollover are fatal when the driver does not wear a seat belt, compared to 25% when they do.
Motorcyclists are more than twice as likely to suffer severe injuries after a collision than drivers of cars.
Truck Accidents and Insurance Companies
If you've been injured in any type of truck accident, while riding your bicycle, walking as a pedestrian in or out of a crosswalk, riding a motorcycle or in an accident with a big rig or tractor trailer truck, now is the time to retain a Palm Springs truck accident attorney before an insurance company tries to take advantage of your situation.
If you've lost a loved one in a wrongful death accident with fatalities, the calculation of the damages you're entitled to for your loss are in many cases complex beyond belief and a Palm Springs wrongful death attorney is essential.
If you've been seriously injured in your car, truck, bicycle, pedestrian or motorcycle accident, we can refer you to medical providers who will treat you on a lien basis where they wait to be paid until your case is settled. As your Palm Springs truck accident attorneys, we'll advise you how to get paid for the damage to your truck or other motor vehicle and be reimbursed for a car rental. We may even be able to obtain your traffic collision report online from some police departments.
At the conclusion of your accident case after we've negotiated a settlement that provides the compensation you deserve for your injuries, your pain and suffering, wage loss and out of pocket expenses, our truck accident lawyers will make a concerted effort to get your medical bills reduced in order to put more money in your pocket when all is said and done.
Although you have the choice to try to handle your truck accident or other personal injury by yourself, should you decide to do so, the insurance company in question will view your case in an entirely different light. Without any need to offer a settlement that includes a sufficient amount in pain and suffering for attorney's fees, to an insurance company, your case will have only a nuisance value.
Realizing you're unrepresented by an experienced Palm Springs truck accident lawyer , they'll offer you only a paltry amount. Their meager offer will either include nothing or only a nominal amount for your pain and suffering. And their offer is likely to include nothing for your future medical treatment, your wage loss, your out of pocket expenses or the loss of use of your car while it was being repaired or totaled.
An insurance company won't refer you to medical providers for treatment, won't pay for your medical expenses up front, and in many cases won't even tell you what you're entitled to in the way of car rental expenses or for the loss of use of your car. And, unlike an experienced Palm Springs personal injury attorney, they won't seek reductions of medical expenses you owe after your treatment or amounts you may owe to your health insurance company.
Call Palm Springs Truck Accident Attorney When You've Been Involved In A Major Truck Accident
We can advise you how to get the most for the damage to your car, truck or motorcycle, what you're entitled to in the way of car rental expenses or the loss of use of your vehicle should you decide not to rent a replacement vehicle and our law firm won't take a penny from your property damage settlement.
In fact, you pay us nothing unless we're successful in obtaining a personal injury settlement or a mediation, arbitration or judicial award in your case. Personal injury cases are taken on a contingency fee basis by our office, which means we advance the costs of your case for such things as obtaining the police report and medical records and we are reimbursed for those costs only at the conclusion of your case and only if we're successful in getting you a settlement or award for your damages.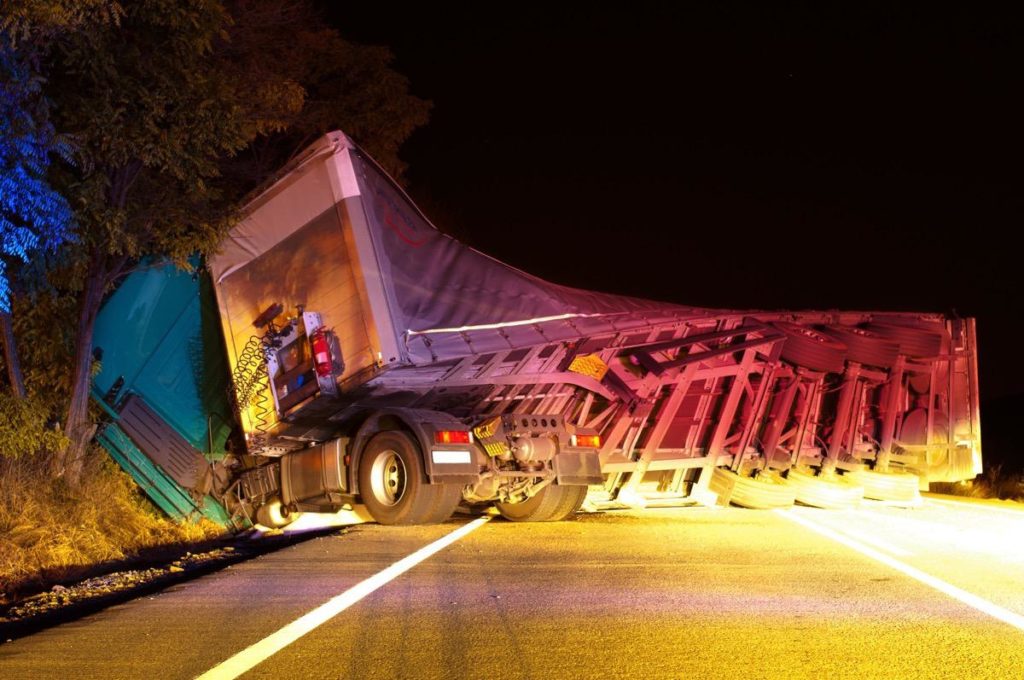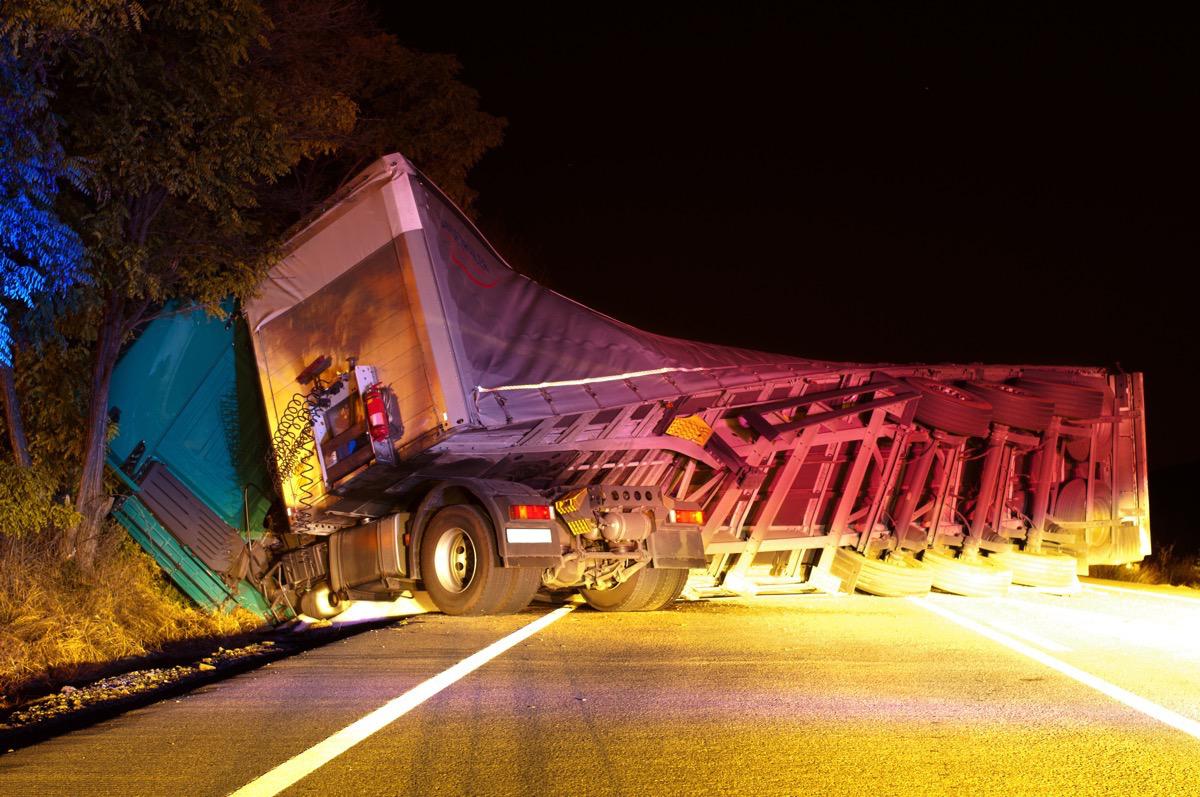 Retaining an experienced Palm Springs truck accident lawyer from the Law Offices of Sebastian Gibson is one of the best things you can do for yourself after a truck accident in Palm Springs.
If you've been injured as a result of a truck accident or if you've lost a loved one in a wrongful death accident with fatalities and you need a Palm Springs truck accident lawyer to obtain the compensation you're entitled to and the damages and expenses you've incurred, call Attorney Sebastian Gibson at (760) 776-1810.