Copyright Law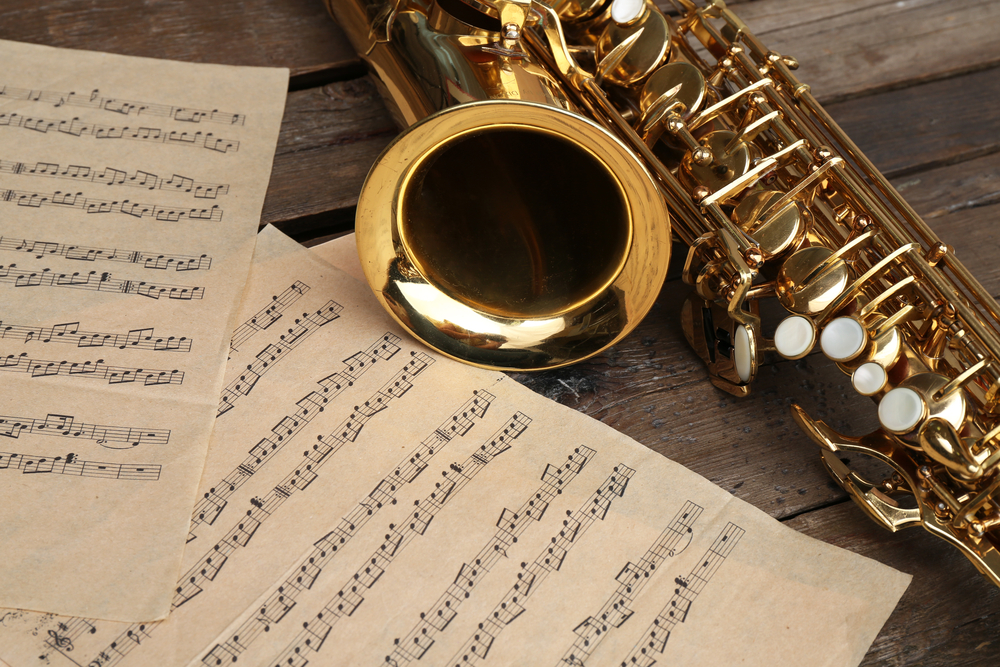 PALM SPRINGS COPYRIGHT ATTORNEY SEBASTIAN GIBSON
Protect What You've Created, Palm Springs Copyright Lawyer Sebastian Gibson
At the Law Firm of Palm Springs Copyright Attorney Sebastian Gibson, our copyright lawyers will assist you in obtaining copyright protection for your creative works including literary works, books, screenplays, musicals, stories, photographs, websites, computer software, music, film, television shows and videos.
We prepare and file your copyright application, obtain an acceptable deposit copy for the filing, respond to questions from the Copyright Office analyst assigned to review your copyright application, respond to Copyright Office refusals to register your copyright, if any, track renewal deadlines and extension periods, and keep you informed regarding the status of you copyright application.
Palm Springs Copyright Attorney Sebastian Gibson has been named one of the Top Lawyers of 2016, 2015, 2014, 2013, 2012 and 2011 by Palm Springs Life Magazine.  He's been called "Brilliant" and "A Legend."  If you want a top Palm Springs copyright lawyer on your side, call Sebastian Gibson at (760) 776-1810.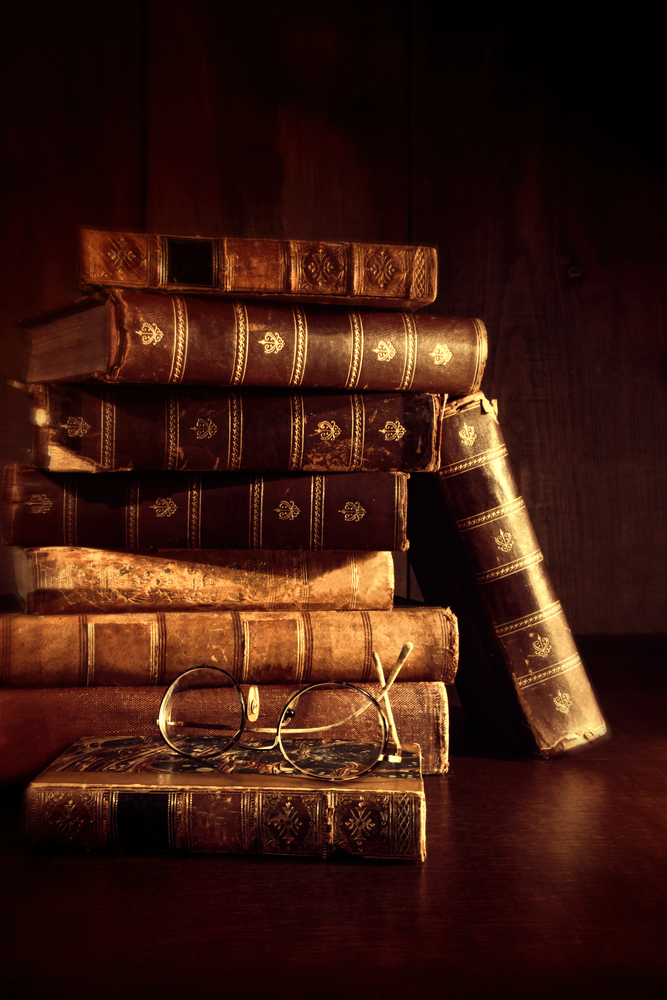 Copyright Infringement in Palm Springs, the Coachella Valley and Throughout California
Palm Springs Copyright Attorney Sebastian Gibson can and has pursued copyright infringement litigation against copyright infringers. In a world where copying another person's creative works has become as easy as a few clicks of the mouse on a computer, copyright infringement is big business.  Infringers have been knows to make hundreds of millions off the works of others and in litigation have been forced to pay huge judgements and awards to the original creators of those works.
Our attorneys can also assist you with negotiating and drafting license and royalty agreements, assignments of copyrights, work-for-hire agreements, and provide advice regarding sampling and fair use issues.
While cease and desist letters are common practice, they are not required prior to litigation.  If you fear or know you're using content or the works of another in your business, on your website or as part of your own creative works, we recommend you contact us immediately for advice.
In the event you are sued for copyright infringement in California, our copyright attorneys can defend you in such copyright litigation in either the California or federal District Court where you've been sued.
The Right Choice in Copyright, Trademark and Entertainment Lawyers, Sebastian Gibson
Sebastian Gibson offers artists in the area with over 35 years of representing entertainment clients and is ready to assist you in all of your copyright and entertainment aspects. We can help whether you need protection against those who would profit from the unauthorized use of your name or image in advertising or need copyright or trademark protection.
In working with Sebastian Gibson, you're working with a entertainment attorney who has law degrees both in California and in Great Britain, who was a former musician who performed on the stage internationally and on national TV, the creator of a stage musical recorded in London, a published book author and a writer for California's top two legal newspapers. He understands the unique difficulties creative people face today and the many ways talented people are taken advantage of.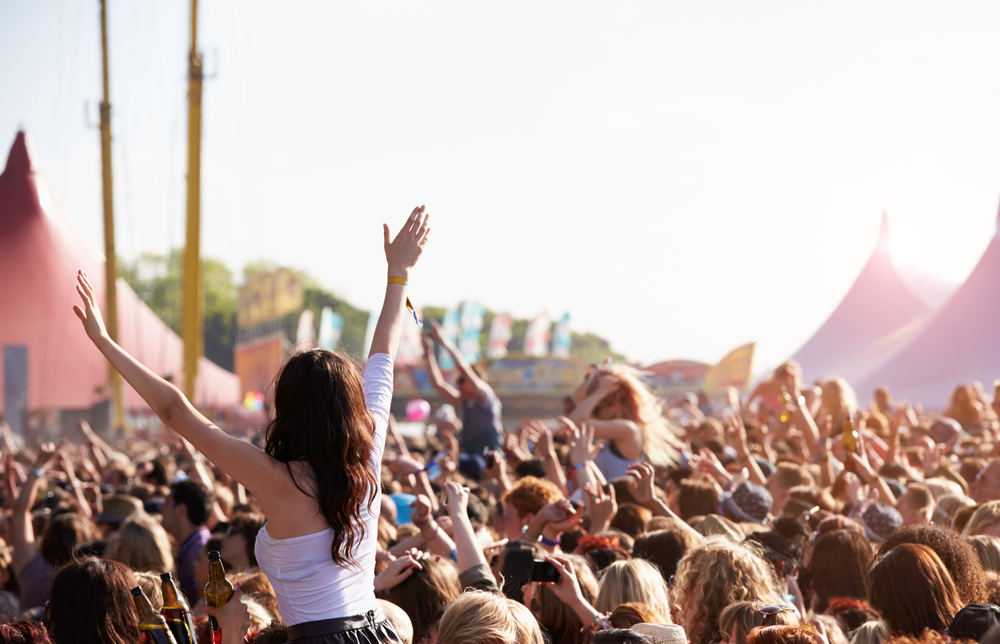 Palm Springs Personal Injury Lawyer and Palm Springs Business Attorney Sebastian Gibson has a prestigious history of helping individuals with their insurance claims, copyrights and trademarks and business matters throughout the Coachella Valley from Palm Springs to Palm Desert, Indio and Coachella and in the upper desert from Yucca Valley to Twentynine Palms as well as in San Diego, Orange County, on the Central Coast of California and internationally.
If you've had an auto, truck, motorcycle, pedestrian or bicycle accident and need a Palm Springs Car Accident Lawyer for your injuries or need an experienced business attorney for your company in the Coachella Valley or in Orange County, call attorney Sebastian Gibson. Named a Top Lawyer for 6 years in a row by Palm Springs Life, it's not surprising Sebastian has also been recognized as a "Suberb" Lawyer by Avvo, their highest rating, which rates attorneys all across the U.S.
With law degrees in both California and in Great Britain, and decades of experience in California and internationally as well in areas such as copyright and trademark protection, business contracts, trucking and logistics, insurance law, wrongful death litigation, mediation, publishing, modeling and entertainment, and international law, Sebastian Gibson has been the attorney of choice for decades by individuals with the need of an experienced personal injury, accident, insurance, business and entertainment lawyer with the experience to handle matters in a swift and cost effective manner.
With offices in Palm Desert and Orange County, Palm Springs Personal Injury Attorney and Palm Desert Business Lawyer Sebastian Gibson can in most situations meet with you in your home, hospital or business and can also advise you by phone the same day when you need assistance most. Personal injury and accident cases are handled on a contingency fee basis. Business and entertainment matters are handled at an hourly rate or a flat rate which we will endeavor to make affordable to your situation.
Protecting your copyrights from the infringement by others is critical in today's world.  If you need an experienced copyright lawyer in Palm Springs, San Diego, Orange County or internationally, call the Law Firm of Palm Springs Copyright Attorney Sebastian Gibson at (760) 776-1810.