California Waste, Trash, and Garbage Truck Accident Lawyer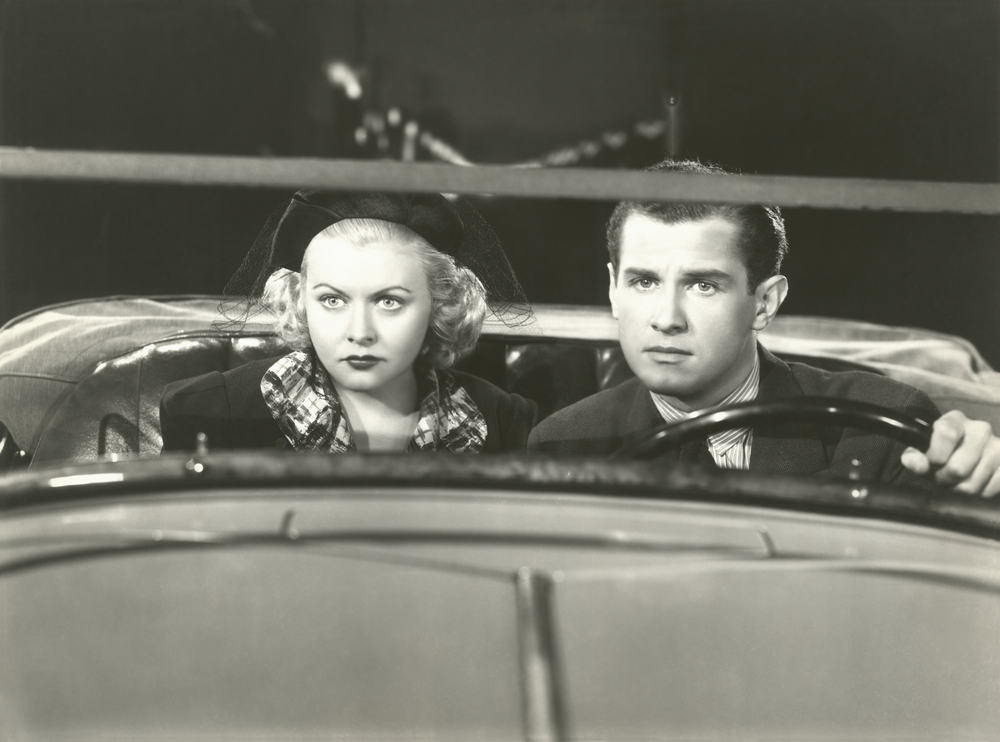 California Waste, Trash, Recycling and Garbage Truck Accident Attorney Sebastian Gibson
The Right Choice in California Waste, Trash, Garbage Disposal and Recycling Truck Accident Lawyers
Garbage and waste disposal, trash and recycling trucks are big, even massive, they're heavy (as much as 50 tons fully loaded), they're cumbersome, they have blind spots and poor visibility, they move in a herky jerky fashion, they have to frequently back up and they can be deadly.
Unlike the movements of other trucks involved in truck accidents in California, the movements of trash and garbage disposal trucks are much more unpredictable. They stop, start, back up, move forward a couple of feet, sometimes back up again and then move forward another couple of feet.
In short, garbage and waste recycling trucks are driven erratically. They make stops without warning and individuals walking or on bikes and motorcycles and even large cars are no match when these massive trucks come roaring toward them.
For the pedestrian, homeowner, child, bicycle rider or motorcyclist, predicting the movements of a waste or recycling truck can sometimes be impossible. But when a person is injured or killed as a result of the negligence of a garbage or recycling truck accident they can pursue a personal injury claim or a wrongful death suit that can be made with the assistance of trash and waste recycling truck accident attorney Sebastian Gibson.
On top of their erratic movements, it always seems as if trash and recycling trucks are in a big hurry. They roar down residential streets and then pull to a screeching stop. They empty one or two trash container and then roar to the next garbage container, suddenly stop, and sometimes move slightly forward again before barreling off to the next containers.
It's therefore no surprise that waste, trash, garbage disposal and recycling trucks are involved in a great many accidents in California or that children, the elderly and anyone walking, riding a bicycle or motorcycle and even those in cars are at risk of being in a serious accident with a truck that weighs on average 32 tons empty and even more when it is loaded.
The Right Choice in California Trash, Garbage Disposal and Recycling Truck Accident Attorneys, Sebastian Gibson
California waste, trash, garbage disposal and recycling truck accident lawyer Sebastian Gibson has over 35 years experience as an attorney. He has been named one of the Top Lawyers in the field of personal injury for the past 6 years in a row by the prestigious Palm Springs Life Magazine and has also been named a "Superb" lawyer by Avvo, their highest rating, which rates attorneys all across the U.S.
If you or a loved one has been injured in a trash, waste, garbage disposal or recycling truck accident involving a landscaping truck in California, call Palm Springs and Orange County waste and trash truck personal injury attorney Sebastian Gibson at (760) 776-1810.
Garbage disposal and waste recycling truck companies work fast to tie up witnesses and obtain evidence to reduce the strength of an individual's case in these accidents and you must do the same. Call us immediately after an accident so we can put our investigators on the case and preserve evidence.
At the Law Firm of Sebastian Gibson, we handle these cases on contingency, so we get nothing unless we obtain a settlement, a mediation, arbitration or jury award. We advance all of the costs of a case and are not reimbursed even for these costs unless we're successful.
The first step you must take in a garbage, trash or waste disposal truck accident or in a recycling truck collision is to call us for a free consultation to evaluate your case.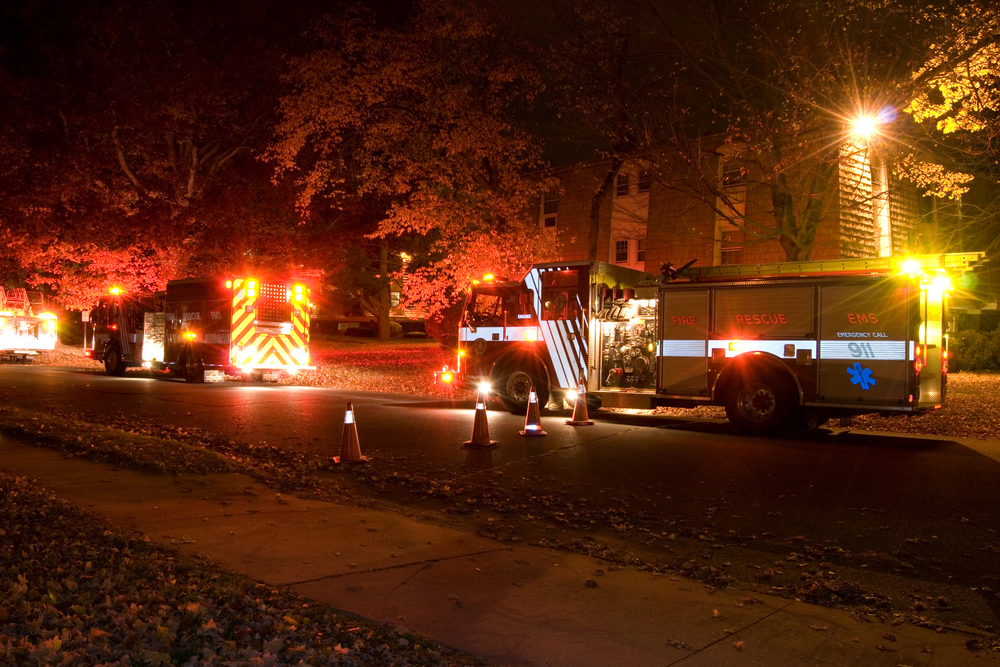 Causes of Waste and Trash Truck Accidents in California
Based on information that's available, it's likely that more people are killed or seriously injured in waste, trash, garbage disposal and recycling trucks per million miles driven than by other type of truck involved in accidents.
Millions and millions of miles are driven by garbage disposal and trash recycling trucks but as most of these miles are in residential neighborhoods. The risk to bicycle riders, motorcycle riders, children and adults walking is therefore that much greater.
Garbage disposal and waste trucks have extremely poor visibility and have blind spots. Rear view mirrors are not feasible. Consequently drivers of these trash and recycling trucks must rely on their side view mirrors or on backup cameras if the truck utilizes them.
In cul-de-sacs, the trucks must often back out from the dead end street due to the fact that their turning radius makes it impossible to turn around.
Garbage disposal and waste recycling trucks make jerky movements making it difficult for people walking or riding a bicycle or motorcycle to predict their next movement, and even when their movements can be predicted, many of these garbage and waste truck drivers seem to drive at breakneck speed to get to their next container, their next street, their next development, or their home base.
When an individual is hit by one of these 32 ton waste and trash recycling or garbage disposal trucks, the consequences can be serious if not fatal. It is not uncommon for people walking or cycling to not only get hit, but to be run over and crushed when a garbage or waste disposal truck driver doesn't see them walking or on a bike.
In today's age when everyone is using their cell phone at any time of the day, a garbage, waste or trash recycling truck driver's attention can be elsewhere including having it directed to their cell phone.
Garbage and waste disposal and recycling truck drivers can be fatigued, poorly trained and simply fail to check their side mirrors when backing up. The driver of a garbage, waste, trash or recycling truck may not disregard traffic laws, but some drivers will still do so either intentionally, carelessly or negligently.
Trash and waste disposal and recycling truck drivers operate on a tight schedule. On certain days, such as on days after a holiday when they need to cover more ground, or when regular drivers are out sick, garbage and trash recycling drivers may feel the need to drive at a higher rate of speed in order to get their job done.
The waste, trash, garbage and recycling trucks themselves can be poorly maintained or repaired and their brakes in particular can be faulty or worn. There may also be complex products liability aspects to such a case, issues of comparative negligence and insurance issues as well.
All too often, unfortunately, children can be fascinated by a garbage or waste disposal truck. They will walk up to them, ride their skateboard or scooter up to the back of the truck or along side them where they can't be seen by the driver (who sits up much higher) and remain there when the truck suddenly backs up or makes a turning movement.
In such situations, the consequences can be devastating if the garbage or recycling truck doesn't have a backup camera or if the driver of the waste or trash disposal truck is impatient for the truck camera to turn on (unless it remains on constantly) and begins backing up without seeing the child or children who may be behind the truck.
Although garbage, trash and waste disposal and recycling trucks today in most cities have a number of safety features, a safety feature is only good if trash truck drivers avails themselves of their use or pay attention to what the safety feature may be telling or showing them.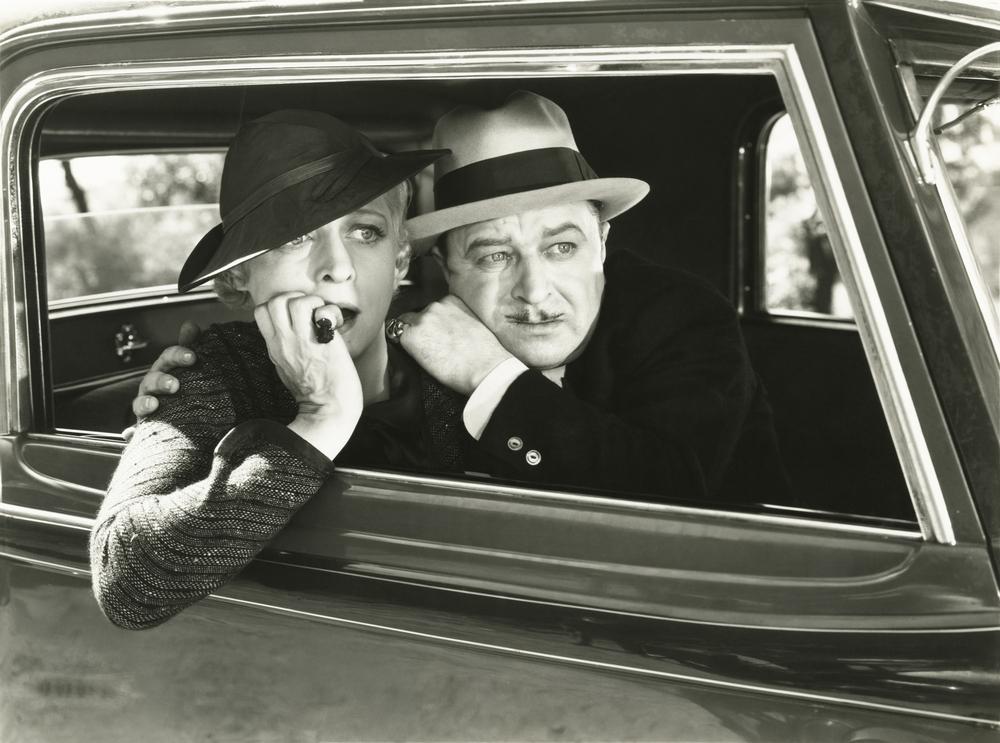 Call California Trash, Waste, Garbage and Recycling Truck Personal Injury Lawyer Sebastian Gibson
In the future, it's likely there will be self-driving trash and waste disposal and recycling trucks that can see and prevent accidents when a child or adult is walking, riding a bicycle or motorcycle in close proximity, but that's still years away and for now, we must all rely on the drivers of these massive trucks to exercise caution at the places in California where we live.
At the Law Firm of Sebastian Gibson, we have years of experience in California representing victims of various types of truck accidents, and we've obtained millions and millions of dollars for our personal injury clients and the families of wrongful death victims in traffic accidents, not just those involving trucks, but individuals and their passengers in cars, on motorcycles, pedestrians and bicycle riders as well over the past few decades.
If you've been seriously injured in a trash, garbage disposal, waste or recycling truck accident in California, you deserve compensation for your injuries, your medical bills, your wage loss, pain and suffering and for any future medical bills, treatment and losses you can expect to incur as a result of your accident.
Call California truck accident lawyer Sebastian Gibson today so we can start to compile the evidence and the medical records and bills of your treatment and where necessary, to refer you to medical experts so we can obtain the medical reports to assist us in our representation of you regarding your landscaping truck accident.
Complexities of California Garbage, Trash, Waste and Recycling Truck Accident Cases
Waste and trash disposal and recycling truck accidents can be complex and can require expert testimony regarding the specific type of truck involved in your accident. The actions of the trash, waste or recycling truck driver may additionally need to be evaluated by a truck driving safety expert.
At the offices of California Truck Accident Attorney Sebastian Gibson, we can take the load off of your shoulders as we track down witnesses, obtain traffic reports, driving records, locate and copy medical records and bills and deal with the insurance company or insurance companies involved in your recycling or trash disposal truck accident.
We will also correspond with your medical insurance company paying the bills from your landscaping truck accident as well as with Medi-Cal, Medicare and with any lien doctors in order to seek reductions of any amounts that need to be repaid out of your settlement thereby putting more money in your pocket at the end of your garbage or waste disposal truck accident case.
There can also be multiple insurance companies and insurance policies or a city which insures a waste or trash recycling truck. Failing to retain an experienced garbage and waste recycling truck accident attorney can result in leaving money on the table when your truck accident is settled.
As we pursue the parties responsible for your garbage or waste recycling truck accident in California, we'll guide you along during each step of the legal process so you can simply focus on returning to the health you enjoyed prior to your trash or recycling truck personal injury.
We at the California Truck Accident Law Firm of Sebastian Gibson look forward to assisting you in your recovery from what has undoubtedly been an extremely traumatic event in your life and hope to be speaking with you in the near future and answering any questions you might have about your truck accident and personal injury case.