Film and Television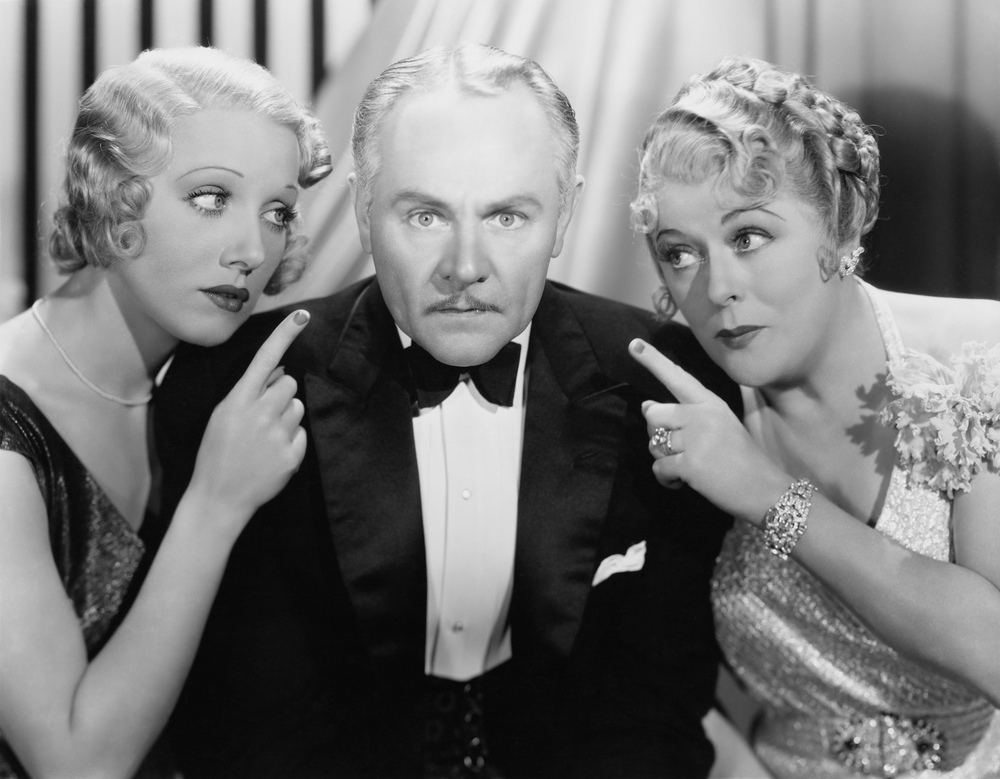 CALIFORNIA FILM AND TELEVISION LAWYER SEBASTIAN GIBSON
The Right Choice, California Film and Television Attorney Sebastian Gibson
Whether you're an aspiring artist or an established actor in the entertainment industry, finding the right entertainment attorney to guide and develop your career is the best way not only to protect your interests but also to attain the recognition you deserve for your talents.
Sebastian Gibson offers artists in the area with over 40 years of representing entertainment clients and is ready to assist you in all of your entertainment aspects. We can help whether you need protection against those who would profit from the unauthorized use of your name or image in advertising or need copyright or trademark protection.
We can scrutinize an endorsement deal, review and negotiate a modeling agency contract, or draft every type of film production agreement that's needed in the industry. We can draft artist management contracts, represent you in litigation, or simply provide advice in regards to your aspect of the entertainment industry. We stand ready to assist you in all of your endeavors.
In working with Sebastian Gibson, you're working with a entertainment attorney who has law degrees both in California and in Great Britain, who was a former musician who performed on the stage internationally and on national TV, the creator of a stage musical recorded in London, a published book author and a writer for California's top two legal newspapers. He understands the unique difficulties creative people face today and the many ways talented people are taken advantage of.
At the Law Firm of California film and television lawyer Sebastian Gibson in California, we provide a full range of legal services to producers, directors, writers, authors, screenwriters, musicians, musical performers, actors, broadcasters, conductors, stage managers, models, and production companies in the film, television and theatre entertainment industry in California and around the world.
With over 35 years of experience, Sebastian Gibson has been recognized by Palm Springs Life Magazine as One of the Top Lawyers of 2018, 2017, 2016, 2015, 2014, 2013, 2012 and 2011 and by Avvo as a "Superb" Lawyer.  He's been called "Brilliant" and "A Legend."  If you want a top entertainment lawyer on your side, call Sebastian Gibson.  Call us today at (760) 776-1810.
Palm Springs Film and Television Lawyer Sebastian Gibson
Today, Sebastian Gibson is frequently interviewed on radio and TV for his expertise, his wit and humor and was recently offered his own radio show..  The author of thousands of articles on the internet, Sebastian Gibson has also written for the Los Angeles Daily Journal newspaper and the San Francisco Daily Journal and is the author of book published in 2012.
If you're looking for the best California film and television lawyer for your legal matter from Palm Springs to Orange County, consider Sebastian Gibson.  With offices in Palm Desert and Newport Beach, our lawyers can assist you with your legal matters in the Coachella Valley, Orange County and throughout Southern California.
We assist in the acquisition of rights, engage artists, writers and actors, draft and negotiate agreements of every variety, and provide legal advice relating to contracts, rights, joint ventures, regulations, transactions, financing, and insurance for TV, film, theatre musicals and radio projects.
Among the additional areas in which we assist entertainment clients in film, television and theatre are the following:
Copyrights
Trademarks
Patents
Copyright Infringement
Trademark Infringement
Publishing
Modeling
Music
Art
Licensing
Publicity Rights
Privacy Rights
Internet
E-Commerce
Literary Rights
Misappropriation of Images
Celebrity Representation
Advertising
Fashion Design
Jewelry Manufacture
Clothing Manufacture
Media Law
Corporate
Tax Law
Agent Contracts
International Law
Immigration
Contingency Litigation
Business Litigation
Entertainment Litigation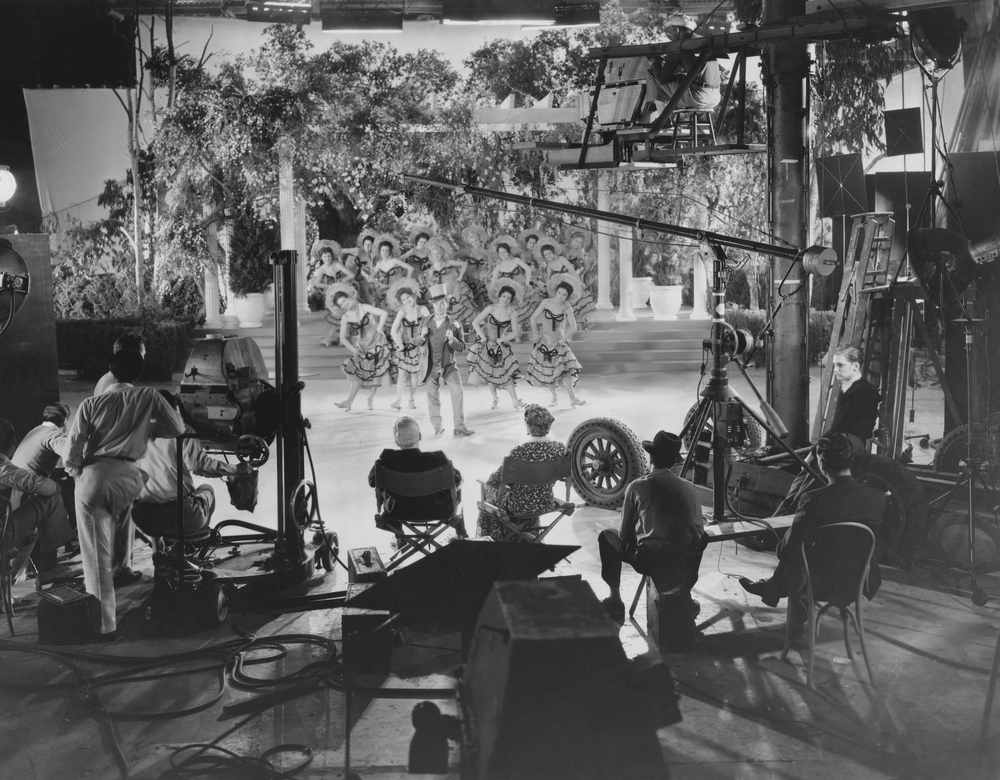 Film And Television Agreements
Film and TV Production Contracts
Motion Picture and Television Development Agreements
Motion Picture Distribution Agreements
Actor Representation Agreements
Licensing Agreements
Royalty Agreements
Publishing Contracts
Actor Employment Agreements
Co-Production Agreement
Composer Agreement
Work For Hire Agreement
Copyright Assignment Agreement
TV and Film Director Employment Agreements
Confidentiality Non-Disclosure Agreement
Film Director Loan-Out Agreement
Director Television Series Employment Agreement
Employee Confidentiality Agreement
Film And TV Extra Releases
Movie Location Agreement
Merchandising Agreement
Make Up Agreement
Special Effects Contractor Agreements
Options for TV and Films
Music Supervisor Employment Agreement
Minor Release
Nudity Rider For Actor
Producer Employment Agreement
Product Release for Television
Production Services Agreement
Rewrite Employment Agreement
Stunt Performer Employment Agreement
Literary Purchase Agreement
Licenses for Films and TV
Television Series Producer Agreement
Theatrical Distribution Agreement
Agency Contracts
Casting Director Agreement
Synchronization License for Motion Picture
Call California Film and Television Attorney Sebastian Gibson For Your Entertainment Legal Matters
Our film and television attorneys also have decades of experience in dealing with commercial productions, web-based content, video productions, rights clearances, illustrations, animation, music licensing, literary acquisitions, voice-over talent, merchandise, marketing, public relations, infomericals, and digital media.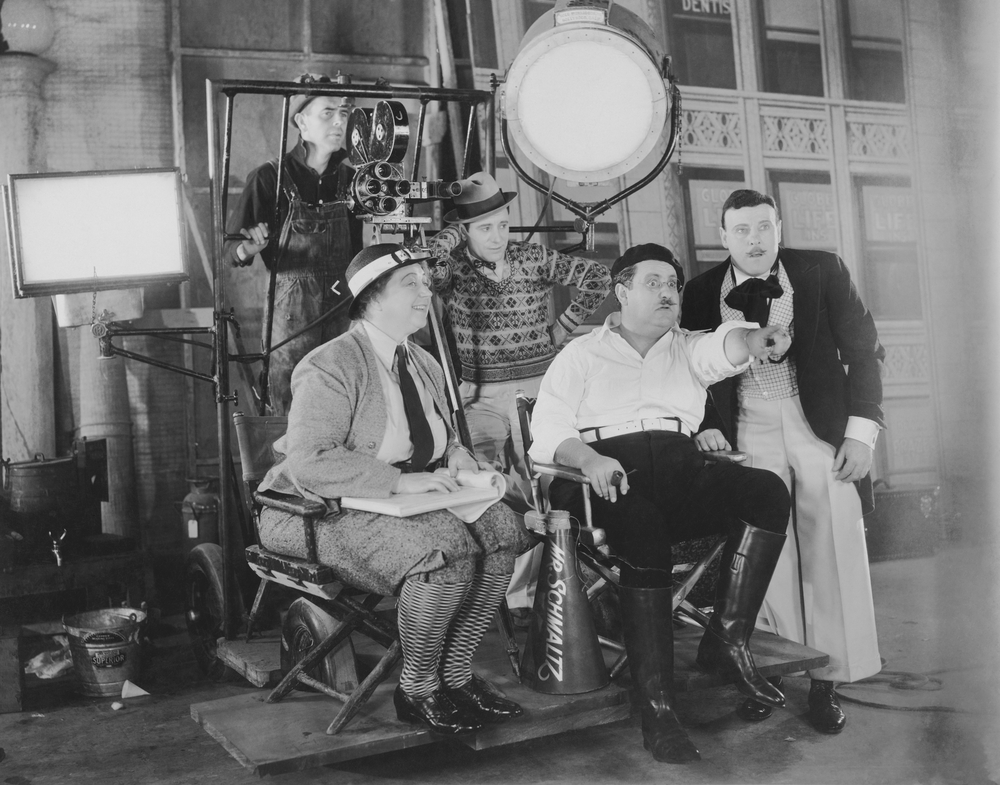 Palm Springs Personal Injury Lawyer and Palm Springs Entertainment and Business Attorney Sebastian Gibson has a prestigious history of helping individuals with their insurance claims, copyrights and trademarks and business matters throughout the Coachella Valley from Palm Springs to Palm Desert, Indio and Coachella and in the upper desert from Yucca Valley to Twentynine Palms as well as in San Diego, Orange County, on the Central Coast of California and internationally.
If you've had an auto, truck, motorcycle, pedestrian or bicycle accident and need a Palm Springs Car Accident Lawyer for your injuries or need an experienced business attorney for your company in the Coachella Valley or in Orange County, call attorney Sebastian Gibson. Named a Top Lawyer for 8 years in a row by Palm Springs Life, it's not surprising Sebastian has also been recognized as a "Suberb" Lawyer by Avvo, their highest rating, which rates attorneys all across the U.S.
With law degrees in both California and in Great Britain, and decades of experience in California and internationally as well in areas such as trademark protection, business contracts, trucking and logistics, insurance law, wrongful death litigation, mediation, publishing, modeling and entertainment, and international law, Sebastian Gibson has been the attorney of choice for decades by individuals with the need of an experienced personal injury, accident, insurance, business and a film, television and music entertainment lawyer with the experience to handle matters in a swift and cost effective manner.
With offices in Palm Desert and Orange County, Palm Springs Personal Injury Attorney and Palm Desert Business Lawyer Sebastian Gibson can in most situations meet with you in your home, hospital or business and can also advise you by phone the same day when you need assistance most. Personal injury and accident cases are handled on a contingency fee basis. Business and entertainment matters are handled at an hourly rate or a flat rate which we will endeavor to make affordable to your situation.
If you need a California film and television attorney or a theatre lawyer in California for your film, TV or theatre production, call the Law Firm of California Film and Television Lawyer Sebastian Gibson at (760) 776-1810.