Civil Litigation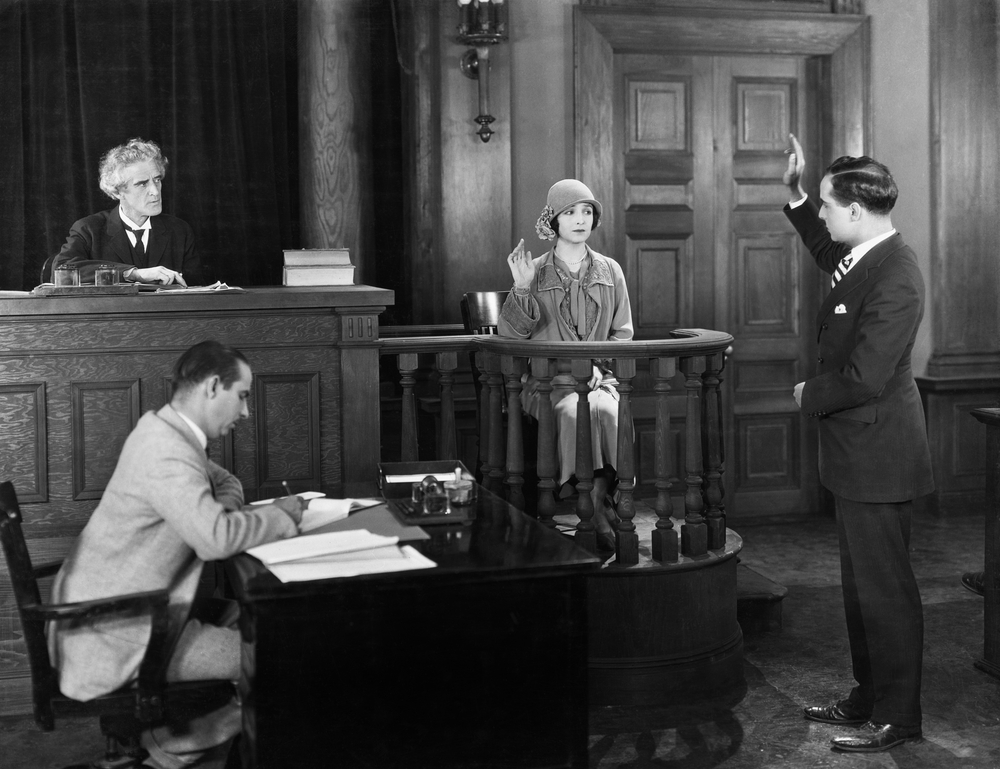 PALM SPRINGS CIVIL LITIGATION LAWYER SEBASTIAN GIBSON
When Other Efforts Haven't Been Successful, Palm Springs Civil Litigation Attorney Sebastian Gibson
The Law Firm of Palm Springs civil litigation lawyer Sebastian Gibson may be one of the most versatile civil law firms in Palm Springs, and all of the Coachella Valley.
Palm Springs Personal Injury Lawyer and Palm Springs Business Attorney Sebastian Gibson has a prestigious history of helping individuals with their insurance claims, trademarks and business matters throughout the Coachella Valley from Palm Springs to Palm Desert, Indio and Coachella and in the upper desert from Yucca Valley to Twentynine Palms as well as in San Diego, Orange County, on the Central Coast of California and internationally.
If you've had an auto, truck, motorcycle, pedestrian or bicycle accident and need a Palm Springs Car Accident Lawyer for your injuries or need an experienced business attorney for your company in the Coachella Valley or in Orange County, call attorney Sebastian Gibson. Named a Top Lawyer for 8 years in a row by Palm Springs Life, it's not surprising Sebastian has also been recognized as a "Suberb" Lawyer by Avvo, their highest rating, which rates attorneys all across the U.S.
With law degrees in both California and in Great Britain, and decades of experience in California and internationally as well in areas such as trademark protection, business contracts, trucking and logistics, insurance law, wrongful death litigation, mediation, publishing, modeling and entertainment, and international law, Sebastian Gibson has been the attorney of choice for decades by individuals with the need of an experienced personal injury, accident, insurance, business and entertainment lawyer with the experience to handle matters in a swift and cost effective manner.
With offices in Palm Desert and Orange County, Palm Springs Personal Injury Attorney and Palm Desert Business Lawyer Sebastian Gibson can in most situations meet with you and can also advise you by phone the same day when you need assistance most. Personal injury and accident cases are handled on a contingency fee basis. Business and entertainment matters are handled at an hourly rate or a flat rate which we will endeavor to make affordable to your situation.
The Right Choice in International Law and Entertainment
Internationally, in California and across the U.S., the firm handles a wide variety of legal matters.  Palm Springs civil litigation lawyer Sebastian Gibson has expertise in drafting business agreements and contracts in a wide variety of areas including international business contracts, and handle business disputes, contract disputes, copyright infringement, trademark infringement, entertainment disputes and other civil disputes.
We also specialize in publicity rights and privacy rights litigation for the unauthorized use of an individual's photos, image, name or voice in advertising of products and services, for damage to an individual's or celebrity's reputation and future potential for earnings, and for violations of their intellectual property rights, and for such violations on the internet.  We're also one of few law firms with knowledge not only in art law, music law, and app development, we also represent athletes and sports figures in California.
Palm Springs civil litigation lawyer Sebastian Gibson not only has a long history of providing a personal injury and wrongful death legal representation, he is one of the most uniquely talented attorneys in Southern California in the entertainment field and can assist you in the areas of film and television, music, literary rights, publishing, modeling law, misuse of photos in violation of California publicity and privacy rights, sports law, copyrights, trademarks, copyright infringement and trademark infringement, celebrity representation, privacy and publicity rights and misappropriation of image, licensing, intellectual property, art, fashion and jewelry design, apparel design, and trade secrets.
The Right Choice in Personal Injury, Business and Entertainment Litigation
Throughout California, we handle negligent personal injury accidents, negligent wrongful death vehicle accidents, negligent pedestrian accidents, negligent car accidents, negligent motorcycle accidents, negligent moped, scooter and skateborard accidents, negligent off-road recreational vehicle accidents , negligent bicycle accidents, negligent bus and van accidents, negligent airplane and helicopter accidents, negligent entrustment of motor vehicles, negligent drunk driving and hit and run accidents and negligent traffic accidents of all kinds.
With over 35 years of experience in California and internationally, Palm Springs civil litigation lawyer Sebastian Gibson is the lawyer many call in Palm Springs and throughout Southern California when they've been seriously injured in a tort accident, such as an auto accident, truck accident, motorcycle accident, pedestrian accident, bicycle accident, racing bike accident, negligent car accident, negligent traffic accident, negligent motorcycle accident, moped, scooter and skateboard accident, off-road recreational vehicle accident, shooting accident, or any other type of car or motor vehicle accident or personal injury claim.  The firm also specializes in dog bite injuries to children, food poisoning, wrongful deaths, and both spinal cord injuries and traumatic brain injury.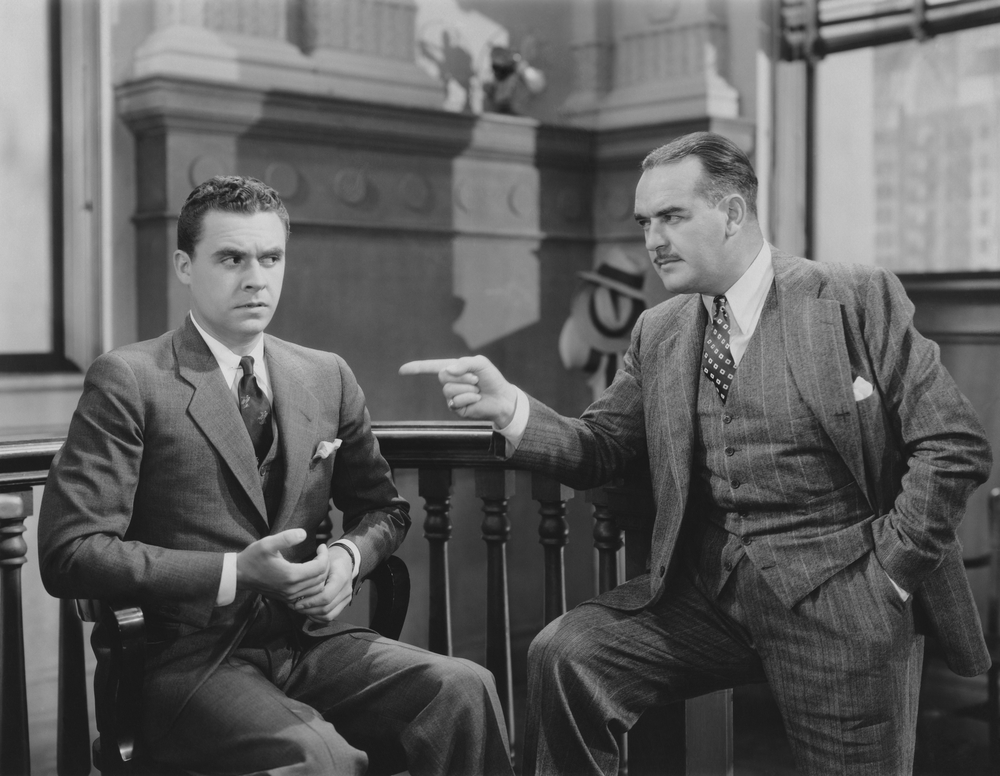 Our personal injury lawyers have handled traffic accident cases involving aggressive driving, accidents caused by drowsy driving, texting while driving, negligent driving, fatigued and tired drivers, drunk driving accidents, drivers texting while driving, inattentive driving, hit and run accidents, intersection accidents, failures by drivers to stop at red lights and stop signs, accidents caused by speed, reckless driving, distracted drivers and careless driving, drivers using cell phones to call someone, big rig truck accidents, tired truck drivers, dog and animal attacks, moped and scooter accidents, sport bike accidents, racing bike accidents, train accidents, boating accidents, mountain bike accidents, off road vehicle accidents, child accidents, and accidents involving broken bones, internal injuries, back and neck injuries, soft tissue injuries and scars.
When it comes to truck accidents, our attorneys handle California truck accidents caused by reckless, careless and negligent truck driving including big rig truck accidents, semi truck accidents, 18-wheeler truck accidents, commercial truck accidents, tractor trailer truck accidents, drowsy driving truck accidents, rollover truck accidents, negligent truck accidents, and truck jackknife accidents throughout California.
Our attorneys specialize in car and truck accidents which take place in inclement weather.  If you've been injured either in a two vehicle auto accident or in a multiple car crash pile up which occurred in the rain, snow, fog, icy conditions or at a time when there were high winds which can cause high profile vehicles to be blown across the road or reduce visibility in a severe sandstorm, you'll want to make use of our expertise in handling bad weather accidents which occur during severe driving conditions.
The Right Choice in Business
In real estate, construction and outdoor industries, we can assist you with real estate contracts, construction and construction defects, HOA associations, real estate non-disclosure, tribal law, gaming and tribal real estate, agriculture, wine law, solar energy, wind energy, water rights, toxic exposure, California Proposition 65 claims, state and federal permits, energy law, solar lease agreements, environmental law, land leases, endangered species issues, equine and horse law, Jones Act and maritime law.
Business torts our attorneys handle include fraud, deceit and negligent misrepresentation, unjust enrichment, breach of fiduciary duty, breach of good faith and fair dealing, civil conspiracy, unfair competition, deceptive business practices, trade secret litigation, and invasion of privacy.
Other business torts civil litigation specializes in, include misappropriation of images for advertising, infringement of publicity and privacy rights of a celebrity, interference with contractual relations, interference with a prospective advantage, misappropriation of intellectual property and trade secrets, copyright infringement, trademark infringement, defamation, anti-competitive practices, products liability, warranty disputes, and false advertising.
A Business, Personal Injury and Entertainment Law Firm You Can Trust For Your Matters
Other practice areas civil litigation specializes in, include civil law, business, contracts, entity formation, civil rights, women's rights and Hispanic rights, class actions, constitutional law, corporate, internet law, e-commerce, elder financial abuse, election law, equine law, probate, will and trust contests, food and restaurant law, franchise law, alcoholic beverage control, government contracts, international law, jurisdiction, life insurance benefits denial, SEO fraud and false advertising, business fraud, elder abuse, entity formation, business taxation, asset protection, business succession, business financing, labor and employment, negligent entrustment, hiring and supervision, surrogacy, defamation defense, art, treasure and antiquities, whistleblower and qui tam cases, financial elder abuse, arbitration and mediation.
By specializing in car accident injury claims, Palm Springs civil litigation lawyer Sebastian Gibson has gained special expertise and knowledge to handle spinal cord injuries, and traumatic brain injury resulting from auto accidents and we are current on many of the latest medical procedures such as rhizotomies which are being utilized more frequently today to relieve back and neck pain.  We also handle swimming pool accidents and drowning, catastrophic injuries, child injuries, food poisoning and foodborne illness, toxic exposure, uninsured motorist claims, negligent child supervision, premises liability, unintentional shootings, accidental shootings and negligent shooting accidents, van and bus injuries, helicopter accidents, aviation, Jones Act cases, products liability, insurance law, insurance bad faith and insurance defense.
If you need a civil litigation lawyer in Palm Springs, Palm Desert, or anywhere in the Coachella Valley, San Diego, in Orange County or anywhere in California, call Palm Springs Civil Litigation Lawyer Sebastian Gibson at (760) 776-1810.