Trademark Infringement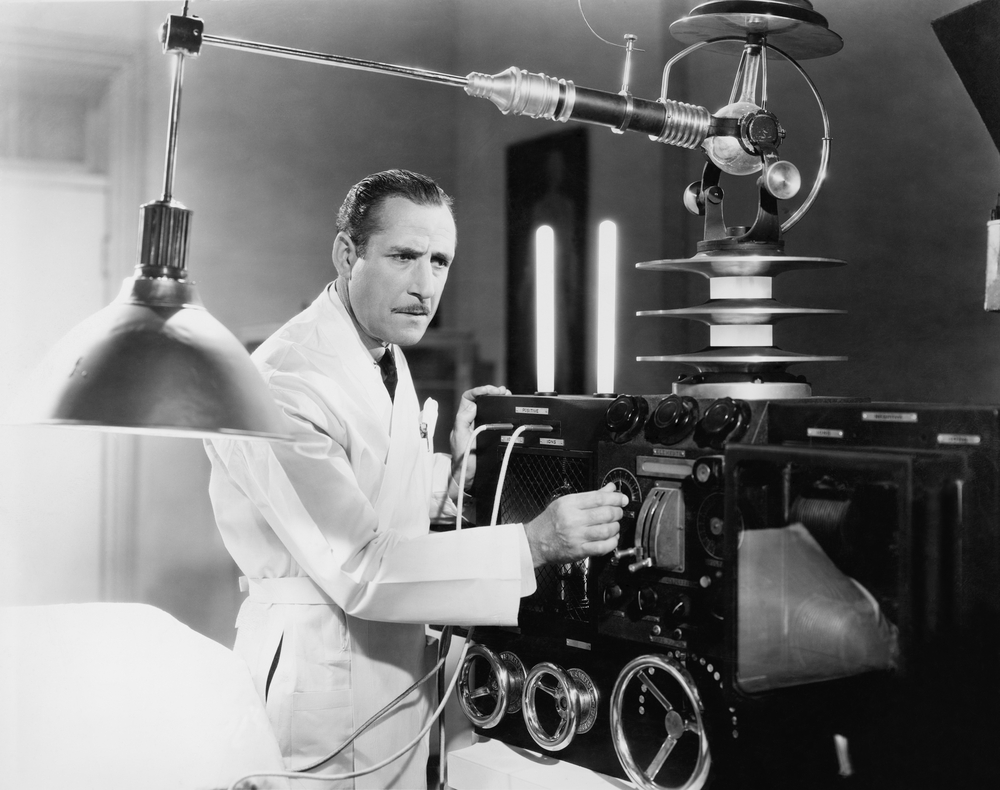 PALM SPRINGS TRADEMARK LAWYER SEBASTIAN GIBSON
Palm Springs Trademark Lawyer and Trademark Infringement Attorney Sebastian Gibson For When Your Trademarks Need Protection
Whether you need to apply for a trademark or feel someone else is infringing a trademark that was already registered to you, Palm Springs Trademark Lawyer Sebastian Gibson can help.
With the convenience the internet has brought, trademark infringement can be found in internet advertising, domain names, products and packaging, fashion and apparel, lending services, professional services, cybersquatting, and pay per click advertising.
While trademarks are registered with the United States Trademark Office and are protected by federal law pursuant to the Lanham Act, many people fail to understand trademarks may also be entitled to protection under common law state rights, by prior usage, and by international trademark protection through the World Intellectual Property Organization.
At the Law Firm of Sebastian Gibson, we provide copyright and trademark protection and advice to fashion designers, clothing manufacturers, cosmetics and beauty care product manufacturers, businesses that wish to protect their business names, websites and advertising and entities in the entertainment industry that wish to protect unique names for their events, as well as their creative work in films, music, screenplays, books, comics and publishing ventures.
Palm Springs, San Diego and Orange County Trademark Lawyers
At the Law Firm of Palm Springs Trademark Lawyer Sebastian Gibson, we've been providing our trademark clients with protective services for decades.  With over 40 years of practice in both the U.S. and internationally, Sebastian Gibson has been recognized by Palm Springs Life Magazine as One of the Top Lawyers of 2016, 2015, 2014, 2013, 2012 and 2011.  He's been called "Brilliant" and "A Legend."  If you want a top lawyer on your side, call Palm Springs Trademark Lawyer Sebastian Gibson at (760) 776-1810.
Today, Sebastian Gibson is frequently interviewed on radio and TV for his expertise, his wit and humor.  The author of thousands of articles on the internet, Sebastian Gibson has also written for the Los Angeles Daily Journal newspaper and the San Francisco Daily Journal and is the author of book published in 2012.
In working with Sebastian Gibson, you're working with a entertainment attorney who has law degrees both in California and in Great Britain, who was a former musician who performed on the stage internationally and on national TV, the creator of a stage musical recorded in London, a published book author and a writer for California's top two legal newspapers. He understands the unique difficulties creative people face today and the many ways talented people are taken advantage of.
If you're looking for a trademark lawyer for your trademarks, consider Palm Springs Trademark Lawyer Sebastian Gibson.  With offices in Palm Springs, Palm Desert, Rancho Mirage, San Diego and Newport Beach, our lawyers can assist you with your trademark protection in the Coachella Valley, San Diego, Orange County and throughout Southern California.
When trademark infringement does occur, we can file a complaint in United States District Court. In many cases, the evidence of infringement is overwhelming. In those cases we can often obtain temporary restraining orders and preliminary injunctions and put an end to infringement of a client's trademark at an early stage of a lawsuit.
We can also seek ex parte seizure orders, work with law enforcement and U.S. Customs, and hire investigators worldwide to gather evidence to combat infringements.  In large cases we work with other law firms throughout the country to assist in other court jurisdictions to fight multi-state distribution of counterfeit goods which infringe a client's trademarks.

Trademark Infringement Defense
When businesses are wrongfully sued for trademark infringement by overzealous trademark attorneys,Palm Springs Trademark Lawyer Sebastian Gibson can defend such cases in federal court.  In such cases, clients may be able to avoid long drawn-out litigation by means of a summary judgment motion.
Today, trademarks are often a company's most valuable asset. Massive infringement can result in a company's huge loss of profits. Trademark infringement may also occur through dilution, when they are used for either slightly or greatly different services or products.
Call Attorney Sebastian Gibson For Trademark Litigation As Well As Trademark Applications
But a trademark infringement lawsuits are not always easy to win. A plaintiff has the burden of proving that the defendant's use of a mark has created a likelihood of confusion in the minds of the public about the origin of the goods or services in question.  Trademark infringement cases can be complex and expensive.
Trademark litigation also includes the protection of clients' domain names under the Anticybersquatting Consumer Protection Act, a federal statute which protects against those who register or use a domain name confusingly similar to a trademark belonging to another party.
If you are the owner of a trademark being used by another business or individual without your authority, give Palm Springs Trademark Lawyer Sebastian Gibson a call. If the use of your trademark or one similar to it is likely to cause the public to become confused as to as to the source of the products or services you and the infringing party offer, the unauthorized party may be liable for trademark infringement and damages under the Lanham Act.
Trademark Infringement Lawyers also handle trademark issues dealing with secondary meaning, priority of registration, and prior usage protection under common law.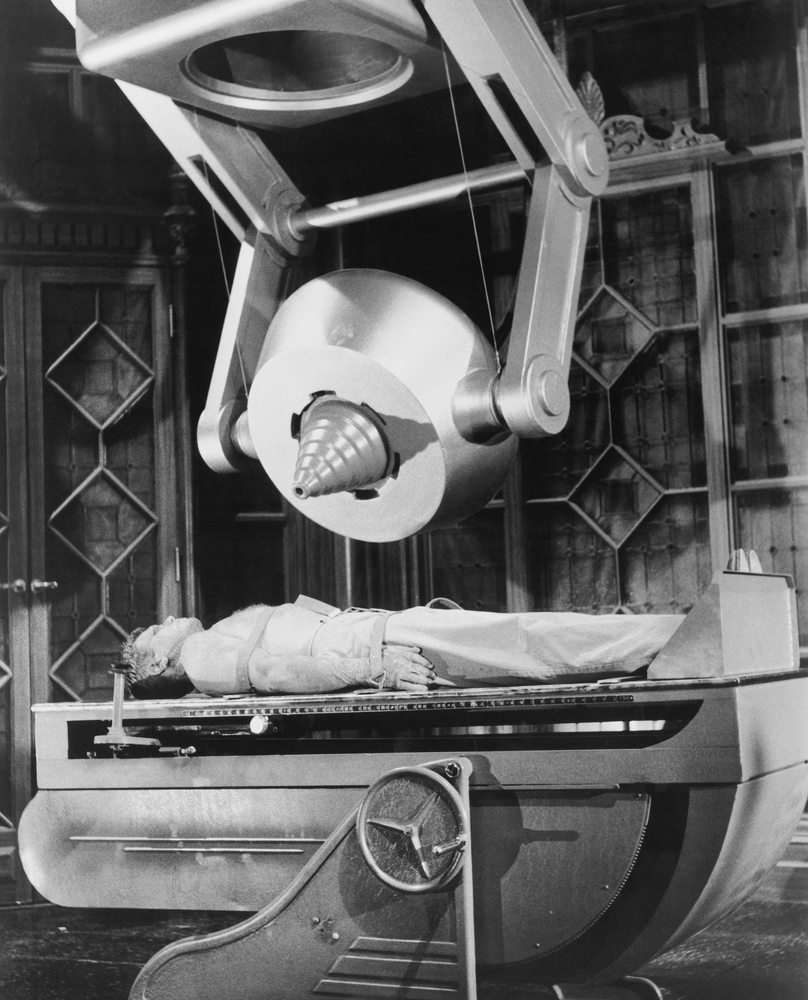 Palm Springs Personal Injury Lawyer and Palm Springs Business Attorney Sebastian Gibson has a prestigious history of helping individuals with their trademarks, insurance claims and business matters throughout the Coachella Valley from Palm Springs to Palm Desert, Indio and Coachella and in the upper desert from Yucca Valley to Twentynine Palms as well as in San Diego, Orange County, on the Central Coast of California and internationally.
If you've had an auto, truck, motorcycle, pedestrian or bicycle accident and need a Palm Springs Car Accident Lawyer for your injuries or need an experienced business attorney for your company in the Coachella Valley or in Orange County, call attorney Sebastian Gibson. Named a Top Lawyer for 6 years in a row by Palm Springs Life, it's not surprising Sebastian has also been recognized as a "Suberb" Lawyer by Avvo, their highest rating, which rates attorneys all across the U.S.
With law degrees in both California and in Great Britain, and decades of experience in California and internationally as well in areas such as trademark protection, business contracts, trucking and logistics, insurance law, wrongful death litigation, mediation, publishing, modeling and entertainment, and international law, Sebastian Gibson has been the attorney of choice for decades by individuals with the need of an experienced personal injury, accident, insurance, business and entertainment lawyer with the experience to handle matters in a swift and cost effective manner.
With offices in Palm Desert and Orange County, Palm Springs Personal Injury Attorney and Palm Desert Business Lawyer Sebastian Gibson can in most situations meet with you in your home, hospital or business and can also advise you by phone the same day when you need assistance most. Personal injury and accident cases are handled on a contingency fee basis. Business and entertainment matters are handled at an hourly rate or a flat rate which we will endeavor to make affordable to your situation.
If you need a trademark lawyer or a trademark infringement attorney in Palm Springs, Newport Beach or anywhere in California, call Palm Springs Trademark Lawyer Sebastian Gibson at (760) 776-1810 for a consultation.