Trademark Law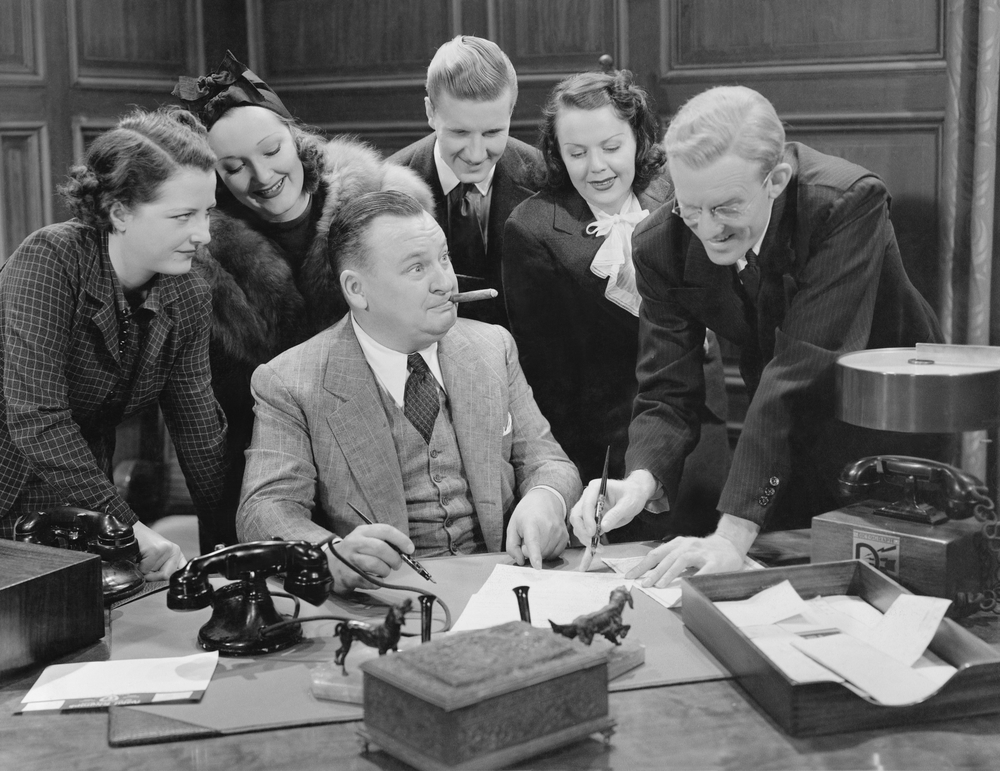 PALM DESERT TRADEMARK LAWYER SEBASTIAN GIBSON
Protect What You've Worked So Hard To Create, Palm Desert Trademark Attorney Sebastian Gibson
Palm Desert Trademark Lawyer Sebastian Gibson has been recognized by Palm Springs Life Magazine as One of the Top Lawyers of 2016, 2015, 2014, 2013, 2012 and 2011.  He's been called "Brilliant" and "A Legend."  If you want a top lawyer on your side, call Sebastian Gibson at (760) 776-1810.
When you create your business, you immediately begin to accumulate goodwill, name recognition and hopefully, repeat customers.
A trademark protects that goodwill, and helps new and returning customers to find you in the overcrowded marketplace.
Trademarks also allow you to prohibit competitors from benefiting from your hard work and trading on your goodwill and honesty.  They also prevent confusion.
But when someone tries to use your trademark or opposes your trademark application, you need a trademark attorney.  And that's why Palm Desert Trademark Lawyer Sebastian Gibson is available to the owners of trademarks, both registered and non-registered, to protect your hard work and good will.
A trademark serves as notice to the world that you have staked out a claim to your trademark, that you have the exclusive right to your trademark and that infringers will not be tolerated.
Although you can't prevent potential interlopers from attempting to use the same or a similar name for their products or services, the owner of a trademark can aggressively protect his or her trademarks from infringement by seeking the denial or cancellation of other trademark registrations that either infringe or would cause confusion in the mind of the public.
Should another entity or individual continue to use your trademark or one confusingly similar, the denial or cancellation of their registration will be given serious weight in any infringement suit you may bring against them.
Thousands and thousands of oppositions to trademark applications are filed by parties each year.  If a product you sell or a service you provide is important to your business, trademark rights must be protected wisely and aggressively.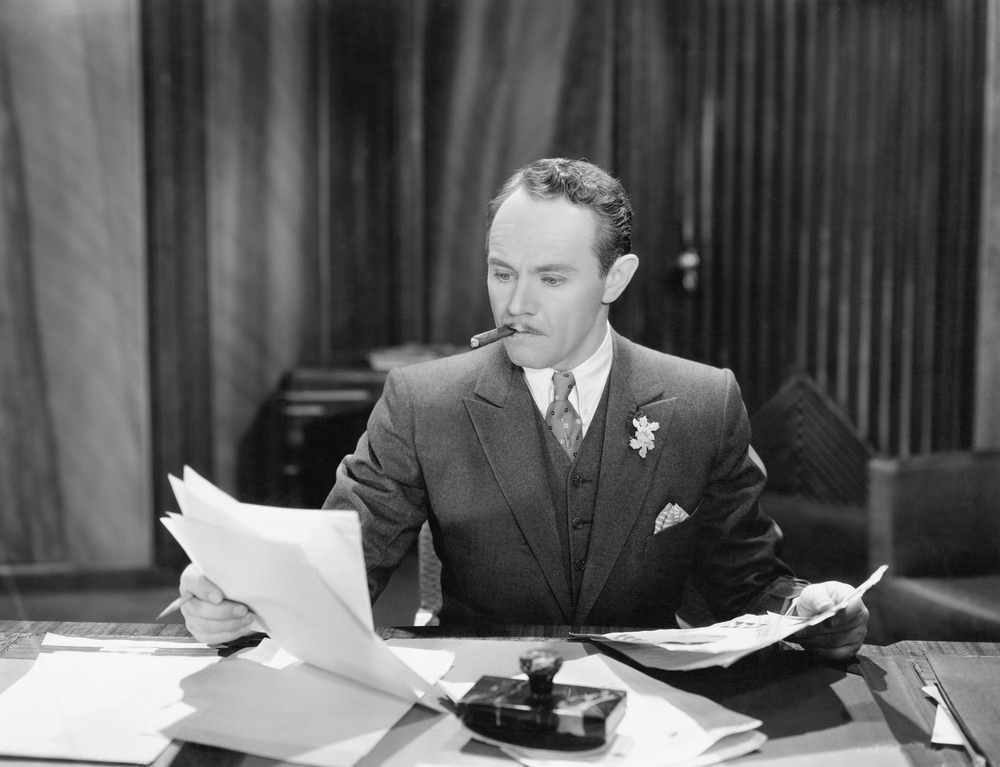 Prior Use Rights Under Common Law
When a trademark becomes famous, it can suffer from dilution by other goods or services being offered under similar marks.  In some cases, registered trademark owners are surprised to learn that others using the same trademark or servicemark have prior use rights under common law that allows them to continue to use their unregistered trade marks and service marks in the geographical area in which they have been in continuous use.
If you find there is a competitor using the same mark as your registered trademark or servicemark, they may have prior use rights under common law that allows them to do so, even if you've had your mark registered for over 5 years and filed a declaration of incontestability with the USPTO.
Oppositions to Trademarks
An Opposition is commenced by filing an Opposition with the Trademark Trial and Appeal Board.  Opposition papers must then be served upon all other parties, which in general are the party or parties who filed the Application that you wish to oppose.
An Opposition must be filed within 30 days after a Trademark Application has been published in the Official Gazette or within the period of any extension obtained by you.  If you have thus learned that another person's application was filed and that nearly 30 days has expired, we can apply for an extension of time for you to file your Opposition.
Getting an extension of time also allows a trademark lawyer to send a cease and desist letter to the person applying for your trademark or to enter into settlement discussions to determine if one party is willing to drop their assertion of trademark rights or abandon their trademark application.
If the matter cannot be resolved amicably, the person who has filed the application will file an answer to your opposition and the discovery phase of the matter will commence.  Documents will be requested and produced, depositions taken, and briefs filed.  An oral hearing will be held, but only if requested.  Finally, the Trademark Trial and Appeals Board will render their decision.  Following that, motions can be filed for rehearing, reconsideration or modification and a party can even file an appeal of a decision which they feel was rendered incorrectly.
The required fee for an Opposition must accompany the Opposition for each person or party opposing the trademark application and for each class of goods or services in the application being opposed.
An Answer to an Opposition to a trademark application must state the applicant's defenses to each claim asserted by the opposer and must admit or deny the allegations upon which the opposer has relied.
If the applicant does not have knowledge or information sufficient to form a belief as to an allegation contained in the Opposition, the applicant must state so, which will have the same effect as a denial.
If the applicant fails to file an answer within the time required, the Trademark Trial and Appeal Board will enter a notice of default.  After that, the applicant has twenty days from the date of the notice to show cause why judgment should not be entered for the opposer.
Defenses which can be asserted in an Answer include such defenses as fraud, mistake, acquiescence, unclean hands, laches, estoppel or any other matter which would constitute an affirmative defense.
If the opposer has his own registration, the applicant cannot attack the validity of that registration without a counterclaim or separate petition to cancel it.
The Palm Desert Trademark Lawyer For Your Business, Sebastian Gibson
At the Law Offices of Palm Desert Trademark Lawyer Sebastian Gibson, we file applications for trademarks and can represent you in Opposition or Cancellation proceedings before the Trademark Trial and Appeal Board.
Trademark Attorney Sebastian Gibson has over thirty-five years experience both in California and internationally and  has also written articles for the Los Angeles and San Francisco Daily Journal newspapers
If you're looking for trademark lawyers anywhere from San Diego to Newport Beach, from Carlsbad to Orange County, from Palm Springs to Palm Desert, it matters more than you think who you retain to protect your trademark.  When it matters most, call the Law Firm of Palm Desert Trademark Lawyer Sebastian Gibson.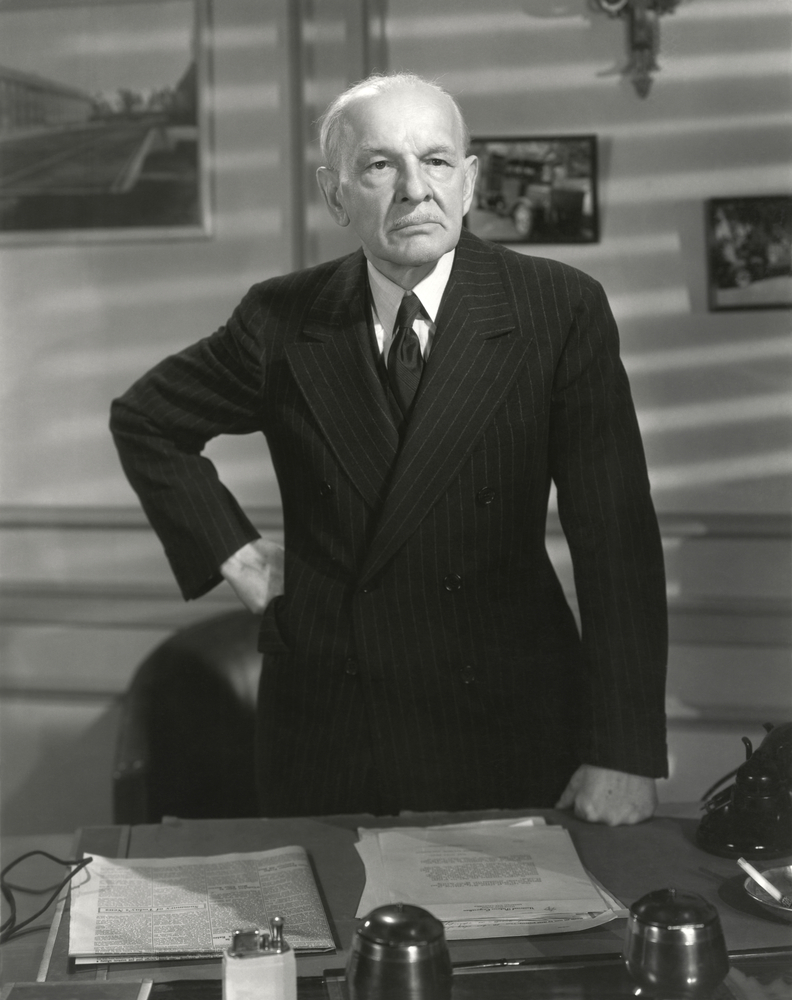 Palm Springs Personal Injury Lawyer and Palm Springs Business and Trademark Attorney Sebastian Gibson has a prestigious history of helping individuals with their insurance claims, copyrights and trademarks and business matters throughout the Coachella Valley from Palm Springs to Palm Desert, Indio and Coachella and in the upper desert from Yucca Valley to Twentynine Palms as well as in San Diego, Orange County, on the Central Coast of California and internationally.
If you've had an auto, truck, motorcycle, pedestrian or bicycle accident and need a Palm Springs Car Accident Lawyer for your injuries or need an experienced business attorney for your company in the Coachella Valley or in Orange County, call attorney Sebastian Gibson. Named a Top Lawyer for 6 years in a row by Palm Springs Life, it's not surprising Sebastian has also been recognized as a "Suberb" Lawyer by Avvo, their highest rating, which rates attorneys all across the U.S.
With law degrees in both California and in Great Britain, and decades of experience in California and internationally as well in areas such as trademark protection, business contracts, trucking and logistics, insurance law, wrongful death litigation, mediation, publishing, modeling and entertainment, and international law, Sebastian Gibson has been the attorney of choice for decades by individuals with the need of an experienced personal injury, accident, insurance, business and entertainment lawyer with the experience to handle matters in a swift and cost effective manner.
With offices in Palm Desert and Orange County, Palm Springs Personal Injury Attorney and Palm Desert Business Lawyer Sebastian Gibson can in most situations meet with you in your home, hospital or business and can also advise you by phone the same day when you need assistance most. Personal injury and accident cases are handled on a contingency fee basis. Business and entertainment matters are handled at an hourly rate or a flat rate which we will endeavor to make affordable to your situation.
Call us for a consultation with your trademark matter before it's too late.  With offices in Palm Desert and Newport Beach, we can assist you with your trademark throughout California and internationally.  Call Palm Desert Trademark Lawyer Sebastian Gibson at (760) 776-1810.