International Law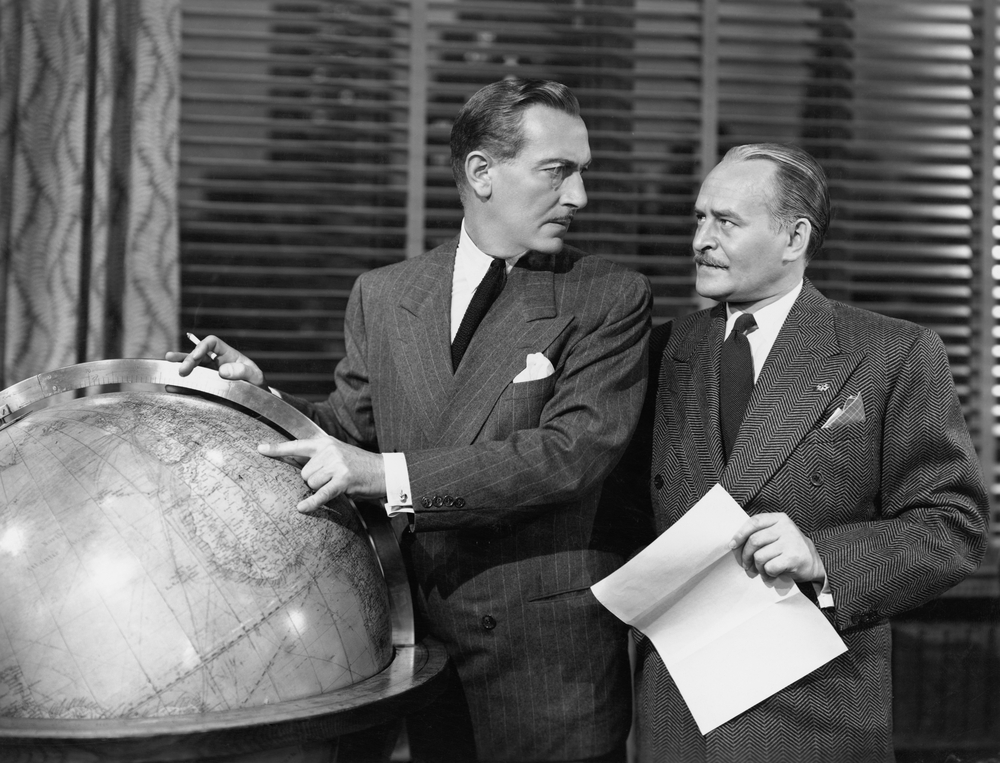 CALIFORNIA INTERNATIONAL BUSINESS ATTORNEY SEBASTIAN GIBSON
California International Attorney Sebastian Gibson, The Right Choice in Business
When you've poured your time and creativity, and years of your life into building up your intertnational business, finding the right international business lawyer to protect it is the best way to ensure all your efforts are not in vain.
Whether you need international agreements drafted, copyright or trademark protection, representation in litigation, corporate formation, restructuring or dissolution, or business advice with regards to an international matter, you deserve the finest in legal service.
Sebastian Gibson offers business owners in the international arena with more than 35 years of representing business and corporate clients and is ready today to assist you today in your endeavors to grow and prosper without legal worries.
When you work with Sebastian Gibson, you're working with someone named a Top Lawyer in the prestigious Palm Springs Life Magazine year after year, and who's been named a "Superb" Lawyer, their highest rating, by Avvo, which rates attorneys all across the U.S.
In Sebastian Gibson you have one of those rare international attorneys with experience not only representing small and medium sized businesses in California, but a lawyer who has also represented multi-national corporations internationally as well while working in London.
A California International Business Lawyer With Years of Experience in London, Sebastian Gibson
European trained and internationally experienced, California International Business Attorney Sebastian Gibson has been practicing for over 35 years in California, and internationally.  Experienced in practicing international law in Europe and around the world, Sebastian Gibson is one of those exceptional attorneys. Among the places where Sebastian Gibson has lived or worked include London and Cardiff, Great Britain; Zurich, Switzerland; Greece; Japan; Saudi Arabia; Sudan; Germany; and in the U.S., Washington, D.C., Los Angeles, Palm Springs, Palm Desert, San Diego and San Luis Obispo.
With law degrees in both the U.S. and the U.K. and over 35 years of practice in both the U.S. and internationally, California International Attorney Sebastian Gibson has been recognized by Palm Springs Life Magazine as One of the Top Lawyers of 2018, 2017, 2016, 2015, 2014, 2013, 2012 and 2011 and by Avvo as a "Superb" Lawyer, their highest ranking.  He's been called "Brilliant" and "A Legend."
Today, Sebastian Gibson has been frequently interviewed on radio and TV for his expertise, his wit and humor.  The author of thousands of articles on the internet, California international business attorney Sebastian Gibson has also written for the Los Angeles Daily Journal newspaper and the San Francisco Daily Journal and has recently published his first book.
If you want a top lawyer on your side, call Sebastian Gibson.  Call us today at (760) 776-1810.
Examples of International Matters
International Business Contracts
Entity Formation for Foreign Companies and Foreign Investors
Business Immigration Matters
Corporate Governance for Foreign Companies and Foreign Investors
Shipping and Customs Matters
International License Agreements
International Business Transactions
Entertainment Business Contracts
Intellectual Property Licensing
International Employment Agreements
Multinational Joint Venture Agreements
International Mergers and Acquisitions
International Mediation, Arbitration and Litigation
Offshore Trusts and Corporations
International Asset Protection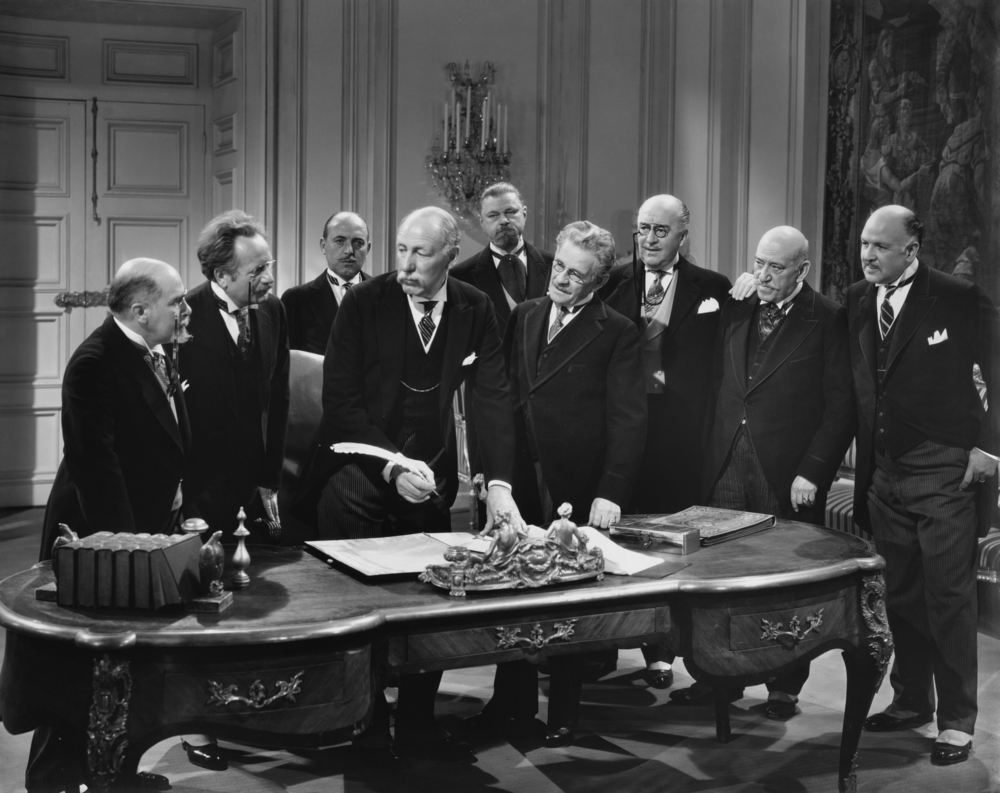 Palm Springs and Orange County International Lawyer, Sebastian Gibson
If you're looking for the best lawyer for your legal matter, consider California International Business Attorney Sebastian Gibson.  With offices in Palm Desert and Newport Beach, our lawyers can assist you with your legal matters in the Coachella Valley, Orange County and throughout California.
Specializing in the representation of entertainment and sports celebrities, business and international figures, California International Attorney Sebastian Gibson is that rare European trained international lawyer you need for your international representation.
Today, Europe is one of the world's leading centers for business and entertainment.  Sebastian Gibson has had a strong affiliation with Europe since the 1980's when he practiced exclusively in London and represented international figures and multinational companies in their business enterprises worldwide.  His representation has included celebrities, royal family members, multinational corporations, insurance companies and even foreign central banks in a wide variety of legal matters.
Working with local European attorneys and lawyers, California international business lawyer Sebastian Gibson can assist you with your legal issues and disputes and protect your legal rights in Europe and throughout the World.
Some of the areas of law the law firm specializes in include, celebrity, entertainment and sports figure representation, publishing law, invasion of privacy, defamation, misappropriation and misuse of images, music, film and television law, multimedia law, internet and advertising law, modeling law, talent agent and management representation law, intellectual property, trademarks, copyrights and patent law, licensing, gaming, media, marketing, business, real estate and personal injury.
The Law Firm of California International Business Attorney Sebastian Gibson can assist you in your international legal matters in California as your American law firm and we will coordinate representation of your international legal matters throughout Europe and the world, working closely with local attorneys.
In the entertainment and sports representation of celebrities, our experience affords us the ability to handle international contracts, licensing agreements, and to protect celebrity rights in privacy law intrusions, defamation and misuses of their names, likeness and images.
In business matters, the law firm of California international business lawyer Sebastian Gibson represents individuals as well as U.S. based and non-U.S. based companies with all aspects of their business ventures and enterprises.  The law firm's international business representation includes contract negotiations and drafting of complex international agreements, business fraud representation, intellectual property rights protection, joint ventures, licensing, distribution, agency matters, trade and customs disputes, electronic discovery, and dispute resolution.
Today, California International Business Attorney Sebastian Gibson represents models, writers, artists, performers, publishing companies and advises a host of celebrities in the entertainment field.  Sebastian Gibson has also represented international insurance companies based in London as well as Canadian insurers and as a personal injury attorney today he knows how insurance companies analyze cases for settlement as well as anyone.
As a litigation lawyer, Sebastian Gibson is an accomplished attorney not only in litigation and discovery, but is also experienced in mediation and arbitration.  He has obtained millions of dollars in settlements and has a number of seven figure million dollar plus settlements to his name.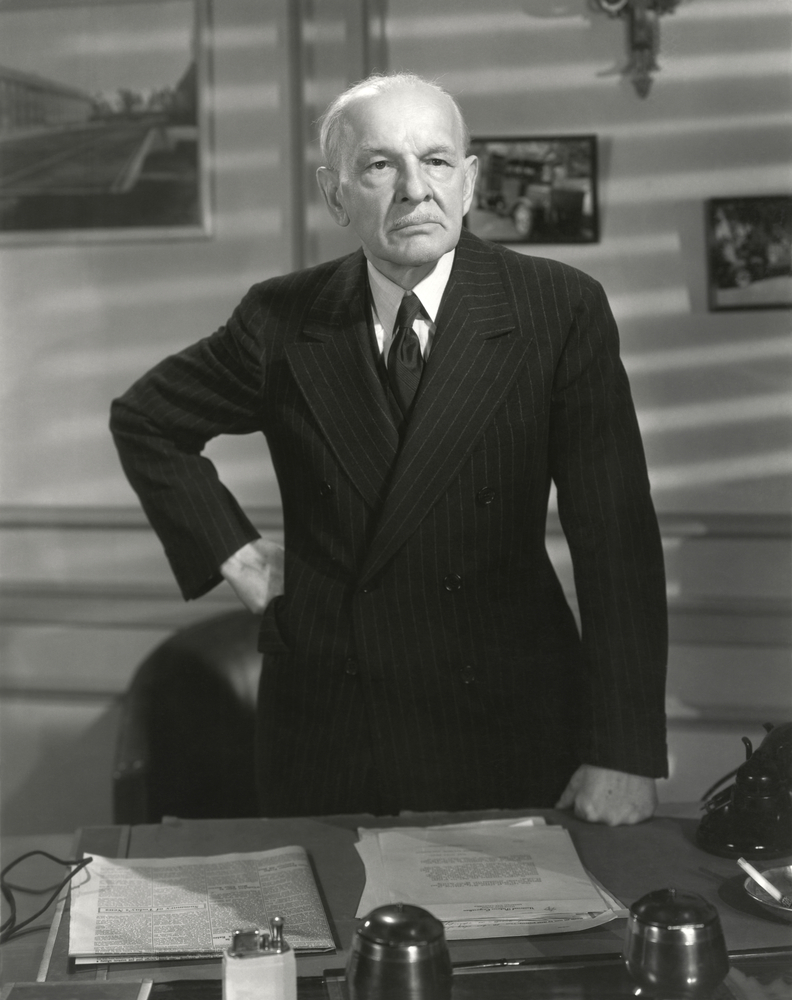 Palm Springs Personal Injury Lawyer and Palm Springs Business and International Attorney Sebastian Gibson has a prestigious history of helping individuals with their insurance claims, trademarks and business matters throughout the Coachella Valley from Palm Springs to Palm Desert, Indio and Coachella and in the upper desert from Yucca Valley to Twentynine Palms as well as in San Diego, Orange County, on the Central Coast of California and internationally.
If you've had an auto, truck, motorcycle, pedestrian or bicycle accident and need a Palm Springs Car Accident Lawyer for your injuries or need an experienced business attorney for your company in the Coachella Valley or in Orange County, call attorney Sebastian Gibson. Named a Top Lawyer for 8 years in a row by Palm Springs Life, it's not surprising Sebastian has also been recognized as a "Suberb" Lawyer by Avvo, their highest rating, which rates attorneys all across the U.S.
With law degrees in both California and in Great Britain, and decades of experience in California and internationally as well in areas such as trademark protection, international business and distribution contracts, trucking and logistics, insurance law, wrongful death litigation, mediation, publishing, modeling and entertainment, and international law, Sebastian Gibson has been the attorney of choice for decades by individuals with the need of an experienced personal injury, accident, insurance, business and entertainment lawyer with the experience to handle matters in a swift and cost effective manner.
With offices in Palm Desert and Orange County, Palm Springs Personal Injury Attorney and Palm Desert Business Lawyer Sebastian Gibson can in most situations meet with you and can also advise you by phone the same day when you need assistance most. Personal injury and accident cases are handled on a contingency fee basis. Business, international and entertainment matters are handled at an hourly rate or a flat rate which we will endeavor to make affordable to your situation.
If you need legal international legal representation for an international business or entertainment matter, call California International Business Attorney Sebastian Gibson today at (760) 776-1810.