Equine Law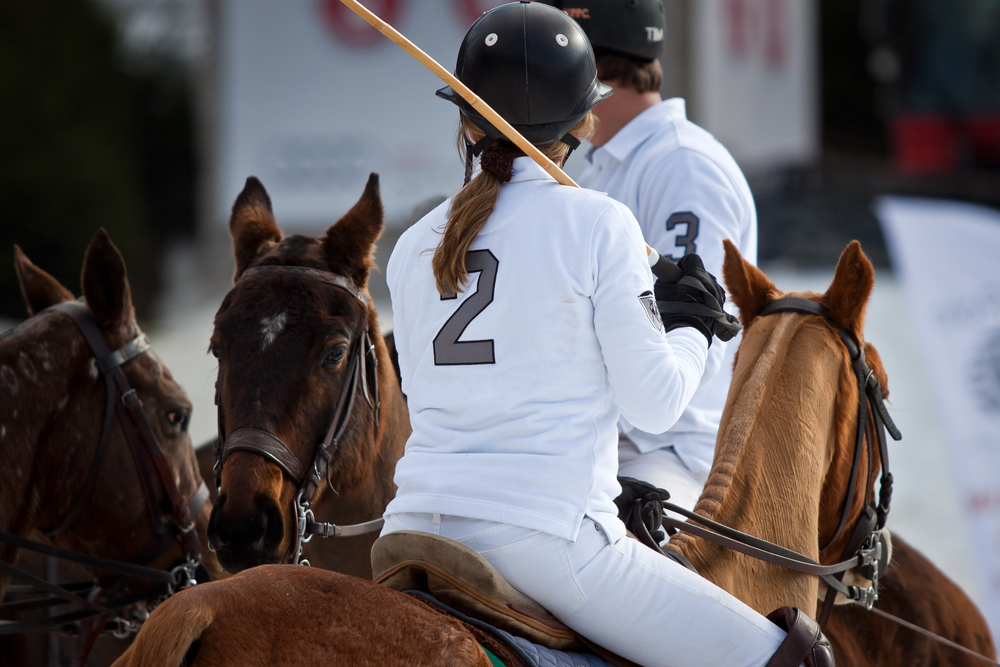 COACHELLA VALLEY EQUINE LAWYER SEBASTIAN GIBSON
It's Easy to Find the Right Coachella Valley Equine Attorney
Whether you're an owner, breeder, ride horses for pleasure or have a horse business in the California horse community, we can provide you with the services you need to solve any type of equine-related problems you might have. The Law Firm of Sebastian Gibson is dedicated to the horse community to provide you with cost-effective solutions to your legal issues.
Sebastian Gibson has been recognized by Palm Springs Life Magazine as One of the Top Lawyers of 2018, 2017, 2016, 2015, 2014, 2013, 2012 and 2011.  He's been called "Brilliant" and "A Legend."  If you want a top lawyer on your side, call Sebastian Gibson.  Call us today at (760) 776-1810.
Whether your horses or horse-related business is located in Norco, Hemet, Murrieta, Paso Robles, Temecula, Menifee or San Diego, in Indio, La Quinta, Orange County or Santa Barbara, we can assist you throughout California with equine legal issues, horse matters and contracts such as these:
General Equine and Horse Law
Equine Litigation
Equine Insurance Claims
Buying and Selling Horses
Purchase and Sale Agreements
Installment Sale Agreements
Leasing Agreements
Breeding Horses and Contracts
Boarding Horses and Contracts
Business Entity Formations
Corporations and Partnerships
Training Contracts
Hauling Releases and Waivers
Accidents While Riding Horses
Owning Horses
Training Horses
Horse Litigation
Liability Waivers & Releases
Authorizations to Treat
Lease Agreements
Immigration
Corporations and LLCs
Releases
Non-Disclosures
Oral Agreements
Horse Partnership Ownership Agreements
Liability, Mortality and Loss of Use Insurance
Racing Issues
Faulty Tack or Equipment
Helmets
Vicious Horses
Horse Related Injuries
Employment and Labor Law
Theft
Registration
Liens
Bill of Sale
Installment Sale
Partnerships
Stallion Syndication & Agreements
Embryo Agreements
Mare Lease and Purchase Agreements
Equine Partnership Agreements
Mortality Issue Disputes
Fertility Insurance Disputes
Administrative Hearings
Racing Infractions
Race Horse Transactions
Show Horse Transactions
Eligibility and Claiming Issues
Horse Show Contracts
Horse Property, Ranches and Farm Purchases
Claim and Delivery Actions
A Uniquely Experienced And Talented Attorney, Sebastian Gibson
With over 35 years of practice, Sebastian Gibson has been chosen one of the Top Lawyers for the past 8 years by Palm Springs Life Magazine and for good reason.
With law degrees in both the U.S. and the U.K., Sebastian Gibson has over 35 years of experience in California and in England.  He's been frequently interviewed on radio and TV for his expertise.  The author of thousands of articles on the internet, Sebastian Gibson has also written for the Los Angeles and San Francisco Daily Journal newspapers and is the author of a book published in 2012.
Now is the time when you need a Coachella Valley equine lawyer most, when trouble is brewing.  Choosing the right lawyer to handle your equine and equestrian matters and one who will explain all your options can make all the difference. Sebastian Gibson is known for his wit and humor, and a determination to make sure his clients receive the compensation they deserve.  He has also been named as a "Superb" Lawyer by Avvo, their highest rating, which rates attorneys throughout the U.S.
With multiple offices in California, our business dispute law firm can represent you in any type of business dispute, anywhere in California, both inland, and up and down the coast, from Newport Beach and throughout Orange County to Palm Springs and Palm Desert, from Indio and Riverside to San Luis Obispo,  from Los Angeles to Chino, and all the cities in between.
Common Equine Issues In California
Some of the most common problems in the horse community arise in circumstances such as these:
A known vicious horse kicks or throws a rider
Faulty tack or equipment causes a rider to fall
No corporation is formed, thus exposing horse owners to personal liability
Inexperienced riders are put on horses for advanced riders
Students are allowed to ride without a helmet
Failing to use an escrow for overseas horse purchases
Failure to obtain proper insurance coverage for equine liability
Utilizing badly drafted and defective liability releases
Making oral agreements and not reducing them to writing
Non-disclosure of horse problems when applying for insurance or prior to their sale
Failing to get horses you're purchasing checked over by a vet
Failing to read boarding contracts carefully for exclusions of liability
Utilizing outdated and unspecific form contracts
Failing to obtain proper consent forms signed by parents of minors
Failing to document and notify insurance adjusters and brokers immediately of horse mortalities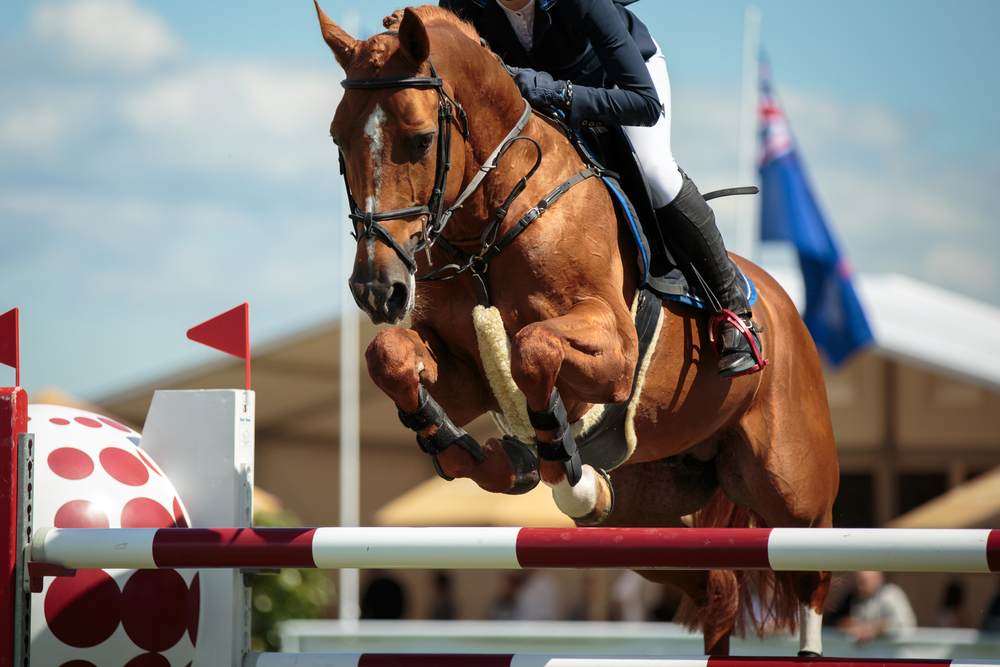 When It Matters Most, Call Attorney Sebastian Gibson For Your Equine and Equestrian Matters in California
Call the number at the top of this page if you have any of these issues or need assistance, and talk directly with Sebastian Gibson.
If you need a Coachella Valley equine lawyer for equine legal advice, a horse-related contract or need to resolve an equestrian-related dispute in California, call Attorney Sebastian Gibson toll free at (760) 776-1810 for a free consultation.