Financial Elder Abuse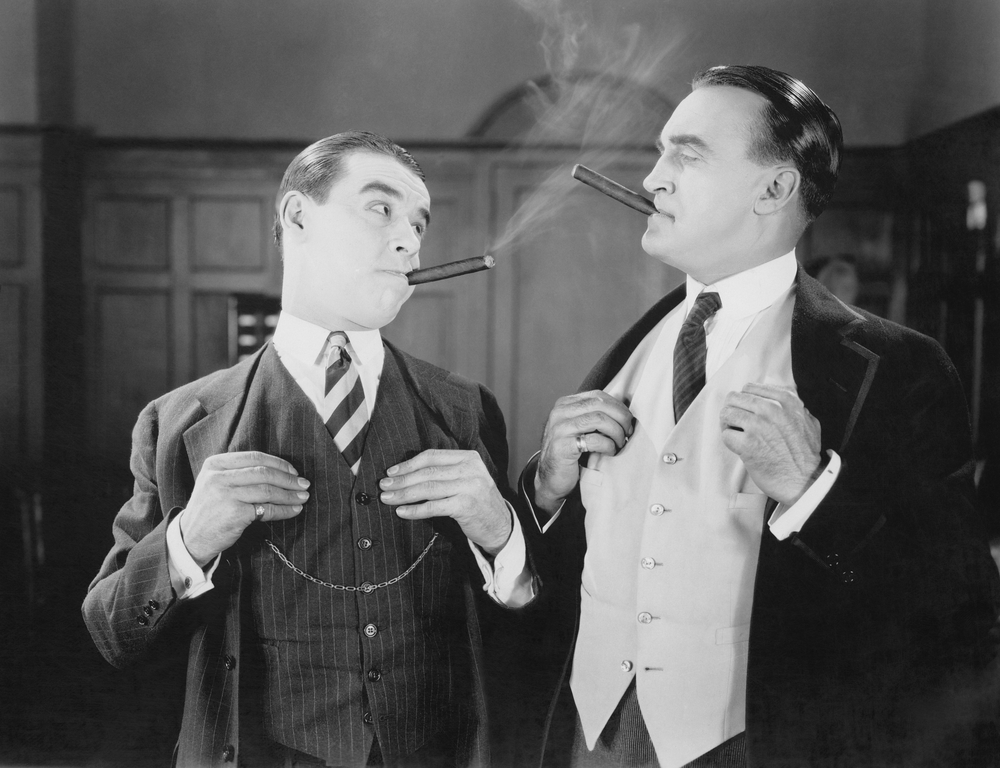 PALM SPRINGS FINANCIAL ELDER ABUSE LAWYER SEBASTIAN GIBSON
For Protection of Your Loved Ones, Palm Springs Financial Elder Abuse Attorney Sebastian Gibson
In most cases, as sad as it is, the financial elder abuser is someone close to the elderly person or their family. A member of the family, a caregiver, a friend, the elderly person's attorney, investment advisor, or another person who has gained the confidence of the senior and  access to their assets.
They then persuade the elder to make an improper investment, to transfer large sums of money to them or to pay them an outrageous amount of money for their services.  They engage in financial exploitation and unethical behavior.  And that's what constitutes elder financial abuse.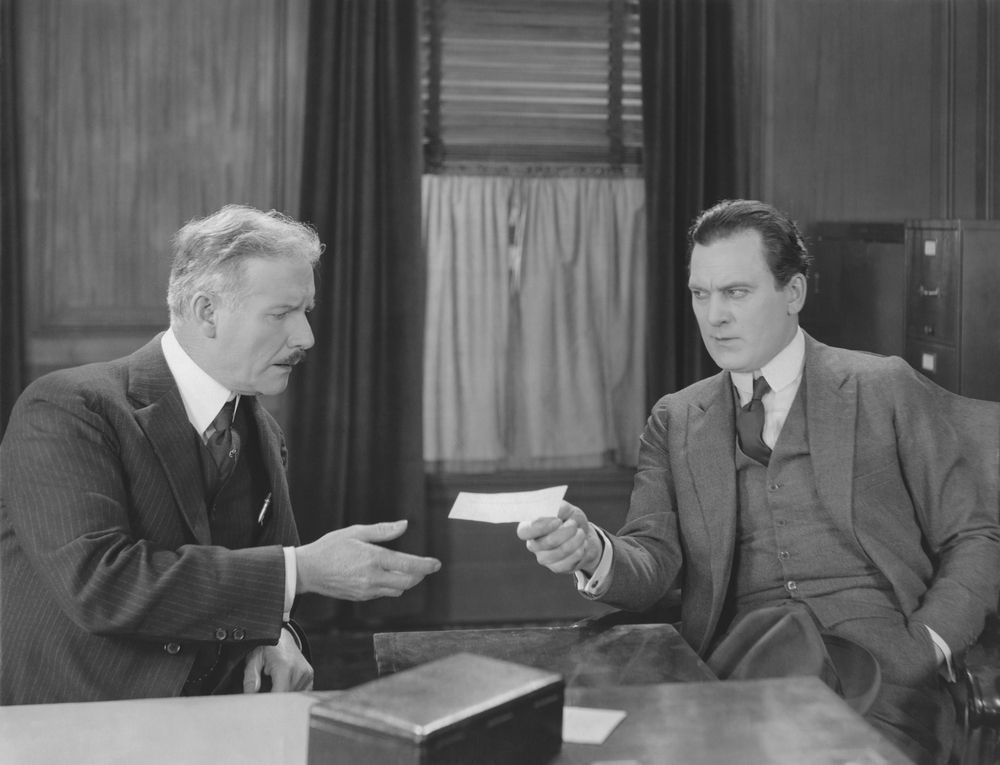 But the guilty party in financial elder abuse can also be a complete stranger.  The abuse may start with a telemarketing call, an e-mail, a letter asking for donations, or even a call from someone pretending to be in dire circumstances or to have been promised money by the elder or another family member in an earlier conversation.  It can also be the result of identity theft or result from a knock on the door from someone suggesting a home improvement.
At the offices of Palm Springs Financial Elder Abuse Lawyer Sebastian Gibson, we've successfully taken on elder financial abusers and obtained the assets that were stolen from them by unscrupulous abusers in California.  With over 35 years of practice in both the U.S. and internationally, Sebastian Gibson has been recognized by Palm Springs Life Magazine as One of the Top Lawyers of 2018, 2017, 2016, 2015, 2014, 2013, 2012 and 2011.
With offices in Palm Desert and Newport Beach, we handle financial elder abuse cases throughout the Coachella Valley, Orange County, and Southern California.
Rich elderly widows in affluent neighborhoods who own their property free and clear, are a target by bogus charities, and door-to-door salesmen in California and other states when the elderly aren't protected by gated security.
Sometimes a person takes unfair financial advantage of an elderly person by lying to them, by professing their love or  friendship or by threatening or pressuring them to take bad financial decisions in favor of the financial abuser.
Among the actions which can be considered financial elder abuse are not paying the elder's bills that a person is responsible to pay, not purchasing necessary items for the elder that a person is responsible to pay, abusing their financial accounts or credit cards, and pressuring an elder to make changes to their will or trust in favor of the abuser.
Call Palm Springs Financial Elder Abuse Attorney Sebastian Gibson For Your Family Members
When financial elder abuse legal action is taken by our lawyers in California, our goal is to put the elderly victim back in the place they were prior to the financial abuse.  That means restoring their assets, and obtaining payment of the elder's financial losses.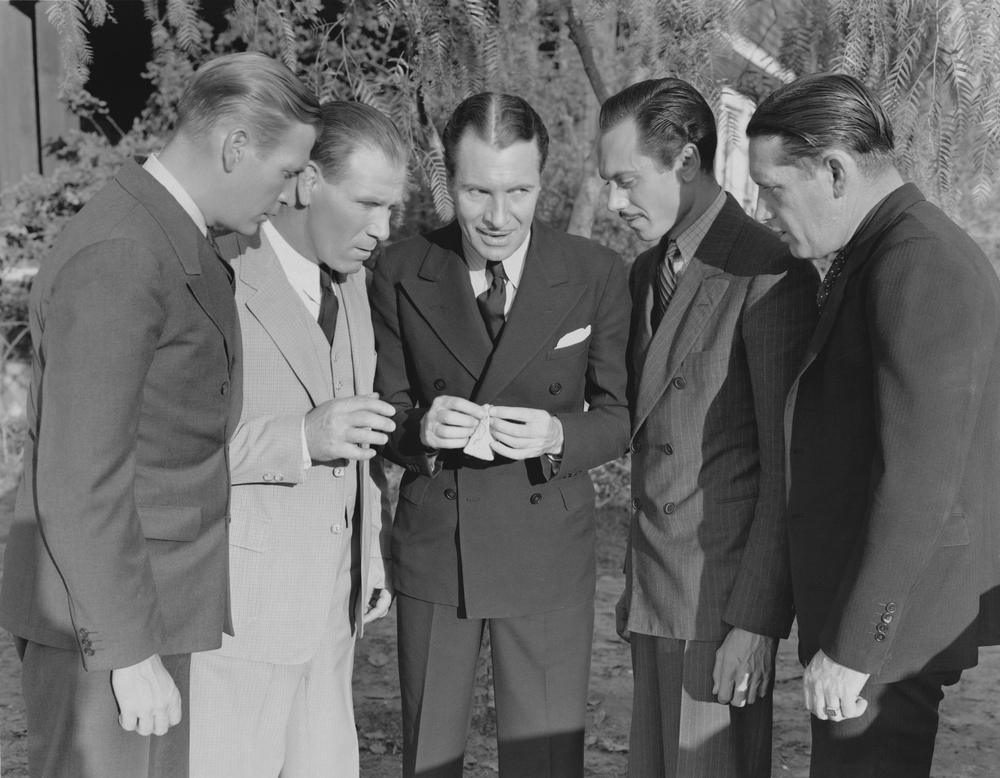 If you're looking for the best Palm Springs Financial Elder Abuse lawyer for your case, consider Sebastian Gibson.
If you suspect a family member or loved one has been the victim of elder financial abuse in Palm Springs, Palm Desert, Indian Wells, Newport Beach or anywhere within the Coachella Valley, Orange County or elsewhere within Southern California, contact Palm Springs financial elder abuse lawyer Sebastian Gibson at (760) 776-1810.