Entertainment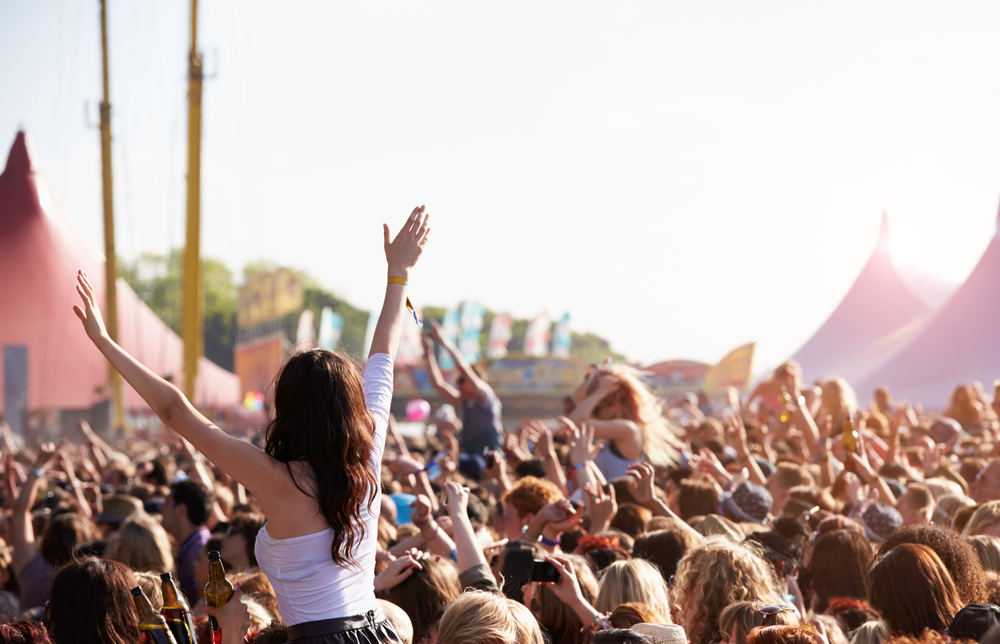 Palm Springs And Orange County Entertainment Lawyer Sebastian Gibson
Palm Springs And Newport Beach Entertainment Attorney Sebastian Gibson is the Right Choice for Your Entertainment Endeavors in Orange County and throughout California
Palm Springs and Newport Beach Entertainment Attorney is the counsel you keep for all your Entertainment Matters in California.  You'll find us where justice and knowledge meet with creativity.  Bigger is fine, smarter is better.  Sebastian Gibson is the right choice today, and the right choice tomorrow for all your entertainment endeavors.
As a former professional musician, creator of a stage musical in London, a published book author, and the author of a number of legal articles for California's top two legal newspapers, Sebastian Gibson is uniquely qualified to practice in the area of entertainment law. He understands the unique struggles creative people encounter today and the many ways entertainers can be taken advantage of.
The Law Offices of Sebastian Gibson is a well-known entertainment law firm for California and beyond. Whether you need an entertainment attorney in Orange County or anywhere else in California, a trademark or copyright Lawyer in San Diego, or a celebrity attorney in Palm Springs, Newport Beach or Santa Barbara, Sebastian Gibson can help you with your California legal matters.
With law degrees in both California and in the U.K. and over 40 years of experience working as an international and entertainment lawyer in London and California, Sebastian Gibson is equipped to handle your international entertainment legal matters. Whether you need an attorney for a film being shot or edited in London or in New Zealand, or a concert performance in Paris or Australia, we can help you with all of your international law issues and contracts.
What To Expect Of An Entertainment Lawyer
 A top-notch attorney in the entertainment field should go beyond drafting and negotiating a complex entertainment agreement. Sebastian Gibson will stand up to anyone who would take advantage of his clients, their physical property or intellectual property.
That's why at the Law Firm of Sebastian Gibson we not only review, write, and negotiate the agreements our entertainment clients need, but we litigate on behalf of our clients and when it matters most. And, unlike most other entertainment attorneys, we do so because we love this area of law.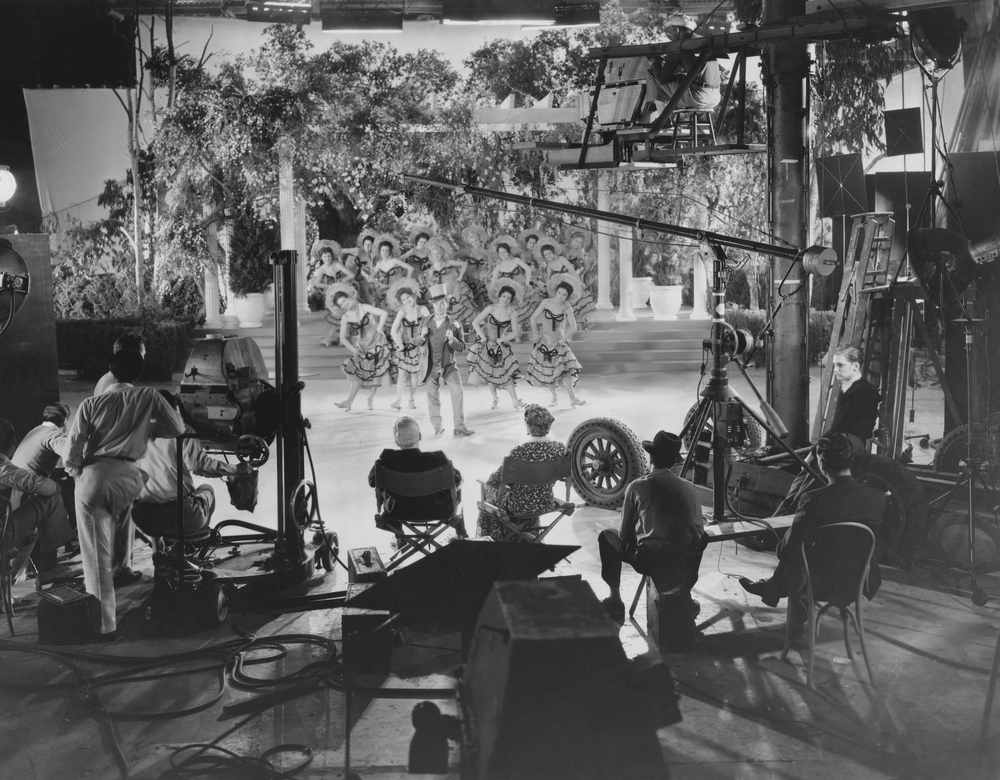 In entertainment disputes, Sebastian Gibson uses his unique perspective and expertise on behalf of the individual artist.
The musician who needs a contract reviewed or whose music copyright is being infringed
The film, television or stage actor who is being unjustly fired
The producer or director who needs a movie, TV or theatrical contract reviewed
The book or screenplay writer who needs publishing agreement or agent contract reviewed
The model who needs her first modeling agreement reviewed
The fashion or jewelry designer whose design has been copied
The artist in a dispute with an art gallery
The small business that needs to apply for or protect a trademark
The athlete whose contract has been breached
The video games developer whose work has been copied
The celebrity whose image or likeness has been used without their permission
 Examples Of Entertainment Contracts
Sebastian Gibson understands that, in an effort to promote their work, artists of all kinds are sometimes pressured to sign contracts that don't always benefit them in the long run. Sebastian Gibson aims to protect young artists. Some of the types of entertainment law contracts he can prepare and negotiate for you include:
Actor and Director Agreements
Band Member Agreements
Cable, Internet and Television Broadcast Agreements
Celebrity Endorsement Deals
Confidentiality Agreements
Content Acquisition Agreements
Co-Production Agreements
Copyright and Trademark Licensing Agreements
Development and Production Agreements
Distribution Agreements
Entertainment Venue Agreements
Film and Television Agreements
Independent Contractor and Work for Hire Agreements
Live Performance Agreements
Management Agreements
Merchandising Agreements
Music Publishing Agreements
Non-Disclosure Agreements
Recording Contracts
Royalty Agreements
Sports Star Agreements
Synchronization Agreements
Talent and Employment Agreements
Theatrical Agreements
Touring Agreements
 
Don't be caught by surprise.  Call Palm Springs And Orange County Entertainment Lawyer Sebastian Gibson.
When you need an attorney for an entertainment or business matter, reach out to the California law firm of entertainment lawyer Sebastian Gibson in Palm Springs and Newport Beach at (760) 776-1810.  Sebastian Gibson has now been named a 2018 Top Lawyer by Palm Springs Life Magazine for the 8th year in a row.