California Car Sharing Personal Injury Attorney Sebastian Gibson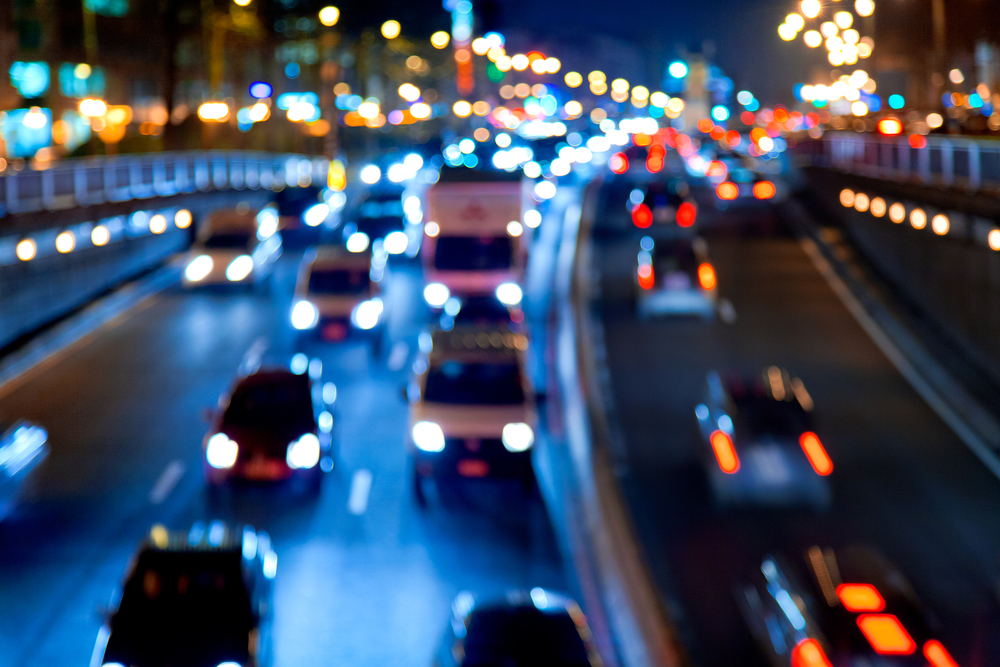 California Car Sharing Accident Attorney Sebastian Gibson
The Right Choice in Car Sharing Accident Personal Injury Lawyers in California
For well over 35 years, attorney Sebastian Gibson has been representing the rights of accident victims in California and internationally. Named a Top Lawyer for the past 8 years by Palm Springs Life Magazine and rated a "Superb" Lawyer (their highest rating) by Avvo which rates attorneys all across the U.S., Sebastian Gibson has fought for victims of car accidents and obtained millions and millions of dollars, year after year.
Today with the growing popularity of car sharing and ride sharing services, accidents involving car sharing continue to mount as do accidents involving drivers for ride sharing companies such as Uber and Lyft. Whether you've been injured due to the negligence by the driver of a peer-to-peer car sharing vehicle lent by the car's owner, injured by the driver of a car sharing company-owned vehicle, or by a ride sharing vehicle owned or rented by an Uber or Lyft driver in California, Sebastian Gibson is the attorney to turn to for all your personal injury needs.
Call the Law Firm of Sebastian Gibson for your car sharing or ride sharing accident in Palm Springs or anywhere in the Coachella Valley, Orange County and on the coast in all of the major cities including San Diego, Newport Beach, Los Angeles and San Francisco. Sebastian Gibson is the right choice, will take good care of you and your family's needs and seek the compensation you deserve.
Car Sharing Law in California
When Governor Arnold Schwarzenegger signed Assembly Bill 1871 into law and it took effect January 1, 2011, it allowed Californians to share their cars in car sharing arrangements without invalidating their car insurance policies.
Previously, receiving even a meager amount of money from someone else for the use of your vehicle was treated by insurance companies as a commercial use of the vehicle. Such a practice, even just once, invalidated a person's individual insurance coverage.
Under the law which went into effect in 2011, the personal sharing of one's car does not constitute a commercial use of one's vehicle.
Additionally, and importantly under the 2011 law, the individual car owner is not liable for losses which arise when the vehicle is used in car sharing.
The Snag in the California Car Sharing Law
Yes, you can share your car in return for money and your insurance can't consider that to be a commercial use of your vehicle. But, and here's the catch, you can only allow your car to be shared so long as you don't make more money sharing it than it costs to own your car.
AB 1871 was transformed into California Insurance Code Section 11580.24 which states that by car sharing, your car shall not be classified as a commercial vehicle so long as these three things apply:
1) the personal vehicle sharing is conducted pursuant to a Personal Vehicle Sharing Program (PVSP) A PVSP is defined as the use of private passenger vehicles by persons other than the vehicle's owner, which is a legal entity qualified to do business in California and which is engaged in facilitating the sharing of private passenger vehicles for noncommercial use.
2) the annual revenue received by the vehicle owner generated by the car sharing does not exceed the annual expenses of owning and operating the vehicle, including depreciation, interest, lease payments, auto loan payments, insurance, maintenance, parking, fuel, cleaning, repairs, and costs associated with car sharing; and
3) the owner does not knowingly place the vehicle into commercial use.
The vehicle sharing program must provide insurance coverages for the vehicle and operator equal to or greater than the insurance coverages maintained by the vehicle owner and not less than three times the minimum insurance requirements for private passenger vehicles.
So long as these conditions (and others within the insurance code section) are complied with, no policy of insurance shall be cancelled, solely on the basis that the private passenger vehicle as been made available for personal vehicle sharing in a program that is in compliance with California Insurance Code Section 11580.24.
On the plus side, the new law also provides that in the event the owner of the vehicle is named as a defendant in a civil action for a loss or injury that occurs during any time the vehicle is under the operation and control of a person, other than the vehicle's owner, pursuant to a personal vehicle sharing program, or otherwise under the control of a personal vehicle sharing program, the personal vehicle sharing program shall have the duty to defend and indemnify the vehicle's owner.
Car Sharing Companies Are Expected To Continue to Grow and Expand Exponentially
The car sharing business is expected to grow to $6 billion globally by 2020 and by well over $7 billion over the next decade. It was therefore no surprise to see a company like Avis Car Rental buy ZipCar, one of the biggest players in the car sharing field. Zipcar is currently the largest car-sharing company with 1 million members worldwide.
More recently, Getaround, another car sharing service struck a deal with City CarShare which had been renting out about 200 vehicles in the Bay Area of California. City Car Share started in 2001 and was the Bay Area's first car-sharing enterprise and has about 50,000 members. Getaround currently has about 200,000 members and has been renting out about 2000 vehicles in the Bay Area.
By renting out their vehicles to others through car sharing businesses for as little as $25 to $65 per day, car owners may earn something in the range of $5 to $12 per hour.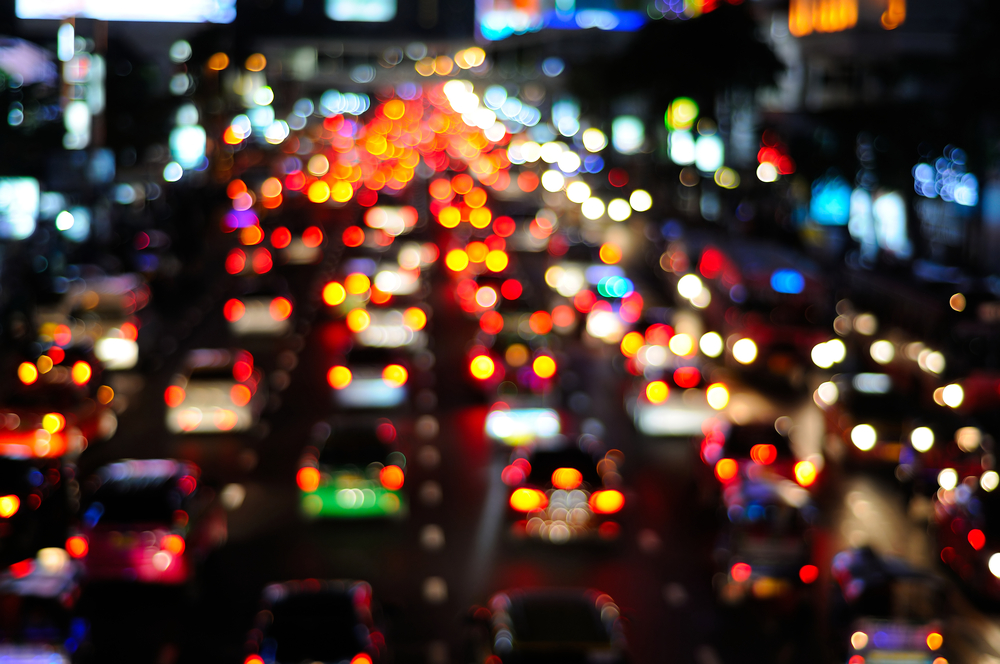 Risks of Car Sharing Even in California
Even with the insurance coverage required in California, there is always the risk that someone driving your car will get into a catastrophic accident with damages that exceed the insurance coverage required of the car sharing company under California law.
Surely, you think to yourself, the driver will be held at fault, not you the car owner. But what if you haven't regularly serviced your car, the tires are bald or have too much or too little air pressure? What if that sound you ignored was the transmission, the engine or some other problem about to cause the brakes to fail the next time a driver is coming up to a limousine carrying this year's nominees for an Oscar? And what if you made material misrepresentations about the maintenance of your car to the car sharing company? Despite California Vehicle Code Section 11580.24, could still be in big trouble.
Car Sharing Companies and Locations in California
Not all car sharing companies use cars owned by members and lent to the car sharing company and prefer to use their own fleet of cars such as Car2Go which operates in San Diego.
Many car sharing companies are relatively new to the business and while they may simply be starting out in one or two large cities such as Getaround which presently focuses on San Francisco and the Bay Area or PitzCars which focuses on Los Angeles, most hope to expand if they are not bought out by a larger car sharing company.
Zipcar is the largest car sharing entity and does business throughout much of California. Zipcar also offers vans and trucks and has announced it now has more than a million members. Turo is another large car sharing company and has locations in Los Angeles, San Diego and San Francisco as well as other major cities in the U.S. But before you bet Zipcar or Turo will become the Uber or Lyft of car sharing, here come the car companies themselves.
Worried (this is an understatement) by the popularity of Uber and Lyft's ride sharing programs, carmakers are struggling to plan for a future in which consumers abandon car ownership by the millions. Companies like GM are hedging their bets by covering all of the bases including car sharing, ride sharing and self driving cars. If it seems as though automakers are now in overdrive to rollout self driving vehicles and their own ride sharing and car sharing programs, you'd be correct.
Part of the thinking of car manufacturers developing car sharing programs is that they will give Americans the chance to drive a vehicle made by the car manufacturer, perhaps an electric car or one they might not have ever considered, and if they enjoy the experience, they may become a purchaser of that car.
BMW has launched ReachNow, with its first launch in Seattle, followed by further launches in Portland and Brooklyn. BMW already operates DriveNow in Europe. While DriveNow had an electric car sharing program in San Francisco, it ended that program when the city prevented car sharing programs from parking vehicles on public streets.
Car2Go is a subsidiary of Daimler AG and offers Smart cars and Mercedes Benz automobiles. GM operates Maven which currently operates in California cities such as San Francisco and Los Angeles. GM also has a $500M investment in Lyft and is now partnering with Uber to provide cars to Uber drivers as part of its Maven program under which Uber drivers can rent GM vehicles on a weekly basis.
Maven has three car sharing services; a city-based service that rents GM vehicles by the hour, another directed toward apartment renters and owners, and a peer-to-peer service under the name, Express Drive in conjunction with Lyft.
Ford is testing a car sharing program. Peugeot is even planning an LA car sharing operation. Toyota has invested in Getaround which operates in San Francisco. Tesla is also working on a car sharing service for Tesla owners under the umbrella of a Tesla Network. The anticipated Tesla Network is also part of Tesla's plans for driverless and ride sharing plans that could also take on Uber.
The exploding popularity of car sharing has caught many by surprise, but not those in the transportation industry. Enterprise expanded into car sharing a decade ago. Hertz has its own car sharing program called Hertz on Demand. UPS has been offering complex logistic programs to its customers for years. ZipCar has long focused on providing hybrid cars to universities. Car2go is reportedly the world leader in one-way car sharing.
Today, cities are also getting into the act of car sharing by providing publicly available hybrid or electric cars to help people in poor neighborhoods to reduce the number of cars on the road thereby improving air quality and reducing traffic congestion and to help people without the necessary resources to purchase, insure and maintain a car. The goal of the Shared Use Mobility Center in Los Angeles is to take 100,000 cars off the road in LA county through ride sharing, car sharing, bike sharing, truck sharing, scooter sharing, shuttles, taxis, limos, and public transit.
In San Diego, Zipcar and the City of San Diego have signed a five-year agreement for expansion of a car-sharing program following an agreement previously reached with car2go. The hope is to expand the program in to areas where low-income residents can take advantage of the availability and benefits to a city and its residents of car sharing.
Just when one would have thought the popularity of car sharing could save the planet, car2go announced in San Diego that it is going back to using cars with internal combustion engines due to the fact that there are currently not enough EV charging stations in San Diego to make its business model work.
While other car manufacturers are simply hoping government or private industry are going to build more EV charging stations to meet the demand of electric car owners, Tesla is the only automaker aggressively building fast car charging stations all across the U.S. for its customers. Europe is another story altogether where many cities have a convenient and more easily accessible EV charging infrastructure.
For car2go which had been using electric Smart Cars that could only go 65 miles or so on a charge as opposed to conventional Smart Cars which can go 340 miles on a tank of gas, the choice was obvious, at least until there are more EV charging stations. In the meantime, San Diego Gas & Electric has agreed to begin installing 3,500 EV charging stations throughout San Diego County over the next 3 years.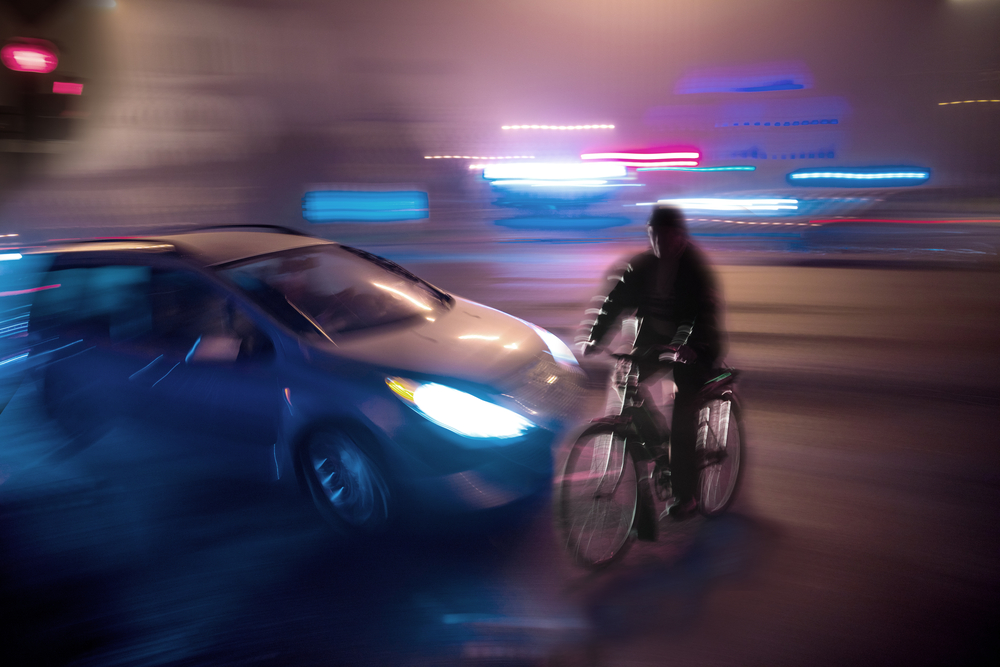 Call California Car Sharing Accident Attorney Sebastian Gibson
With law degrees in both California and Great Britain and well over 35 years of experience, California car sharing accident and ride sharing personal injury lawyer Sebastian Gibson is the attorney to turn to when you've been involved in a car sharing accident or ride sharing collision.
Sebastian Gibson has written hundreds of articles on the internet as well as articles for the Los Angeles and San Francisco Daily Journal and is the author of a book published in 2012. He regularly writes articles for legal websites to provide free and comprehensive information to accident victims they would otherwise have difficulty finding on the web.
If you've been injured in a car sharing accident or a ride sharing collision in California, turn to Sebastian Gibson. With offices in Palm Desert and Newport Beach, Sebastian Gibson offers his knowledge and experience to accident victims throughout California, from San Diego to Palm Springs, from the Coachella Valley to Orange County and up the coast from Los Angles to San Francisco.