California Performing Artist Lawyer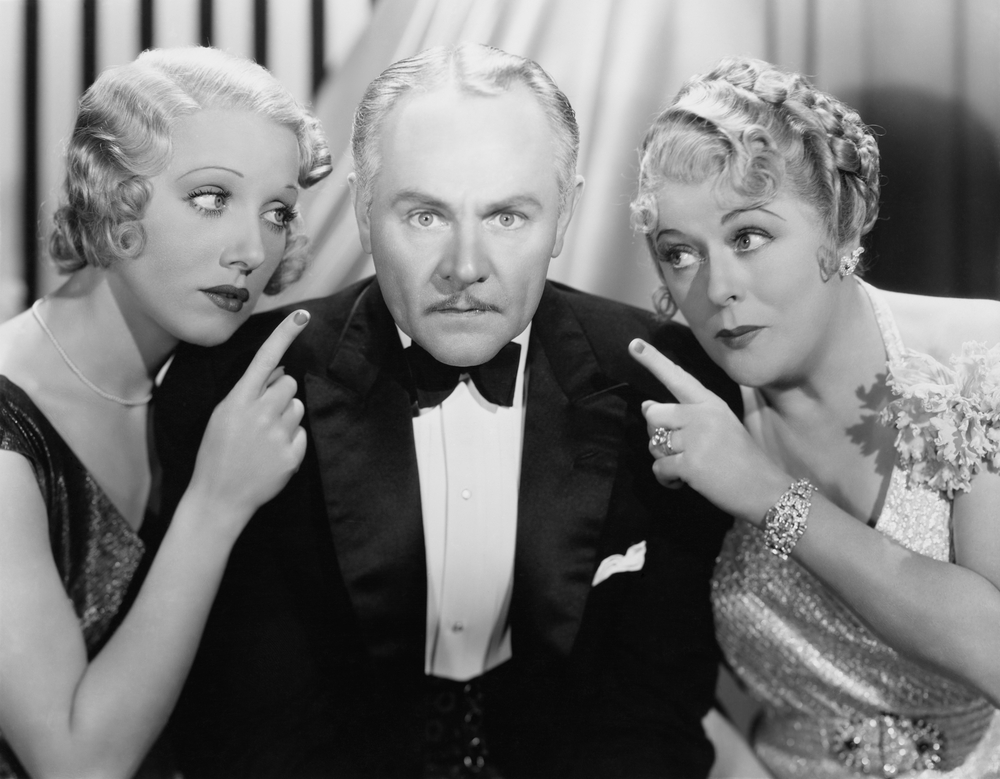 California Performing Artist Lawyer Sebastian Gibson, The Right Choice in Business and Entertainment
If you are working in the entertainment industry or simply hope to do so in the future, finding the right entertainment attorney to guide and develop your career is the best way not only to protect your interests but also to attain the recognition you deserve for your talents.
Sebastian Gibson offers over 35 years of representing entertainment clients and is ready to assist you in all of your entertainment aspects. We can help whether you need protection against those who would profit from the unauthorized use of your name or image in advertising, whether you need copyright or trademark protection, an endorsement deal scrutinized, modeling, film production or artist management contracts drafted, reviewed or negotiated, representation in litigation, or simply advice in regards to the entertainment industry. We stand ready to assist you in all of your endeavors.
In working with Sebastian Gibson, you're working with an attorney who has law degrees both in California and in Great Britain, who was a former musician who performed on the stage internationally and on national TV, the creator of a stage musical recorded in London, a published book author and a writer for California's top two legal newspapers. He understands the unique difficulties creative people face today and the many ways talented people are taken advantage of.
An Internationally Experienced California Performing Artist Attorney
Whether you're an author or writer, self-published or published with a traditional publisher or a performing artist, we can assist you with all your legal matters.
Sebastian Gibson has been recognized by Palm Springs Life Magazine as One of the Top Lawyers of 2016, 2015, 2014, 2013, 2012 and 2011.  He's been called "Brilliant" and "A Legend."  If you want a top lawyer on your side, call Sebastian Gibson.  Call us today at (760) 776-1810 or toll free at (855) WHAT NOW.
As a performing artist or as a writer, you need to utilize non-disclosure agreements, copyright and trademark your creative works, understand entertainment law, publishing and advertising law, have an understanding of general business law, utilize well-drafted contracts and agreements, be careful of what constitutes defamation, and be able to differentiate between problems that may result in litigation and one that requires the assistance of a law firm such as ours.
You may need a number of entertainment, agency, publishing and licensing agreements for which the law firm of Sebastian Gibson is particularly suited as a result of our entertainment industry experience and decades of experience in drafting, negotiating and reviewing entertainment, sports, agency, licensing, publishing and modeling contracts and agreements.
If you need legal advice or contracts for any e-commerce business you conduct over the internet, assistance with legal issues such as misappropriation of trade secrets, privacy rights, unfair competition, deceptive trade practices, interference with contractual relations, intentional and negligent misrepresentation, copyright, trademark and intellectual property infringement, false advertising or business fraud, we can help.
Whether you're an established artist or previously published author or just starting out, we can provide you with non-disclosure agreements, copyright and trademark your creative works, advertising and services, and we'll provide you well-drafted contracts and agreements that fit your needs and help to avoid business lawsuits.
With over 35 years of experience, we specialize in drafting ironclad agreements specific to each industry we serve and we can handcraft a set of business agreements for your use and ensure they include the terms that are most important in the entertainment and publishing industry.
Other Ways We Can Help Your Performing Artist & Writing Business
At the Law Firm of Sebastian Gibson we specialize in offering legal representation to a wide range of companies in the performing and publishing industry.  From Palm Springs and Palm Desert to San Diego, Santa Barbara, Orange County and San Francisco, we serve performing artists and authors and other types of businesses throughout California and internationally.
With law degrees in both the U.S. and the U.K. and years of business experience practicing international law in London, Sebastian Gibson is one of the few attorneys in Palm Desert who has experience handling international business matters in Europe and elsewhere in the world.
If you need legal advice for your performing and writing business, need specialized agreements or real estate contracts to be drafted, negotiated or reviewed, litigation defense or plaintiff business litigation, call the Law Firm of Sebastian Gibson and put a top-rated law firm on your side protecting your best interests.
Performing Artist, Author & Writer Lawyer, Sebastian Gibson
With your performing and writing business protected by Attorney Sebastian Gibson, you can rest easy, knowing your legal matters are in capable hands, as we take the load off your shoulders, protect your best interests and put a stop to actions that may be harming you and your performing and writing business and pursue damages in litigation for any harm caused to you in California and elsewhere.
Sebastian Gibson has been chosen one of the Top Lawyers for the past six years by Palm Springs Life Magazine for good reason.  The author of thousands of articles on the internet, Sebastian Gibson has also written for the Los Angeles and San Francisco Daily Journal newspapers and is the author of a recently published book with sales throughout the U.S.
With law degrees in both the U.S. and the U.K., Sebastian Gibson has over 35 years of experience in California and in England.  He's been frequently interviewed on radio and TV for his expertise and is widely followed on Twitter, Facebook, Google Plus and on multiple blogs.
Choosing the right lawyer to draft your performing and writing business agreements and to handle your litigation can make all the difference. Sebastian Gibson is known for his wit and humor, and has also been named as a "Superb" Lawyer by Avvo, which rates attorneys throughout the U.S.
Confidence, And Peace Of Mind From An Experienced Business, Entertainment And Publishing Lawyer
From Palm Springs and Palm Desert, to Orange County and San Diego, when you call us, you can feel confident our entertainment law expertise can be of assistance to you.  We can assist you in your performing and writing business from Los Angeles to Santa Barbara and from San Jose to San Francisco.  We assist clients in a wide range of business matters from cities up and down the coast of California and inland as well as to business clients in other parts of the U.S. and internationally.
If you have an entertainment, performing or publishing dispute brewing, our law firm can litigate it or resolve it.  Fighting is what we do. We can evaluate your situation, and determine the most efficient approach to either settling your performing or writing business dispute or pursuing litigation on your behalf.  If your business matter is complex and hundreds of thousands or millions are at stake in litigation, we'll assemble a team of attorneys to develop the evidence to obtain the result you deserve.
Tenacious Arbitration, Powerful Litigation, And Purposeful Mediation Of Your Court Matters
Before filing suit, we'll explore whether the opposing party is open to settling any dispute you may have by means of mediation or arbitration before a neutral judge in California experienced in the matters at stake or by other informal means of dispute resolution.  However, if there is the risk that damage may be done without quick action, we can draft and file a lawsuit in the appropriate California court within hours in an emergency situation and seek a preliminary injunction.
For over a quarter of a century in California, the lawyers with the Law Firm of Sebastian Gibson have been successfully handling business, personal injury and other civil litigation.  Our attorneys have recovered millions of dollars for our clients, and saved millions more in our defense work.
When Success Means Everything, Call Attorney Sebastian Gibson For Your Performing Artist & Writing Business
If you need assistance with performing or publishing legal matters, you'll want to take advantage of our expertise.  Simply call the number at the top of this page and talk directly with Sebastian Gibson.
With offices in California in Palm Desert and Newport Beach and years of experience in London, Attorney Sebastian Gibson can assist you with your performing and writing legal matters throughout California, the United States and internationally as well.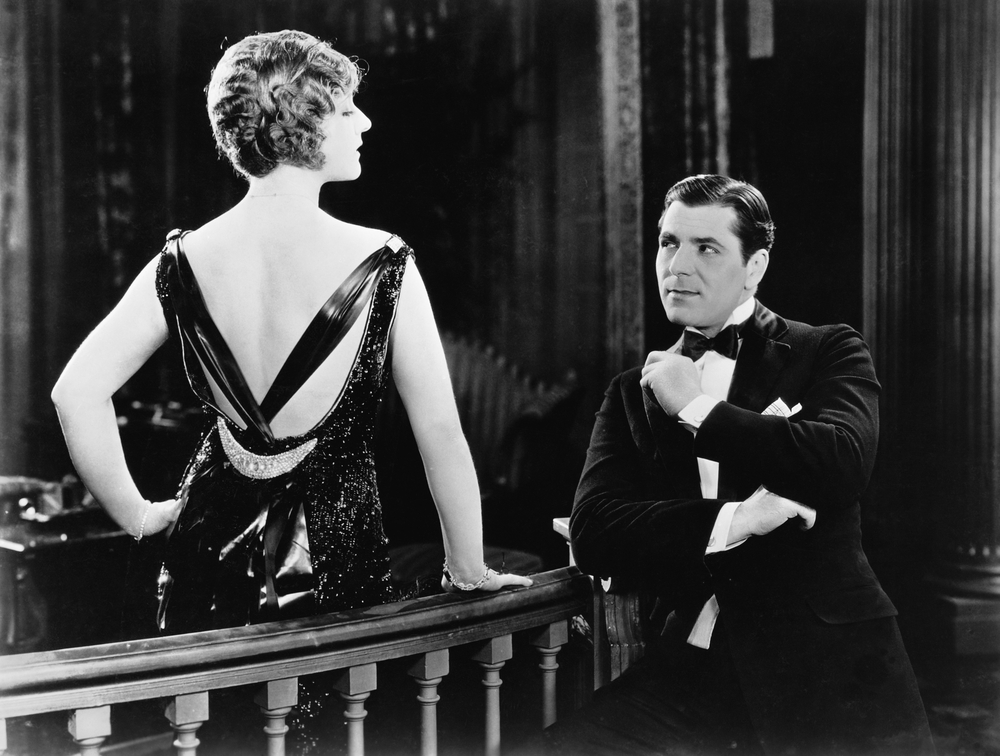 When it matters most and you need a top-rated lawyer for your performing artist and author agreements, advice or business litigation in California or internationally, call California Performing Artist Lawyer and Entertainment Attorney Sebastian Gibson at (760) 776-1810 to discuss how we can best assist you with your legal matters in the entertainment industry and protect your artist and writing business.