Wrongful Death Lawyer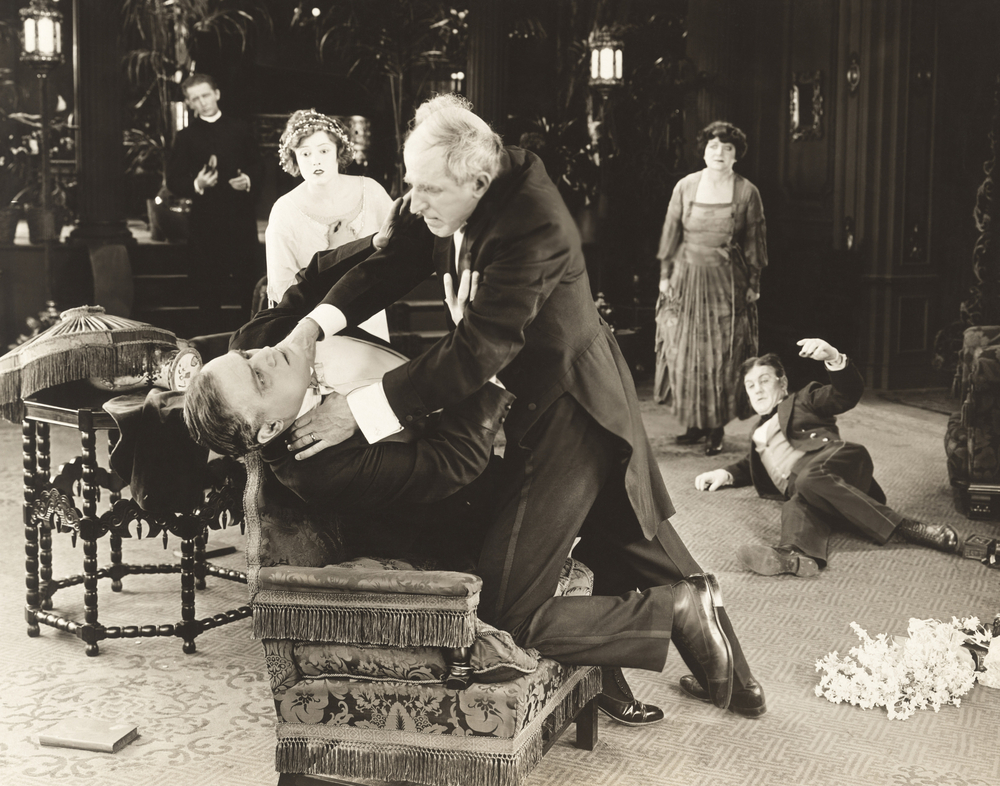 PALM SPRINGS WRONGFUL DEATH LAWYER SEBASTIAN GIBSON
The Right Choice in Personal Injury and Wrongful Death Attorneys
When you've lost a loved one in an accident in the Palm Springs area or anywhere in California, finding the right Palm Springs wrongful death attorney is essential to protect your rights and to make sure you obtain the compensation you deserve for your injuries and all you've been through.
Sebastian Gibson offers over 35 years of experience representing traffic accident victims and clients who deserve the best in legal representation and is ready to provide immediate assistance to you and yours after an accident.
When you work with Sebastian Gibson, you're working with someone named a Top Lawyer in Palm Springs Life Magazine year after year after year, and an attorney you can count on who has the determination to obtain a result you can be proud of.
Palm Springs Personal Injury Lawyer and Palm Springs Business Attorney Sebastian Gibson has a prestigious history of helping individuals with their insurance claims, trademarks and business matters throughout the Coachella Valley from Palm Springs to Palm Desert, Indio and Coachella and in the upper desert from Yucca Valley to Twentynine Palms as well as in San Diego, Orange County, on the Central Coast of California and internationally.
If you've had an auto, truck, motorcycle, pedestrian or bicycle accident and need a Palm Springs Car Accident Lawyer for your injuries or need an experienced business attorney for your company in the Coachella Valley or in Orange County, call attorney Sebastian Gibson. Named a Top Lawyer for 8 years in a row by Palm Springs Life, it's not surprising Sebastian has also been recognized as a "Suberb" Lawyer by Avvo, their highest rating, which rates attorneys all across the U.S.
With law degrees in both California and in Great Britain, and decades of experience in California and internationally as well in areas such as trademark protection, business contracts, trucking and logistics, insurance law, wrongful death litigation, mediation, publishing, modeling and entertainment, and international law, Sebastian Gibson has been the attorney of choice for decades by individuals with the need of an experienced personal injury, accident, insurance, business and entertainment lawyer with the experience to handle matters in a swift and cost effective manner.
With offices in Palm Desert and Orange County, Palm Springs Personal Injury Attorney and Palm Desert Business Lawyer Sebastian Gibson can in most situations meet with you in your home, hospital or business and can also advise you by phone the same day when you need assistance most. Personal injury and accident cases are handled on a contingency fee basis. Business and entertainment matters are handled at an hourly rate or a flat rate which we will endeavor to make affordable to your situation.
Tired of trying to reach an attorney who will actually answer your calls or respond to your emails? Call us and see the difference when you've chosen the right Palm Springs wrongful death lawyer for your case.
The Right Choice, Palm Springs Wrongful Death Attorney Sebastian Gibson
If a member of your family has died from a catastrophic road accident or a horrific dog bite accident, and it was not their fault, then a claim for their loss of life can be pursued by a Palm Springs Wrongful Death Lawyer from our firm. The Law Offices of Sebastian Gibson have had well over a quarter century of experience dealing with wrongful death cases.  We have assisted families to obtain large settlements to compensate them for the wrongful death of their loved one and for their loss of society, comfort and affection and unlike other firms, we handle wrongful death cases on a reduced contingency fee to assist families who have lost a loved one.
Sebastian Gibson has been recognized by Palm Springs Life Magazine as One of the Top Lawyers of 2018, 2017, 2016, 2015, 2014, 2013, 2012 and 2011.  He's been called "Brilliant" and "A Legend."  If you want a top Palm Springs wrongful death lawyer on your side and want to save attorney's fees at the same time, call Sebastian Gibson.  Call us today at (760) 776-1810.
California Wrongful Death Claims
From our law firm's experience, no other area of law is so difficult to handle, or as emotional as a wrongful death case.  No other type of claim puts such an emotional toll on a family or on their attorneys.  A Palm Springs wrongful death lawyer can shoulder that burden when you need help most.
To explain the difference between a wrongful death claim and a personal injury claim, one has to first understand who is the claimant and what damages can be sought.
When a person is badly injured in an accident in a vehicle on the road as an example, they have a personal injury claim.  But when that injured person dies, the personal injury claim becomes a wrongful death claim, and instead of the victim receiving compensation for their pain and suffering, their medical bills and their wage loss, it is those decedent's heirs under California wrongful death statutes who receive compensation.
Wrongful death compensation for the loss of a loved one includes compensation for the loss of society, comfort and care of your loved one, economic losses such as house mortgage payments, the financial loss of support such as the cost of a child's college education, medical expenses (through a survivor action), burial and funeral expenses and out of pocket expenses in connection with the wrongful death.
With a Palm Springs wrongful death lawyer from the Law Offices of Sebastian Gibson in Palm Springs, Palm Desert, Indio, in the Coachella Valley, in Orange County and anywhere else you need our representation in California, you can rest easy knowing that the legal consequences of the senseless act that took the life of your loved one are being handled by an experienced wrongful death lawyer.
Any wrongful death in a family or to their loved one is a devastating event.  It's never an event that can be prepared for and it's always a tragedy when it comes out of the blue as it does in most instances.  But when you retain Palm Springs wrongful death lawyer Palm Sebastian Gibson, we'll guide you along through the maze of laws that apply to this area of law that so few attorneys really understand and the emotional consequences that come along with such a painful event.
Types of Wrongful Death Cases Our Wrongful Death Law Firm Handles
While our California wrongful death law firm doesn't take medical wrongful death cases, we do handle all types of wrongful death accidents, including those in which the life of another is wrongfully taken in an auto or car accident, truck accident, bicycle accident, motorcycle accident, pedestrian accident, or any other type of vehicle accident including those involving big rig 18-wheeler or tractor trailer trucks, delivery trucks, buses, casino buses or school sports team vans.
We also handle wrongful death cases when they result from construction accidents, on the job failures to provide proper security, from the use of defective products and in other situations including falls, premises liability accidents, dog and animal attacks, drugs whose side effects can cause a person to commit suicide, parking structure accidents, building collapses, contaminated food or drugs, boat and cruise ship drownings, airplane disasters, helicopter crashes and sightseeing plane crashes.
Palm Springs Wrongful Death Lawyer Sebastian Gibson, The Right Choice
Palm Springs wrongful death lawyer Sebastian Gibson has two law degrees, the first an LL.B. magna cum laude in the U.K. at the University of Wales, in Cardiff and the second, was received at the University of San Diego.  Before that he graduated cum laude from UCLA.
As a lawyer, he has written thousands of articles on the internet, has written for California's two major legal newspapers, the Los Angeles and San Francisco Daily Journal and in 2012 became the author of a novel that continues to be widely available on Amazon, Barnes and Noble and at the Apple iBooks store.
Named one of the Top Lawyers for the past 8 years by Palm Springs Life Magazine, Sebastian Gibson also has the highest rating, Superb, by Avvo, a website that rates lawyers.
Sebastian Gibson has today gained the respect not only of other attorneys who refer their biggest cases to him but also of insurance companies, including Canadian insurance companies who seek his counsel and litigation skills to assist them with their legal matters in California.
But more important than any honor a lawyer can receive, is the way an attorney responds to a client's concerns, how they communicate with a client and how well they listen.  Sebastian Gibson will listen to you intently.  He'll learn from you how much you and your loved one meant to each other.  And he'll put you at ease with his gentle wit and humor.
It's of little value to you if the wrongful death lawyer you hire is never there when you call or even worse, fails to call you back when you leave a message.  At the Law Offices of  Palm Springs wrongful death lawyer, Sebastian Gibson, we give wrongful death families a cell phone numbers so you can reach us any time with your questions.  You probably have questions now and may be afraid to call an attorney to answer them.  We can put you at ease.  At the Law Firm of Sebastian Gibson, we offer a free consultation.  You don't have to come to our offices if you don't feel comfortable doing so.  We can either talk to you by phone or meet you in your home or a place that's more convenient.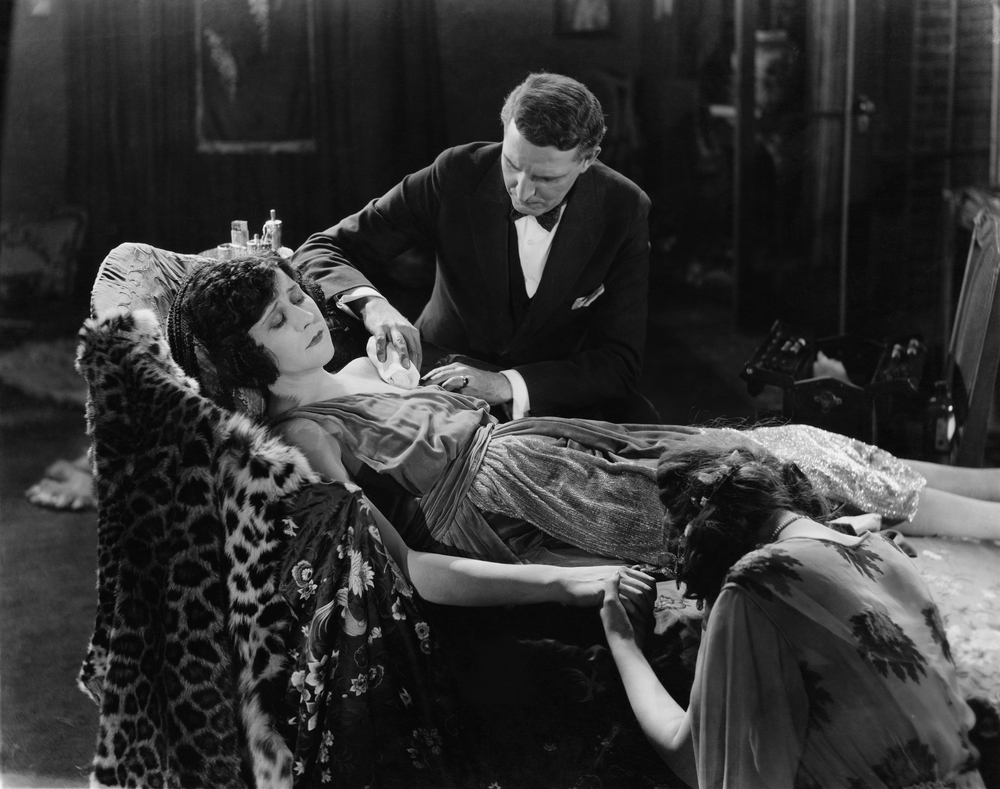 Our Wrongful Death Contingency Fee
At the Law Firm of Palm Springs wrongful death lawyer Sebastian Gibson, we offer a contingency fee on all wrongful death claims and cases, no ifs, ands or buts.  We advance all the costs associated with your case and we're reimbursed for those costs (such as the cost of obtaining hospital records or court filing fees) only if we obtain a settlement or an award through mediation, arbitration or trial.
Our contingency fee is 33 1/3% and this is the contingency fee all the way up to the time we either have to file your lawsuit or we proceed to mediation.  Over Ninety-five percent (95%) of our cases settle before we have to file a lawsuit or go to mediation, so this is the contingency rate that applies instead of the considerably higher fees you'll pay with some other wrongful death law firms.
If we do have to file your lawsuit or go to mediation, our contingency fee rises to 40% and never rises to any higher percentage that another wrongful death lawyer may want to charge you.
Types of Wrongful Death Compensation
As your California wrongful death lawyers working on a contingency fee basis, we can seek compensation for
The loss of love, society and companionship
The loss of moral support
Medical expenses incurred (through a Survival Action)
The loss of household support
Burial and funeral expenses
Economic financial losses (such as the loss of gifts or benefits the heir would have expected to receive)
Loss of financial support (such as the cost house mortgage payments or of a child's or spouse's college education)
Loss of marital relations by a spouse
Loss of training or guidance (especially with minors)
Pain and Suffering of the Decedent (through a Survival Action)
Out of pocket expenses
Vehicle damages (through a Survival Action)
Punitive Damages (if the actions of the defendant(s) were intentional, reckless, wanton or malicious)
A parent or sibling's emotional distress where they witness the incident that takes the life of the wrongful death victim
California Wrongful Death Laws and Statutes
Under the statutes and cases that comprise the laws on wrongful death in California, only the closest heirs and dependents are allowed to make a claim against the party or parties at fault for the wrongful death, or against their insurance company.
One of the most difficult discussions we often have to have with a family member is to advise them whether or not the law in California allows them to recover something for their loss.
The law in California allows for only certain wrongful death claimants and in this order of priority:
The surviving spouse of the victim, children, dependent minors living in the household for six months or more, and dependent parents.
If there are none of the above heirs, those who may make a claim are those who would be able to inherit under the laws of intestate succession in California: Parents (dependent or not); If there are none, then siblings or children of deceased siblings; if none, then grandparents; if there are none, then children of any deceased spouse; if none, then any next of kin.
A wrongful death suit can also be brought by the personal representative of the decedent and any recovery is then distributed in accordance with the California wrongful death statute.  Such an action can be advisable when there are numerous heirs entitled to make a claim.
Putting A Figure On A Wrongful Death Case, As Difficult As That Can Be
Determining the loss of financial support in a wrongful death case can be extremely complicated.  An analysis must be made of the wrongful death victim's past and future expected wages, his or her employment history and education, the special training, talent and capabilities of the decedent and the needs of the surviving heirs that would have been a concern of the wrongful death victim.  A Palm Springs wrongful death lawyer from our firm can determine your loss.
Another complicated issue in wrongful death cases is proving the life expectancy of the decedent.  However, Palm Springs wrongful death lawyer Sebastian Gibson has considerable experience in determining the life expectancy with the assistance of experts who consider the decedent's age, health, activities, past medical problems, lifestyle, amount of exercise, activities and personal health habits.
Putting a monetary value on the loss of society, comfort, care and moral support by the wrongful death heirs can only be made by the skill, experience and unique talent of the California wrongful death contingency attorney who after long discussions with one's clients, can present this figure in an emotional yet quantifiable manner that elicits the greatest possible value from an insurance adjuster, mediator or jury based on the persuasive skills of the lawyer.
The value of an individual heir's wrongful death claim thus varies with the age, health and life expectancy of the decedent, the love, society, comfort and moral support lost by the decedent and the economic losses and financial support the heir would have received over the life of the decedent.  In addition there are any medical bills of the decedent, burial and funeral expenses, vehicle damages and any other out of pocket expenses.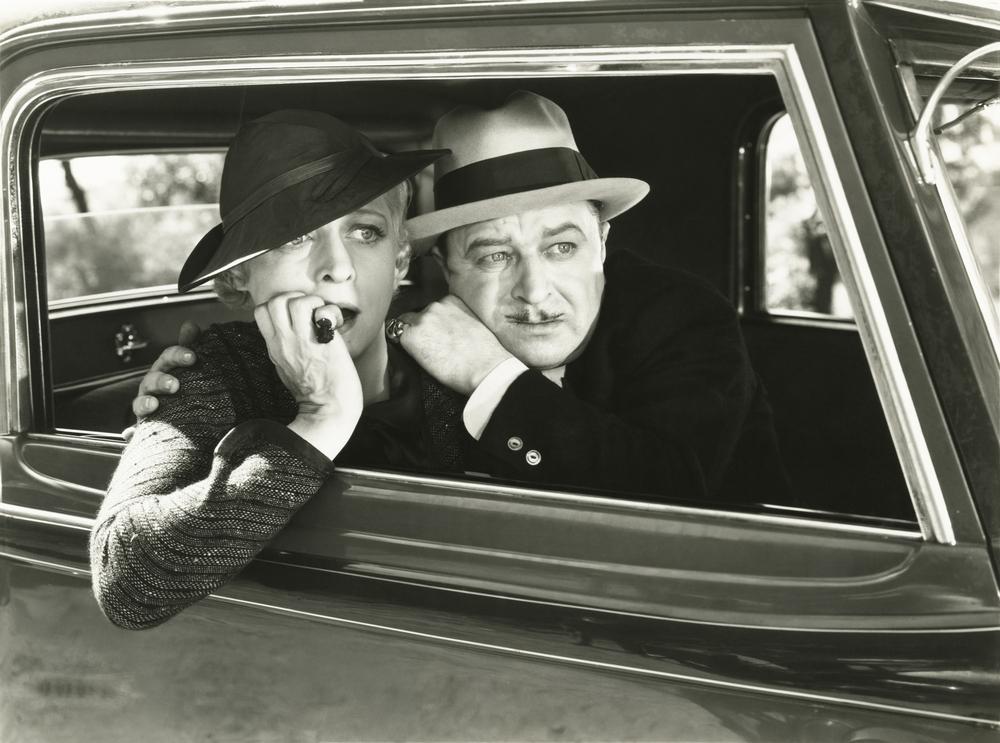 The amount of insurance coverage available, or where there is none, the assets of the defendant or defendants may determine the maximum amount of compensation that can be sought.
If you've lost a loved one in a wrongful death and need representation, call The Law Offices of Palm Springs Wrongful Death Lawyer Sebastian Gibson for any fatality or serious injury in Palm Springs, Palm Desert, Newport Beach, Orange County and anywhere else it may have occurred in California at (760) 776-1810 for a free consultation.