California Uber Accident Lawyer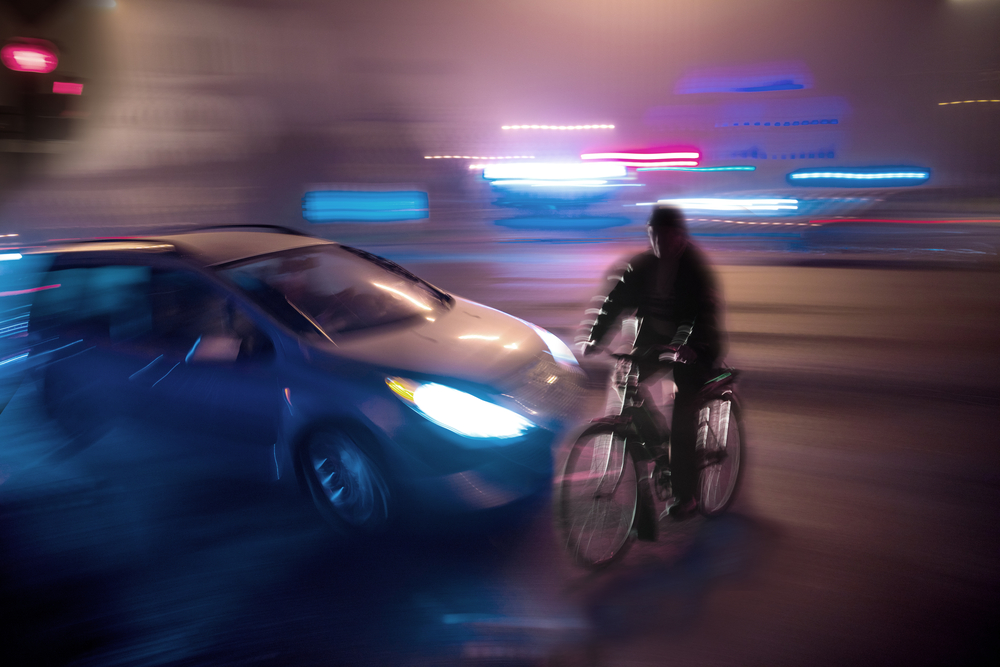 Palm Springs Uber Car Accident Lawyer Sebastian Gibson
The Right Choice for Ride Sharing Accidents in Palm Springs and Orange County
It's no longer just a hipster type of thing to use the Uber app to hail an Uber vehicle to take you somewhere and pick you up later to take you home. It's essential for many, and a convenience to many others to have a car beckoned at one's whim and to have a safe way to get to where you're going especially if a person has been drinking.
Uber isn't simply an American phenomenon. Uber drivers today are driving all over England and Europe and around the world. In London alone, Uber vehicles are everywhere just as are London's famous black cabs.
As Uber and other ride-hailing or ride sharing companies such as Lyft become more and more popular and as vehicle owners forego owning their own cars and opt for simply using Uber or another of these companies for their transportation, it unfortunately will be likely to see thousands of accidents in California involving Uber vehicles and those of other ride sharing companies, even after self-driving cars are put into service by Uber.
There will be accidents when Uber vehicles collide with other cars, with trucks, pedestrians, and with bicycle and motorcycle riders. Passengers in Uber vehicles will also be injured and some of these victims will unfortunately be hurt catastrophically and when their victims die, their family members will have wrongful death claims.
Uber Car Accident Attorney Sebastian Gibson has well over 35 years of experience as a personal injury lawyer and has been named a Top Lawyer for the past 6 years by Palm Springs Life Magazine. If you've been involved in an accident with an Uber car or a vehicle operated by Lyft, or any other ride-hailing vehicle, call Sebastian Gibson today at the number on the top of this page or contact us by email.
Insurance Coverage for Victims in Uber Car Accidents Has Been Increased in California
Following an accident on New Year's Eve of 2013 in which a 6 year-old girl was killed by an Uber driver in San Francisco and in which the insurance company for Uber denied coverage, a firestorm of public anger erupted against both Uber and the insurance company which led to Uber providing additional insurance for their drivers with the Uber app in use at the time of an accident.
In that instance, the family of the 6 year-old girl filed a wrongful death case against Uber claiming that the Uber driver was looking down at his cell phone and was looking for a person on the app to provide a ride to when he struck the little girl.
Since that horrible accident, the California legislature has required that ride share drivers or their TNC (such as Uber or Lyft) must maintain coverage of $50,000 per person and $100,000 per accident along with $30,000 for property damage with Uber and Lyft maintaining an additional $200,000 of excess coverage when they are in their vehicle but with the Uber or Lyft app turned off.
What the above coverage means is that if the Uber or Lyft driver turns on his or her app and logs in and by doing so, the driver's personal insurance coverage is nullified, the TNC (such as Uber and Lyft) must provide the above insurance coverage.
Once the TNC app is turned on by the ride sharing driver, the TNC must today provide $1 million in liability insurance coverage, $1 million in uninsured/underinsured motorist coverage and contingent collision and comprehensive coverage up to the actual cash value, less a $1,000 deductible.
TNCs such as Lyft and Uber must, under today's laws in California also obtain a license from the California Public Utilities Commission. They must also have a driver training program and run background checks on their drivers, although this has been less than perfect in the past in preventing drivers with mischief on their minds to cause serious and permanent harm to others on occasion. In some instances, ride sharing drivers have been accused of criminal actions such as sexually assaulting their passengers.
In light of the programs set up by Uber and Lyft to weed out such drivers, in order to hold Uber or Lyft responsible for such actions by their drivers must therefore require proving negligence in the hiring, training and supervision of their drivers and possibly a failure to adequately perform a proper background check that would have alerted the TNC to the nature of its driver.
In the event a background check or training program showed the peril of continuing to employ such a driver yet the TNC continued to utilize their services knowing they could be capable of such a criminal act, this would also likely provide grounds for holding the TNC responsible for the criminal actions of their driver.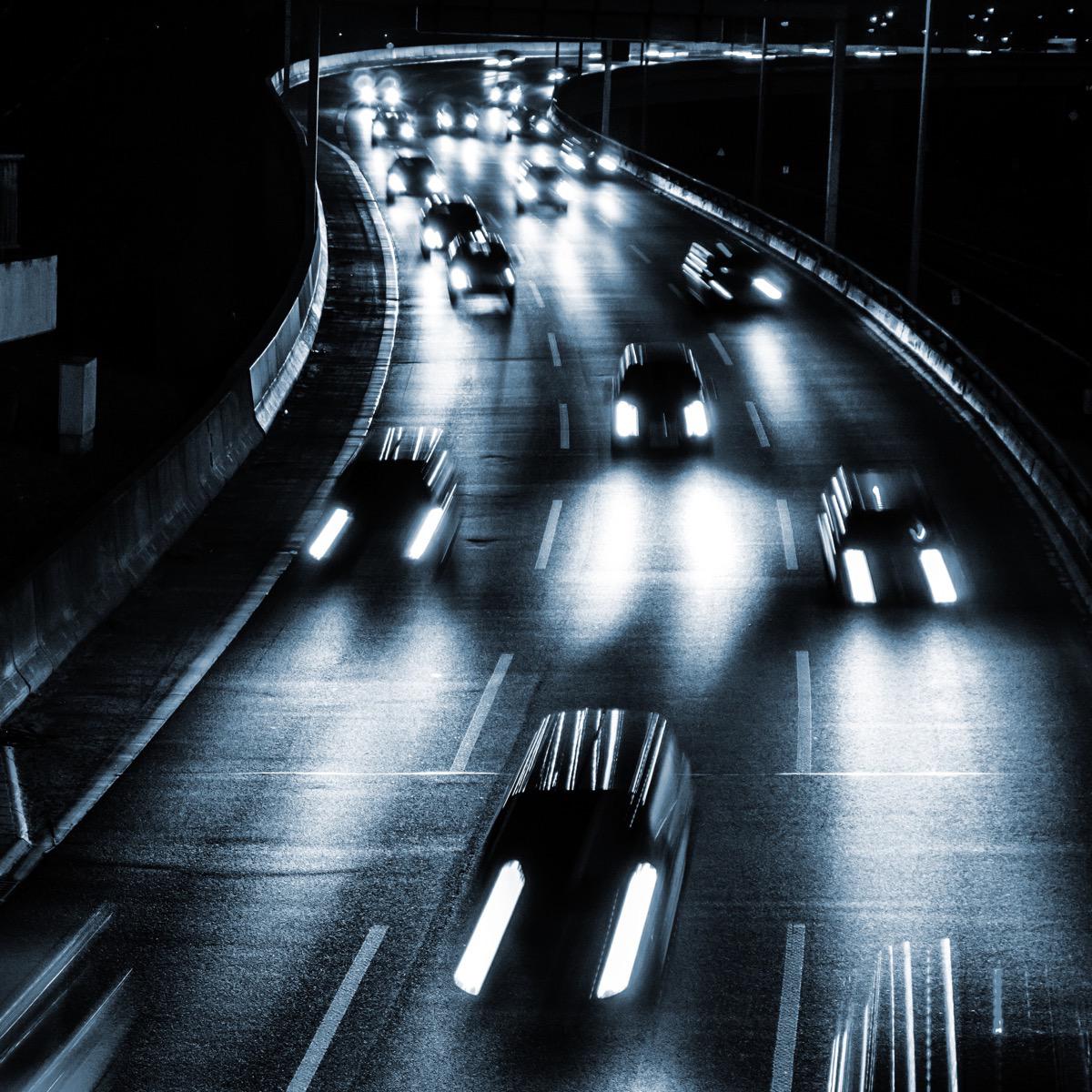 Complexities of Uber Auto Accident Claims in California
If you've been injured in an accident not the fault of the Uber driver, but the party at fault has too small an insurance policy to cover the value of your claim based on your injuries, medical expenses, wage loss and pain and suffering, your avenue is to pursue an underinsured motorist claim with the Uber insurance company. That, however, is easier said than done.
It's now being reported, however, that at least one of Uber's insurance companies is allegedly asserting that the insurance coverage for their passengers in this type of situation is considerably less than Uber passengers would anticipate with at least one of Uber's types of vehicles/services.
As with any personal injury claim for a car accident, insurance companies want to pay out as little money as possible to accident victims and they hire attorneys experienced in throwing up roadblocks to victims and their attorneys. The less they pay to accident victims, the better their adjusters look to the Uber insurance companies, and the more the insurance companies have left over to give to their shareholders and to their executives in compensation and bonuses.
While many accident victims think they can save money by not hiring an attorney, in reality, insurance companies routinely settle accident cases for a fraction of what they would otherwise pay if the accident victim had hired an experienced personal injury lawyer. Even after the attorney's fees, in such cases the victim still receives only a fraction of what they otherwise might have recovered had they hired a good lawyer.
Individuals using the Uber or Lyft services need to understand that simply because the ride sharing apps are easy to use, that doesn't mean pursuing a claim for their injuries against an Uber or Lyft insurance company will be similarly simple to accomplish.
Some Situations In Which A California Uber Accident Attorney Is Essential in California
One situation in which an attorney is essential is when one tries to pursue a claim against an Uber driver's personal insurance company. If the driver's insurance policy specifically excludes coverage for injuries arising from accidents while the driver is employed in a ride sharing business, an attorney will be needed to know where to turn to coverage after such a denial of coverage.
If you've been injured while driving your own vehicle and are hit by someone driving an Uber car, your ability to pursue a claim for your injuries against Uber may depend on whether or not the Uber driver was carrying a passenger or had their Uber app turned on. If they were only using their car for their personal use at the time, you will need to pursue your claim against the Uber driver's personal insurance policy and subsequently your own in the event the Uber driver's personal insurance policy limits are below the value of your claim and you have higher uninsured motorist coverage limits.
If you're a pedestrian or a bicyclist in this type of situation, you will be in an even worse predicament as your only avenue will likely be to pursue your claim against the Uber driver's personal insurance policy. An experienced personal injury attorney will be sorely needed to determine if your own insurance policy coverage could apply, such as may be the case when you are standing outside your vehicle, or if some other third party might bear some responsibility for your injuries.
If you or a family member are seriously or catastrophically injured in an Uber vehicle, the best way to be sure you can collect a fair and reasonable settlement for all of your injuries and expenses from your accident and to ensure that Uber's insurance companies are held to act in good faith is to retain an experienced Uber accident lawyer to pursue your claim.
Frequent Use of Uber and Lyft in the Coachella Valley and Orange County
In specific geographical areas and at certain times of the year, there is even greater use of Uber and Lyft services. In the Coachella Valley for instance where there are large music festivals occurring annually such as Coachella Valley Music and Arts Festival in Indio, Stagecoach and now Desert Trip, and other events such as the Palm Springs International Film Festival and the BNP Paribas Open Tennis Tournament in Indian Wells, Uber drivers are in demand by the large number of local residents and out of town visitors to the events.
In an area as large as Orange County and with a population of millions and thousands of restaurants, bars and nightclubs to choose from in popular coastal cities such as Newport Beach, Laguna Beach, Huntington Beach, Uber is fast growing in popularity as the general population gets accustomed to using the Uber app to get a lift after having a few drinks with friends.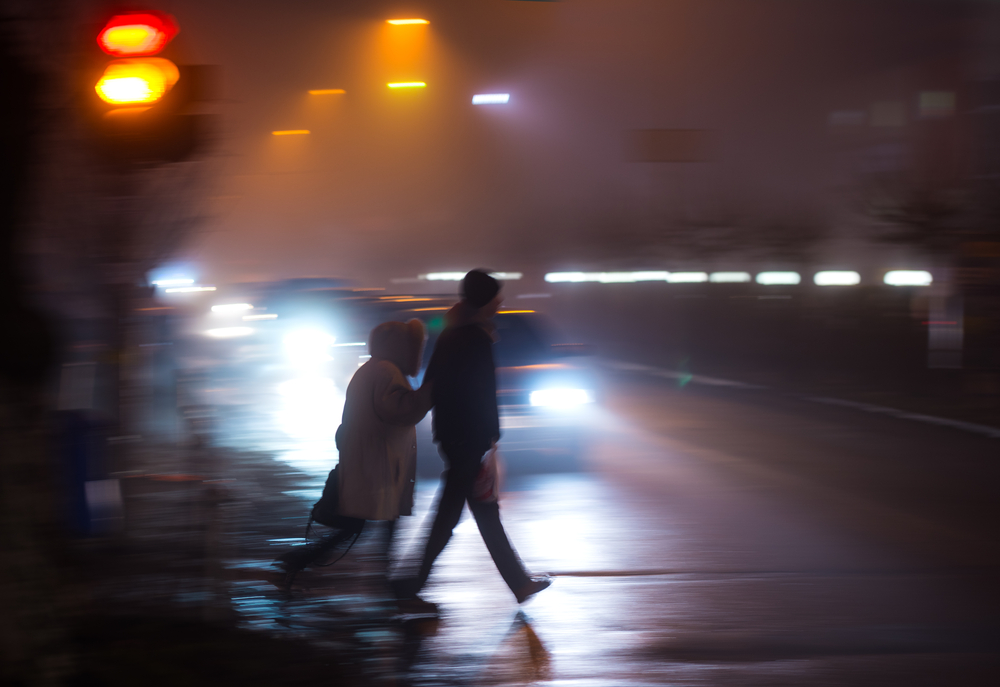 Call Palm Springs and Orange County Uber Car Accident Lawyer Sebastian Gibson
As a Palm Springs Uber Car Accident Lawyer who has handled a wide variety of personal injury matters throughout California for over 35 years, Sebastian Gibson has been named a Top Lawyer by Palm Springs Life Magazine for the past 6 years in a row. He has also been rated a "Superb" lawyer by Avvo (their highest rating) which rates attorneys all across the U.S.
If you or a loved one have been injured in an Uber car accident in California and have sustained serious injuries, call Attorney Sebastian Gibson for a free consultation by phone about your accident.  If your case is one which we're interested in handling, we will come out to your home, hospital or place of work and again the initial consultation is free and there are no obligations.
All Uber auto, truck, motorcycle, pedestrian and bicycle accident cases as well as wrongful deaths are taken on a contingency fee basis where we advance all fees and costs of your case. If we're not successful in obtaining compensation by way of a settlement or award, you pay us nothing.
With offices in Palm Desert and Newport Beach, we serve all of California throughout the Coachella Valley, all of Orange County and from San Diego to San Francisco. Learn more about Palm Springs Uber Car Accident Attorney Sebastian Gibson by exploring our new website or by calling us at (760) 776-1810.