California International Book Publishing Lawyer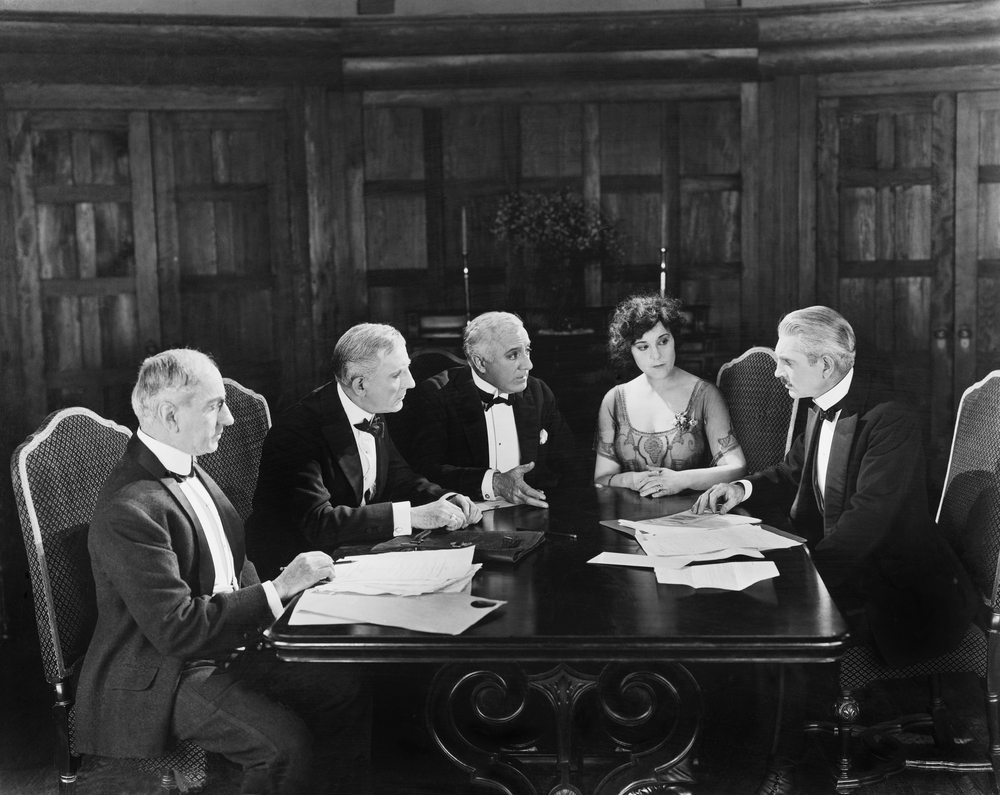 California International Book Publishing Lawyer Sebastian Gibson, The Right Choice in Business and Entertainment
When you've poured your blood, sweat and tears, and years of your life into creating your masterpiece, finding the right California international book publishing lawyer to protect it is the best way to ensure all your efforts are not in vain.
Whether you need contracts drafted, copyright or trademark protection, representation in litigation, corporate formation, restructuring or dissolution, or simply down to earth business advice, you deserve the finest in legal service.
Sebastian Gibson offers business owners with more than 35 years of representing authors and entertainment clients and is ready today to assist you today in your endeavors to grow and prosper without legal worries.
When you work with Sebastian Gibson, you're working with someone named a Top Lawyer in the prestigious Palm Springs Life Magazine year after year, and who's been named a "Superb" Lawyer, their highest rating, by Avvo, which rates attorneys all across the U.S. Sebastian Gibson is one of those rare attorneys with experience not only representing writers in California, but a lawyer who has also represented individuals in the entertainment and publishing industry internationally as well while working in London.
In working with Sebastian Gibson, you're also working with an attorney who has law degrees both in California and in Great Britain, who was a former musician who performed on the stage internationally and on national TV, the creator of a stage musical recorded in London, a published book author and a writer for California's top two legal newspapers. He understands the unique difficulties creative people face today and the many ways talented people are taken advantage of.
An Experienced California International Book Publishing Attorney
The Law Firm of Publishing Lawyer Sebastian Gibson represents book authors and writers in every aspect of publishing law throughout California and internationally.  If you're in the process of selling publishing rights in the U.S. or internationally, now is the time you need a California international book publishing lawyer most.
Sebastian Gibson has been recognized by Palm Springs Life Magazine as One of the Top Lawyers of 2016, 2015, 2014, 2013, 2012 and 2011.  He's been called "Brilliant" and "A Legend."  If you want a top lawyer on your side, call Sebastian Gibson.  Call us today at (760) 776-1810.
Attorney Sebastian Gibson is an accomplished author as well as having over 35 years of experience in both the U.S. and in London.  He has written for the Los Angeles and San Francisco Daily Journal newspapers and has law degrees in both the U.S. and the U.K.  He is also the author of a recently published book and is the author of the book, music and lyrics of a musical recorded in London.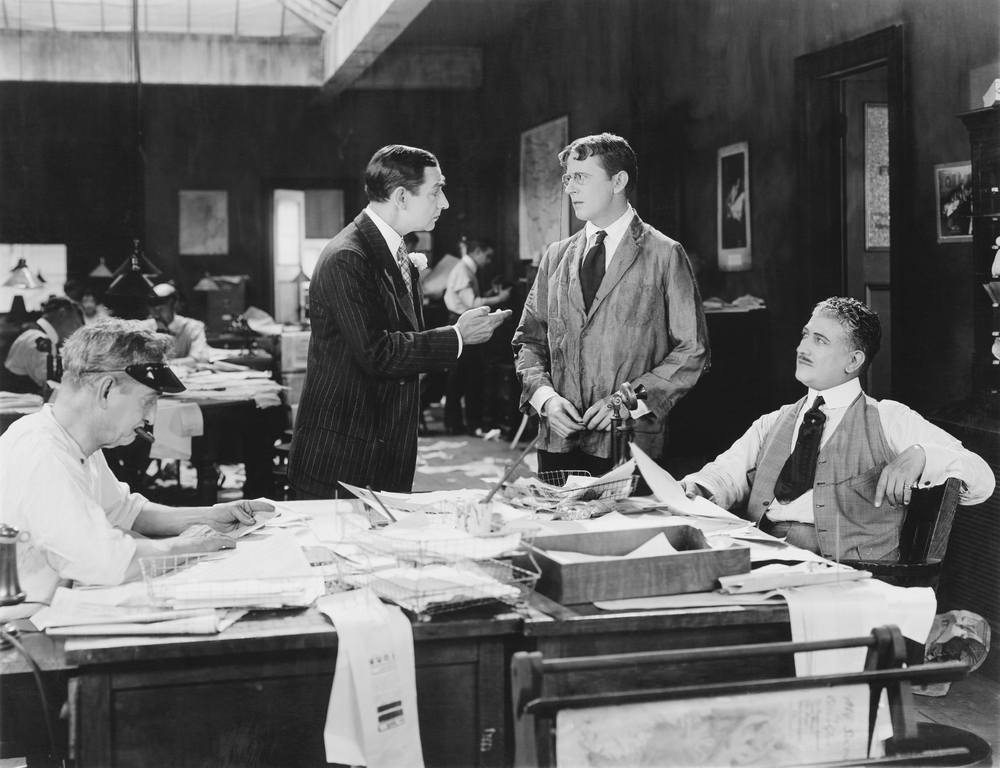 As a publishing attorney, Sebastian Gibson can provide writers and book authors with assistance in all of the following areas:
Copyrights
Trademarks
Copyright Infringement
Trademark Infringement
Publishing Contracts
Sports
Modeling
Music
Film
Television
Entertainment Law
Art
Licensing
Publicity Rights
Privacy Rights
Internet
E-Commerce
Literary Rights
Misappropriation of Images
Celebrity Representation
Advertising
Contingency Litigation
Business Litigation
Entertainment Litigation
Agency Contracts
Self-Publishing
Examples of Publishing Contracts
Traditional Book Publishing Contracts
Self-Publishing Agreements
Collaboration Agreements
Graphic Design Agreements
Licensing Agreements
Adaptation Agreements
Work for Hire Agreements
Ghostwriter Agreements
Acquisition of Literary Rights
Illustrator Agreements
The publishing world is rapidly shifting from one in which traditional publishers held all of the keys to the vault to one where online retailers such as Amazon and CreateSpace hold many of the cards today.
We have experience in all the aspects of self-publishing including how to handle issues with Amazon, Apple, Bookbaby, Barnes and Noble, Lightning Source, CreateSpace as well as with book editors, copy line editors, proofreaders, illustrators and formatters.
If you're looking for the best lawyer for your publishing issues, consider Sebastian Gibson.  With offices in Palm Desert and Newport Beach, Sebastian Gibson can assist you with your publishing contracts and disputes in the Coachella Valley, Orange County and throughout Southern California.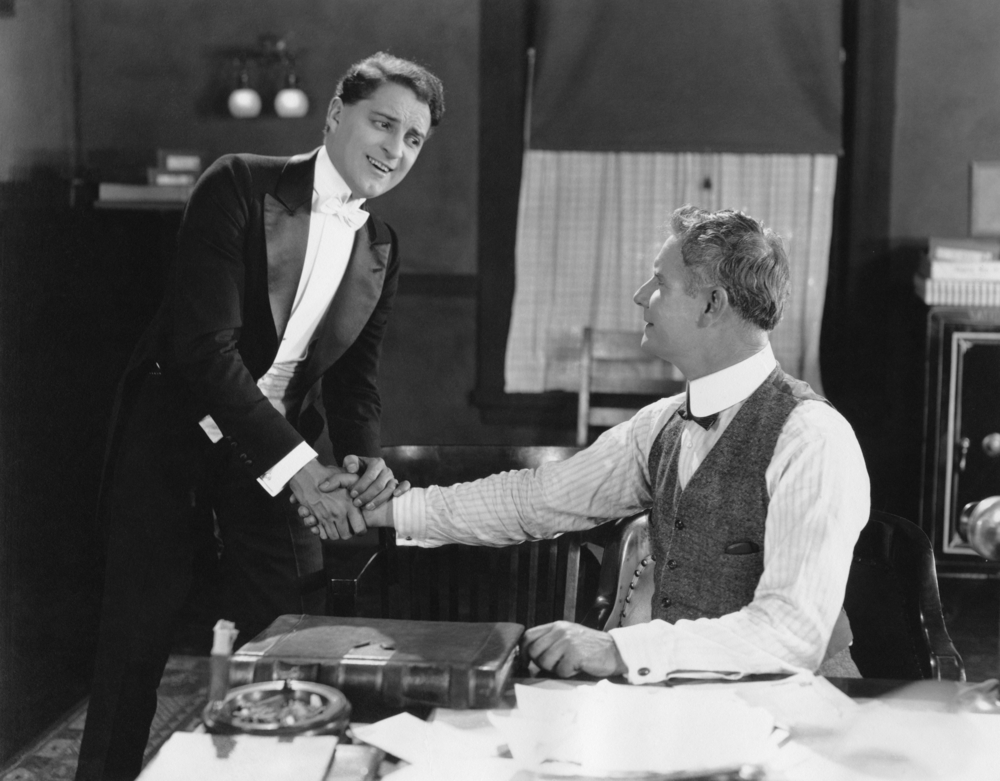 If you need a California international book publishing lawyer in California for publishing rights throughout the U.S. or internationally, call the Law Firm of California Publishing Attorney Sebastian Gibson at (760) 776-1810.