Foodborne Illnesses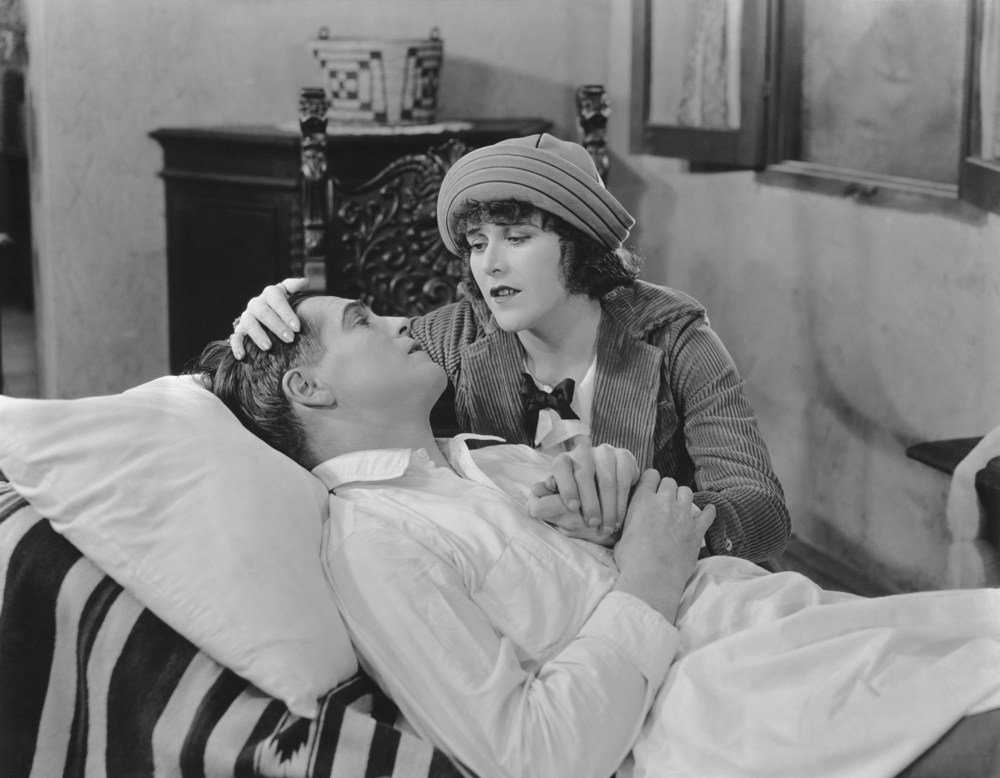 CALIFORNIA FOODBORNE ILLNESS ATTORNEY SEBASTIAN GIBSON
The Right Choice in Personal Injury Attorneys
When you've suffered food poisoning anywhere in California, finding the right California food poisoning attorney is essential to protect your rights and to make sure you obtain the compensation you deserve for your injuries and all you've been through.
Sebastian Gibson offers over 35 years of experience representing injury victims and clients who deserve the best in legal representation and is ready to provide immediate assistance to you and yours after a food poisoning.
When you work with Sebastian Gibson, you're working with someone named a Top Lawyer in Palm Springs Life Magazine year after year after year, and an attorney you can count on who has the determination to obtain a result you can be proud of.
Tired of trying to reach an attorney who will actually answer your calls or respond to your emails? Call us and see the difference when you've chosen the right California food poisoning lawyer for your case.
An Experienced California Foodborne Illness Lawyer, Sebastian Gibson
At the Law Firm of Sebastian Gibson, we have over 35 years of legal experience and millions of dollars in settlements to our name.  Sebastian Gibson has been recognized by Palm Springs Life Magazine as One of the Top Lawyers of 2018, 2017, 2016, 2015, 2014, 2013, 2012 and 2011 and by Avvo as a "Superb" Lawyer.  If you want a top lawyer on your side, call Sebastian Gibson.  Call us today at (760) 776-1810.
Unfortunately, food poisoning cases are costly and complicated.  Experts must be called in and litigation is expensive.  But assuming your case is a serious one and not simply a case where you were queasy for just a short while, and you've been hospitalized and told you had food poisoning or a foodborne illness, the question now becomes, what do you do now?
Hopefully, the hospital pumped your stomach and is testing the contents.  Unfortunately, they rarely do that so you may need to preserve the evidence, i.e. the food that made you sick, yourself. Place it in a freezer for safe keeping in a freezer bag and don't touch it or eat it.
Next, have the food tested.  A link can be made between the food that has the pathogen or bacteria and your illness.  Well-equipped labs can test the food for pathogens.  Make sure PFGE testing is done so it can be determined if people sickened by bacteria with the same PFGE patterns were sickened by the same source.
If the you haven't already done so, contact a medical health care professional immediately.  If you have seen one previously and the food tested positive for a bacteria, follow up with your doctor.  There may be worse to come.
You should also call the local California health department.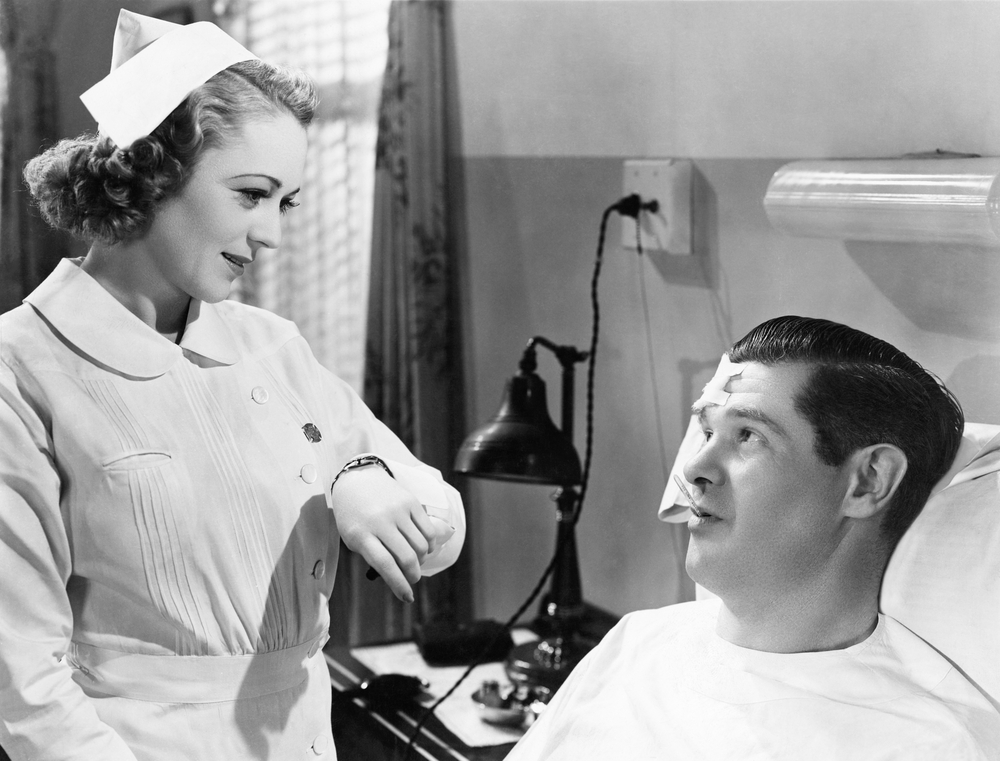 Palm Desert and Indio Food Poisoning Lawyer
If you've been hospitalized from food poisoning and told you have a foodborne illness, call our law firm so we can speak to you about your case and evaluate the link between the food and your illness and determine the damages involved.  You must act quickly in a foodborne illness case or one that causes food poisoning to your family.
Some of the most common culprits in foodborne illness cases are:
Listeria
Salmonella
Botulism
E. coli
Bacillus cereus
Yersinia
Hepatitis A
Norwalk or norovirus
If You've Been Hospitalized For Food Poisoning, Call Attorney Sebastian Gibson
Remember, for you to have a food poisoning case, there must be evidence that the food was contaminated with a foodborne pathogen.  Food that's been tested can prove this when E. coli or another pathogen is found in a sample of the same food or when a number of other people who ate at the same restaurant or other food serving event at or around the same time contracted the same foodborne illness.
You must also have damages, i.e. medical bills, wage loss or considerable out of pocket expenses connected with the food poisoning.
When you need the best lawyer for a food poisoning or foodborne illness case, consider Sebastian Gibson.  With offices in Palm Desert and Newport Beach, our lawyers can assist you with your food poisoning case in the Coachella Valley, Orange County and throughout Southern California.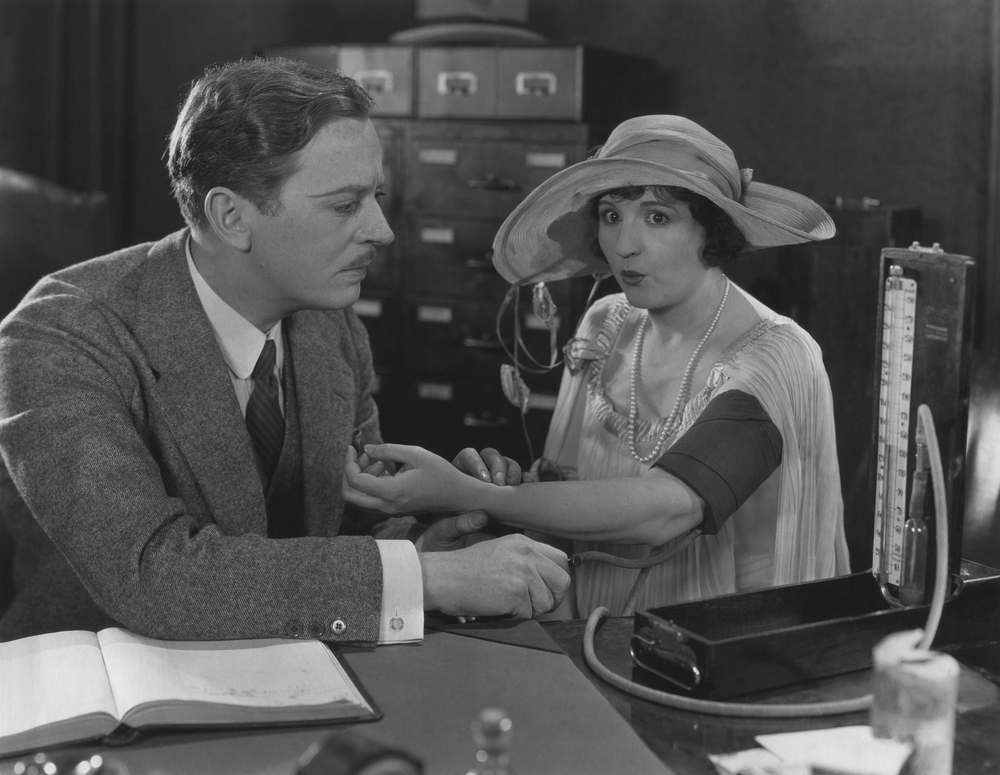 If you've been hospitalized as a result of food poisoning and need a foodborne illness lawyer in Palm Springs, Palm Desert, Indio, Newport Beach or anywhere in Southern California, call Attorney Sebastian Gibson at (760) 776-1810.