Business Law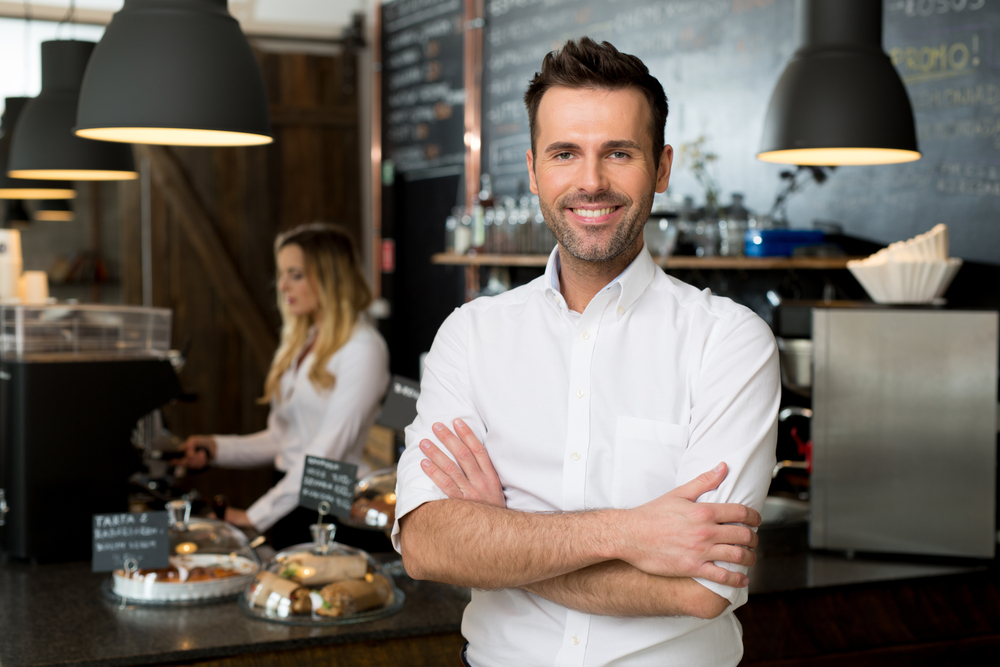 Palm Springs Business Lawyer Sebastian Gibson
Palm Springs Business Attorney Sebastian Gibson, The Right Choice In Business
 Whether you have a well-established business or are just starting out, having a Palm Springs business lawyer by your side can get you on the right track. Your lawyer can assist in making decisions that will help your business grow and that will stand up to legal scrutiny if you are challenged. The California business attorney that you want by your side is Sebastian Gibson; he offers over 35 years of experience practicing business law in California and internationally.
Regarded as one of the Top Lawyers by Palm Springs Life Magazine every year (8 years in a row) from 2011 to 2018, Sebastian Gibson has law degrees from the U.S. and the U.K. He offers a world of experience in a variety of business matters.  We've represented large multinational companies and foreign individuals with their distribution contracts and international trade and business matters in a wide variety of fields in cosmetics and beauty products, fashion, telecommunications, entertainment and publishing among others and we specialize in information technology (IT) and intellectual property (IP) both in the U.S., in England and internationally.
Why Have A Palm Springs Business Lawyer On Hand
As a fledgling business, your question may be about how best to organize your company, whether as a partnership or corporation. Later on, you may question whether your corporate structure still works or whether you need to restructure your business as you plan for expansion and new ventures. Sebastian Gibson will protect the personal assets of your business owners and stockholders, while limiting tax liability. And when it's time to grow your business, Sebastian Gibson's insider knowledge can help you expand in the Desert, in Orange County, or beyond.
Whether defending you, pursuing litigation involving your business, drafting, negotiating a contract or forming a new corporation, we know you want swift, efficient, and cost-effective legal solutions. That's what we provide. In business, there are times when you need to have a lawyer available who can respond quickly to situations that arise.
Aside from handling matters on a case-by-case basis, Sebastian Gibson is also available to serve as outside general counsel in a wide variety of industries and business fields. Serving as a Palm Springs business lawyer to numerous clients throughout the valley, he provides clients with decades of experience and knowledge in a wide variety of corporate matters that are beneficial to their business or corporation. When a problem arises or there is a need to prevent a small problem from becoming a disaster, a business lawyer from our firm can provide solutions in the most economical manner.
Attorney Sebastian Gibson Can Benefit Your Business in the Desert and Throughout California
As a full-service business law firm, the Law Offices of Sebastian Gibson can assist you in the following types of matters:
Accident Prevention and Asset Protection
Antitrust Litigation and Other Matters
Business and Employment-Based Immigration Matters
Business Litigation, Fraud and Breach of Contract Litigation
Contracts
Dissolutions and Mergers
Employee and Personnel Advice and Litigation
Entertainment Industry Business Transactions
Entity Formation, Advice and Governance
Intellectual Property (IP), Copyrights, Trademarks, Infringement Litigation
Information Technology (IT)
International Matters
Joint Ventures
Negotiation and Mediation with Litigation Attorneys, Creditors, Customers and Suppliers
Officers, Directors, Partners and Controlling Shareholders Liability
Outside Corporate General Counsel
Real Estate Development, Acquisitions, Sales and Leasing
Regulatory Compliance and Licensing
Succession Planning
 Specialize Business Contracts We Can Draft, Review And Negotiate
Successful business practice often depends on having the right contract in place. In addition to having general business experience, Sebastian Gibson is knowledgeable in many specialized areas of law, which enables him to offer you expertise in the following areas:
Bank Finance Documents
Buy/Sell Agreements
Confidentiality Agreements
Construction Contracts
Employment Agreements
Entertainment Agreements
Independent Contractor Agreements
International Business Contracts
Internet and SEO Contracts
Joint Venture Agreements
Leases and Rental Agreements
License Agreements
Media Contracts
Modeling Contracts
Non-Compete Agreements
Partnership Contracts
Patent, Trademark, and Copyright Licensing
Publishing Contracts

Attorney Sebastian Gibson Can Benefit Your Business in the Desert and Throughout California
Palm Springs Personal Injury Lawyer and Palm Springs Business Attorney Sebastian Gibson now has over 40 years of experience helping individuals with their insurance claims and business matters throughout the Coachella Valley from Palm Springs to Palm Desert, Indio and Coachella and in the upper desert from Yucca Valley to Twentynine Palms as well as in San Diego, Orange County, on the Central Coast of California and internationally.
If you've had an auto, truck, motorcycle, pedestrian or bicycle accident and need a Palm Springs Car Accident Lawyer for your injuries or need an experienced business attorney for your company in the Coachella Valley or in Orange County, call attorney Sebastian Gibson. Named a Top Lawyer for 8 years in a row by Palm Springs Life, it's not surprising Sebastian has also been recognized as a "Superb" Lawyer by Avvo, their highest rating, which rates attorneys all across the U.S.
With law degrees in both California and in Great Britain, and decades of experience in California and internationally as well in areas such as trademark protection, business contracts, trucking and logistics, insurance law, wrongful death litigation, mediation, publishing, modeling and entertainment law, Sebastian Gibson has been the attorney of choice for decades by individuals with the need of an experienced personal injury, accident, insurance, business and entertainment lawyer with the experience to handle matters in a swift and cost effective manner.
With offices in Palm Desert and Orange County, Palm Springs Personal Injury Attorney and Palm Desert Business Lawyer Sebastian Gibson can in most situations meet with you in your home, hospital or business or at the very least advise you by phone the same day when you need assistance most. Personal injury and accident cases are handled on a contingency fee basis. Business and entertainment matters are handled at an hourly rate or a flat rate which we will endeavor to make affordable to your situation.
If you need top legal advice for your business endeavors or the best in legal representation for business endeavors in California and internationally, call Palm Springs Business Lawyer Sebastian Gibson today at (760) 776-1810.