Restaurant Law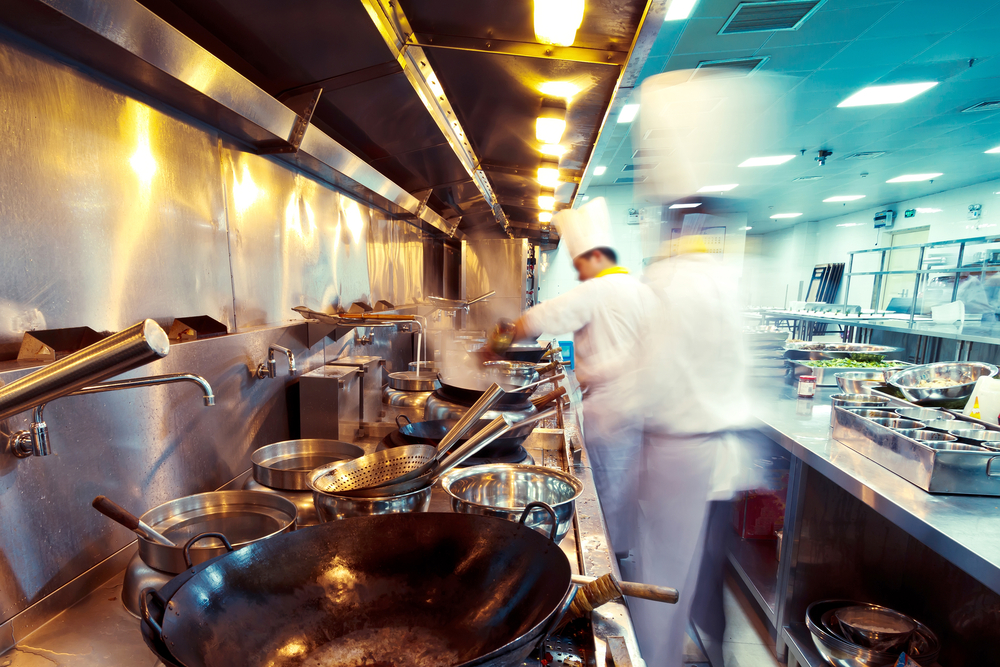 PALM SPRINGS RESTAURANT LAWYER SEBASTIAN GIBSON
Business Attorney Sebastian Gibson, The Right Choice in Business
When you've poured your time and creativity, and years of your life into building up your restaurant, finding the right Palm Springs restaurant lawyer to protect it is the best way to ensure all your efforts are not in vain.
Whether you need contracts drafted, copyright or trademark protection, representation in litigation, corporate formation, restructuring or dissolution, or simply down to earth business advice, you deserve the finest in legal service.
Sebastian Gibson offers business owners in the area with more than 35 years of representing business and corporate clients and is ready today to assist you today in your endeavors to grow and prosper without legal worries.
When you work with Sebastian Gibson, you're working with someone named a Top Lawyer in the prestigious Palm Springs Life Magazine year after year, and who's been named a "Superb" Lawyer, their highest rating, by Avvo, which rates attorneys all across the U.S.
In Sebastian Gibson you have one of those rare attorneys with experience not only representing small and medium sized businesses in California, but a lawyer who has also represented multi-national corporations internationally as well while working in London.
Choosing the Right Palm Springs Restaurant Attorney Is Easier Than You Think
Restaurants that fail to exercise strict health guidelines risk lawsuits that can far exceed the amount of any insurance coverage for food poisoning and foodborne illness claims.
At the California Law Firm of Palm Springs restaurant lawyer Sebastian Gibson, we have over 35 years of practice in both the U.S. and internationally.  Sebastian Gibson has been recognized by Palm Springs Life Magazine as One of the Top Lawyers of 2016, 2015, 2014, 2013, 2012 and 2011.
He's been called "Brilliant" and "A Legend."  If you want a top Palm Springs restaurant lawyer on your side, call Sebastian Gibson at (760) 776-1810.
Restaurants are required under state and local regulations to take precautions to avoid causing illness to their patrons.  This means sending sick employees home and doing more than just posting signs to encourage their employees to wash their hands.
A restaurant cited by the local health department for unsanitary conditions in the past and which then goes on to cause a great number of people to be sickened by foodborne pathogens may also encourage a jury to award punitive damages in a lawsuit.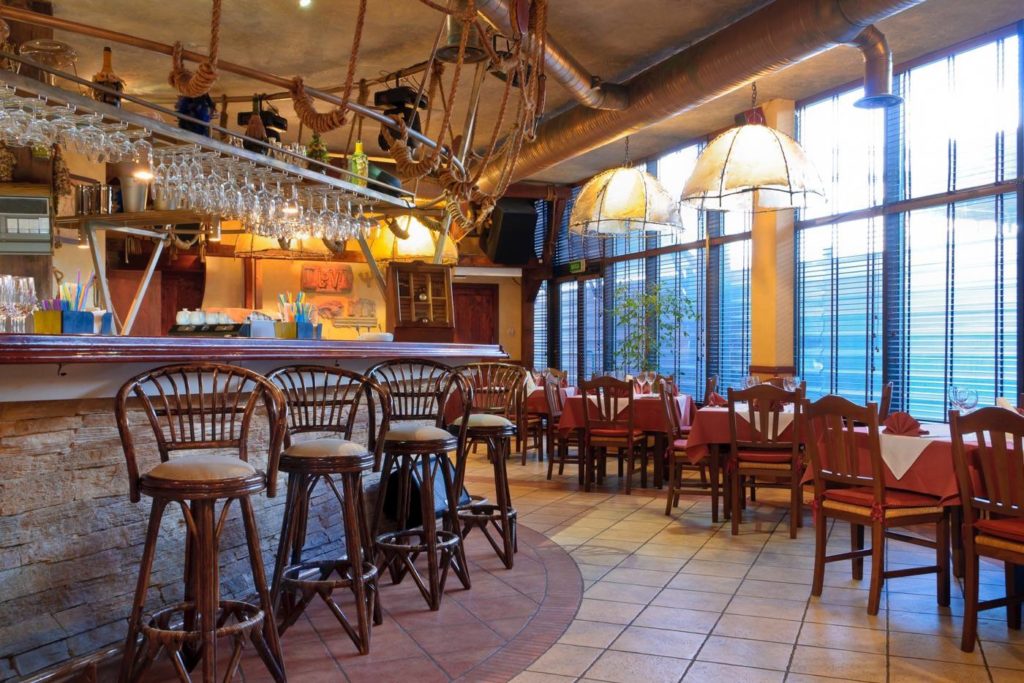 Your California Food and Restaurant Law Firm, Sebastian Gibson
Among the areas of law in which we offer legal representation and advice are:
Products Liability
Negligence
Food Safety
Alcoholic Beverage Liability
Business
Personal Injury
Entertainment Law
Insurance
Real Estate
Construction
Contracts
Business Litigation
Copyrights
Trademarks
Patents
Intellectual Property
Music Licenses
Misappropriation of Image
Publicity Rights
Corporate
Fraud
Franchise Law
Insurance Bad Faith
Civil Rights
Hispanic Rights
Women's Rights
Traumatic Brain Injury
Class Actions
Negligent Supervision
Advertising
Alcoholic Beverage Control
Government Contracts
Denial of Insurance Benefits
Catastrophic Injuries
Defamation Defense
Internet Law
Jurisdiction
Copyright Infringement
Trademark Infringement
Toxic Exposure
Premises Liability
Food Poisoning
Food Law
Agriculture
Water
Arbitrations
Mediations
When you need the best Palm Springs restaurant attorney for your restaurant and food law issues, consider Palm Springs restaurant lawyer Sebastian Gibson.  With offices in Palm Desert and Newport Beach, our lawyers can assist you with your legal matters in the Coachella Valley, Orange County and throughout California.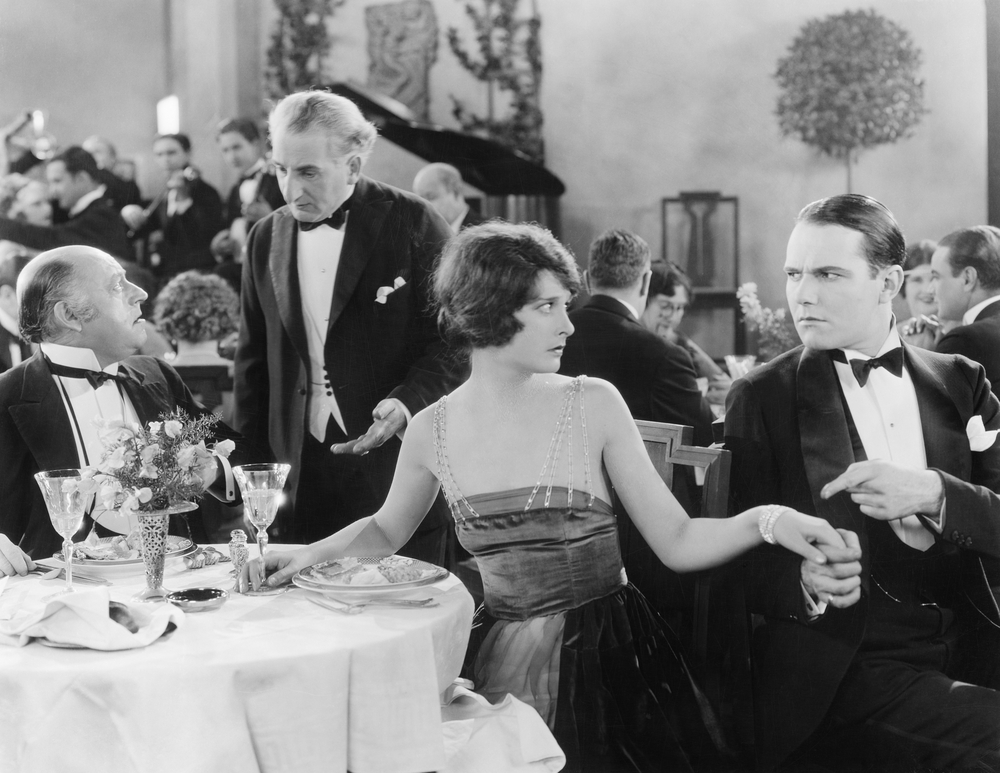 If you need a food and restaurant lawyer in Palm Springs, Newport Beach or anywhere in Southern California, call Palm Springs Restaurant Lawyer Sebastian Gibson at (760) 776-1810 for a consultation.