Business Fraud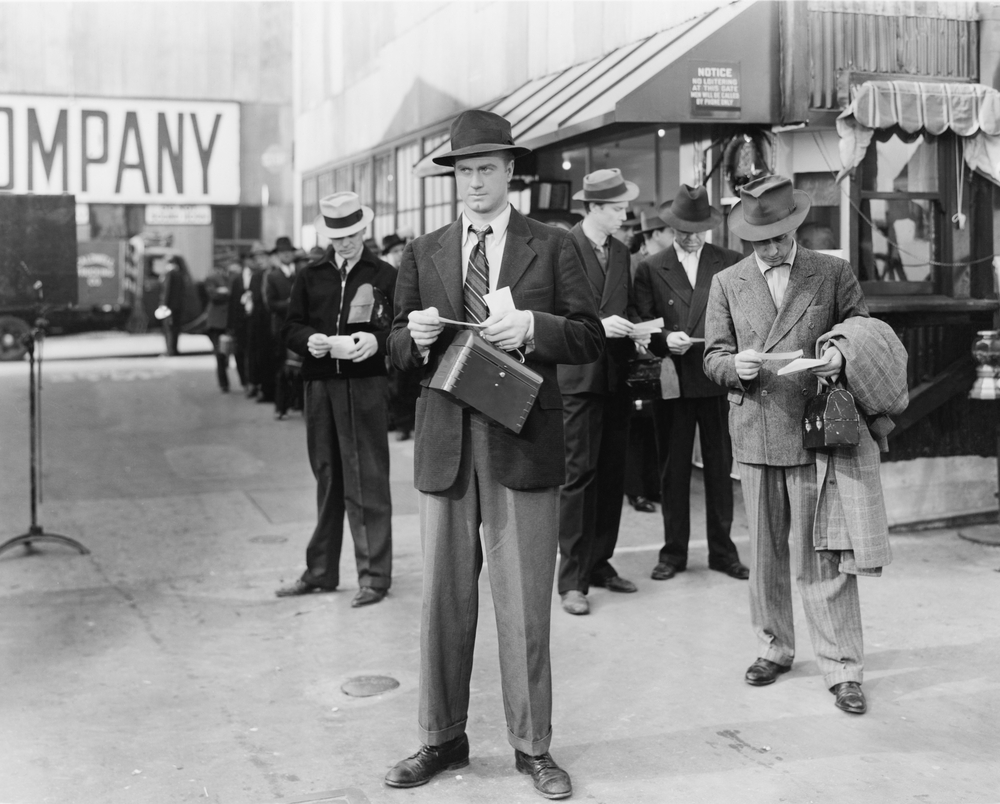 PALM SPRINGS BUSINESS FRAUD ATTORNEY SEBASTIAN GIBSON
When you've poured your time and creativity, and years of your life into building up your business, finding the right Palm Springs business fraud attorney to protect it is the best way to ensure all your efforts are not in vain.
Whether you need fraudulent business practices to be scrutinized, contracts drafted, copyright or trademark protection, representation in litigation, corporate formation, restructuring or dissolution, or simply down to earth business advice, you deserve the finest in legal service.
Sebastian Gibson offers business owners in the area with more than 35 years of representing business and corporate clients and is ready today to assist you today in your endeavors to grow and prosper without legal worries.
When you work with Sebastian Gibson, you're working with someone named a Top Lawyer in the prestigious Palm Springs Life Magazine year after year, and who's been named a "Superb" Lawyer, their highest rating, by Avvo, which rates attorneys all across the U.S.
In Sebastian Gibson you have one of those rare attorneys with experience not only representing small and medium sized businesses in California, but a lawyer who has also represented multi-national corporations internationally as well while working in London.
For When You've Been Defrauded, Palm Springs Business Fraud Lawyer Sebastian Gibson
Sebastian Gibson has been named one of the Top Lawyers of 2016, 2015, 2014, 2013, 2012 and 2011 by Palm Springs Life Magazine.  He's been called "Brilliant" and "A Legend."  If you want a top Palm Springs business fraud attorney on your side, call Sebastian Gibson.  Call us today at (760) 776-1810.
Any type of business and any individual at any time can be the victim of business fraud. When damages are incurred, it is important to act quickly to minimize your financial damage and to hold the other party responsible.  We can act quickly when you've been the victim of business fraud anywhere in California.
Types of business fraud include:
Fraudulent inducement to enter contracts
Intentional misrepresentation
Fraudulent concealment
False or misleading advertising
Bait-and-switch
Providing inflated income reports
Overstating profits
Understating expenses
Nondisclosures to influence the actions of another
Disclosure or sale of trade secrets
Conspiracy to defraud
Tortious interference with a contract or prospective client
Securities fraud
If you need assistance pursuing or defending a fraud or misrepresentation claim, it is important to have an experienced Palm Springs business fraud attorney on your side.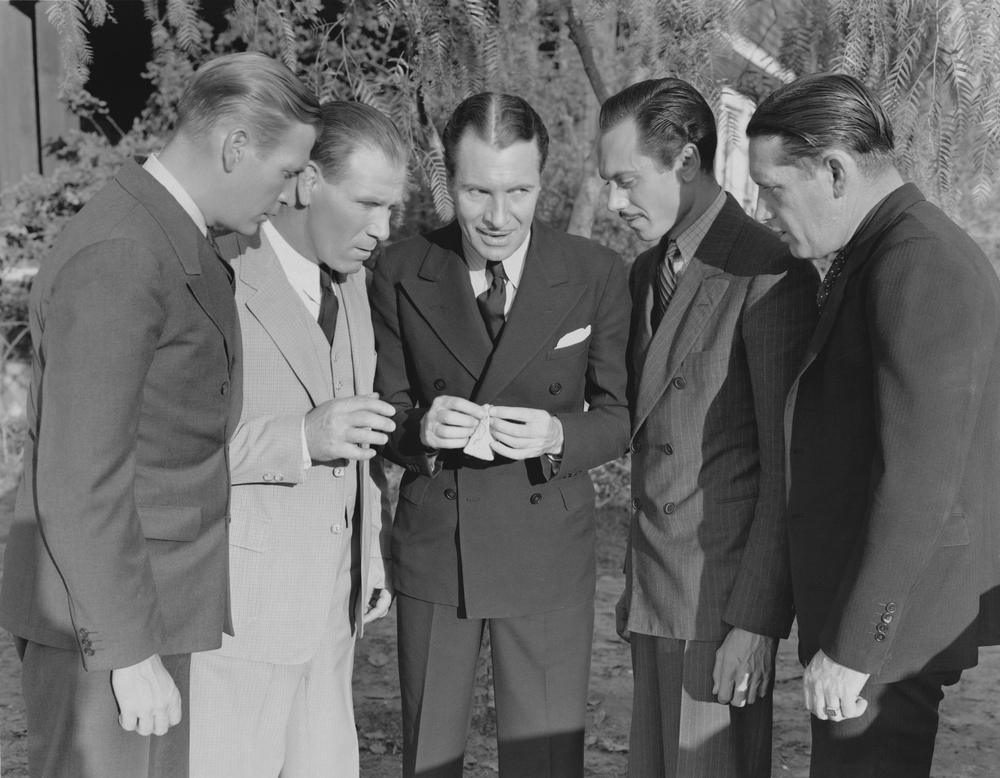 Call Sebastian Gibson, Your Newport Beach and Palm Springs Business Fraud Litigation Attorney
With law degrees in both the U.S. and the U.K. and over 35 years of practice in both the U.S. and internationally, Sebastian Gibson has been recognized by Palm Springs Life Magazine and Avvo as a Superb Lawyer and One of the Top Lawyers for the past six years, and for good reason.
The author of thousands of articles on the internet, Sebastian Gibson has also written for the Los Angeles Daily Journal newspaper and the San Francisco Daily Journal and is the author of a recently published book.
With millions of dollars in settlements for his personal injury and business clients, Palm Springs business fraud lawyer Sebastian Gibson is clearly one of the best when it comes to finding an attorney to represent your interests in a business fraud matter.
However, pursuing or defending a business fraud lawsuit can be an expensive and complex matter. For the plaintiff, proving the other party's misrepresentations, their intent to defraud and that the plaintiff justifiably relied on the defendant's misrepresentations and was damaged by those misrepresentations, can be daunting.
Defending a business fraud lawsuit is similarly costly and the outcome of the litigation which is always in doubt, can be equally ruinous to one or both sides.  Collecting from a business fraud defendant can also be difficult at best.  The well-heeled defendant may also choose to drag out the litigation by appealing a plaintiff's verdict.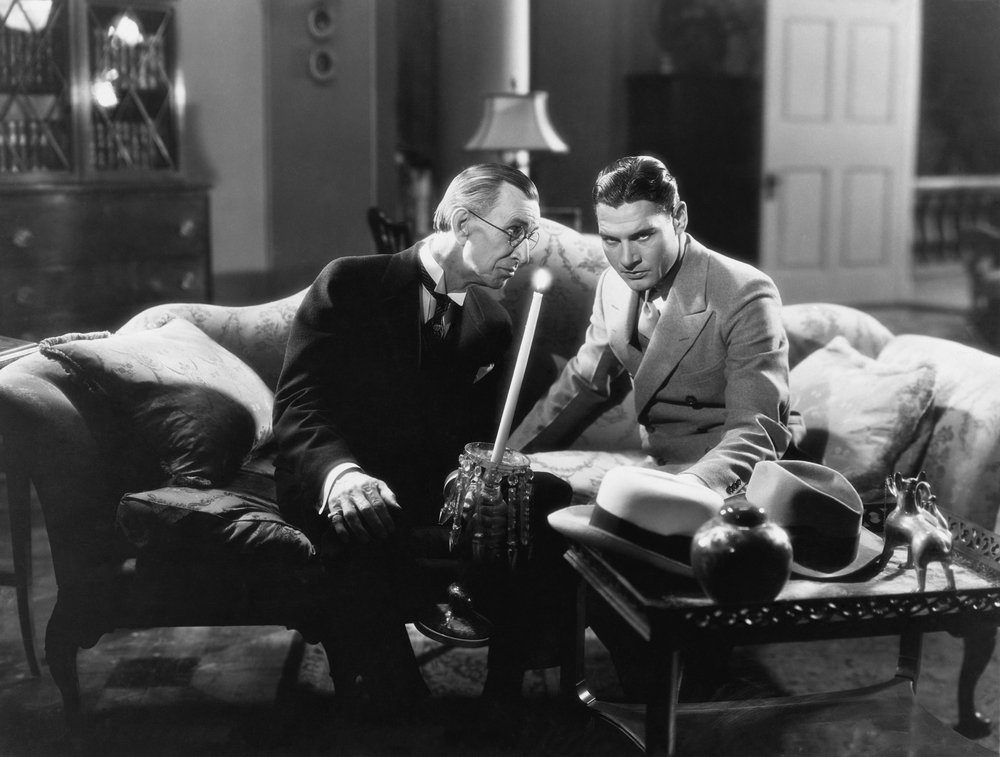 Palm Springs Personal Injury Lawyer and Palm Springs Business Attorney Sebastian Gibson has a prestigious history of helping individuals with their insurance claims and business matters throughout the Coachella Valley from Palm Springs to Palm Desert, Indio and Coachella and in the upper desert from Yucca Valley to Twentynine Palms as well as in San Diego, Orange County, on the Central Coast of California and internationally.
If you've had an auto, truck, motorcycle, pedestrian or bicycle accident and need a Palm Springs Car Accident Lawyer for your injuries or need an experienced business attorney for your company in the Coachella Valley or in Orange County, call attorney Sebastian Gibson. Named a Top Lawyer for 6 years in a row by Palm Springs Life, it's not surprising Sebastian has also been recognized as a "Suberb" Lawyer by Avvo, their highest rating, which rates attorneys all across the U.S.
With law degrees in both California and in Great Britain, and decades of experience in California and internationally as well in areas such as trademark protection, business contracts, trucking and logistics, insurance law, wrongful death litigation, mediation, publishing, modeling and entertainment, and international law, Sebastian Gibson has been the attorney of choice for decades by individuals with the need of an experienced personal injury, accident, insurance, business and entertainment lawyer with the experience to handle matters in a swift and cost effective manner.
With offices in Palm Desert and Orange County, Palm Springs Personal Injury Attorney and Palm Desert Business Lawyer Sebastian Gibson can in most situations meet with you in your home, hospital or business and can also advise you by phone the same day when you need assistance most. Personal injury and accident cases are handled on a contingency fee basis. Business and entertainment matters are handled at an hourly rate or a flat rate which we will endeavor to make affordable to your situation.
If you're looking for a business fraud lawyer in Palm Springs, Palm Desert, Indian Wells or Newport Beach, call Palm Springs business fraud attorney Sebastian Gibson at (760) 776-1810.