Copyright Infringement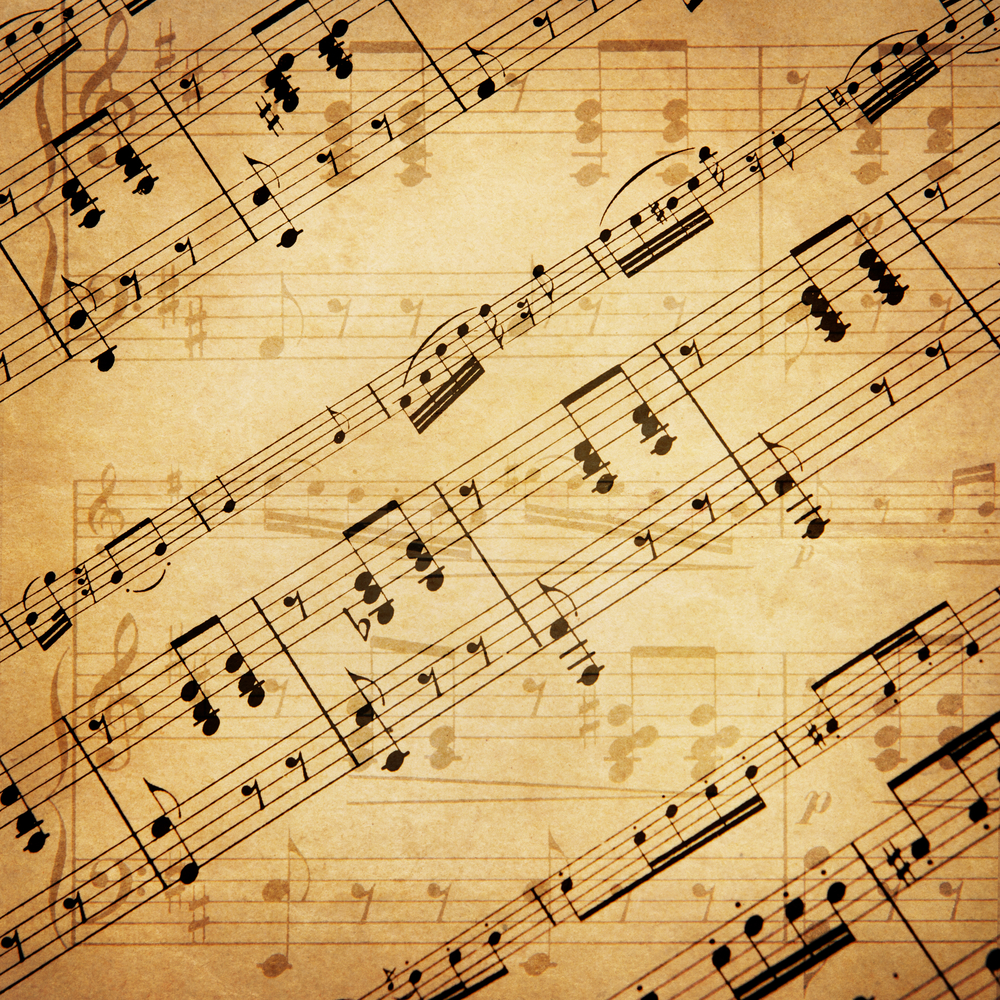 PALM DESERT COPYRIGHT INFRINGEMENT LAWYER SEBASTIAN GIBSON
Palm Desert Copyright Infringement Attorney Sebastian Gibson, When You Need Copyright Protection
If copyright infringement was legitimate, it would be a trillion dollar business.  But it's not legal, there are laws against it, remedies for infringement and at the Law Firm of Palm Desert copyright infringement lawyer Sebastian Gibson we take copyright infringement cases very seriously.
In the past, copyright attorneys dealt mostly with music copyright infringement.  Today, internet copyright infringement is even larger all across the world with the creative works of writers and website creators being stolen without regard for the rights of the writers.
At the Law Firm of Sebastian Gibson we provide copyright protection and advice to artists and other creative individuals who need to protect their works in entertainment, modeling and publishing in film, music, screenplays, books, comics, art, photography, advertising, graphic design and other artistic and creative endeavors.
Sebastian Gibson has been named one of the Top Lawyers of 2018, 2017, 2016, 2015, 2014, 2013, 2012 and 2011 by Palm Springs Life Magazine.  He's been called "Brilliant" and "A Legend."  If you want a top copyright lawyer on your side, call Sebastian Gibson at (760) 776-1810.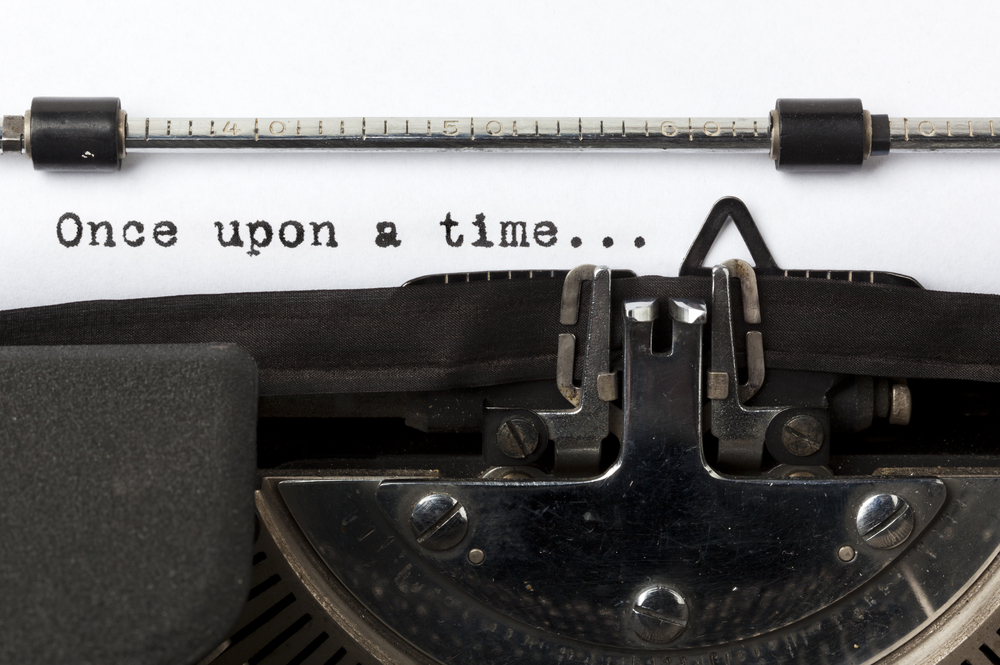 Sebastian Gibson, The Palm Springs, San Diego and Newport Beach Copyright Lawyer for You
Palm Desert copyright infringement lawyer Sebastian Gibson has obtained millions of dollars in settlements in the fields of copyright infringement, personal injury and business litigation.  He is a published author and has written for the Los Angeles and San Francisco Daily Journal newspapers and has law degrees in both the U.S. and the U.K. He has practiced both in the U.S. and internationally for over 35 years.  Today, he has offices in Palm Desert and Newport Beach.
Anyone who assumes they can get away with infringing on the creative works of others by taking their content and using it until they receive a cease and desist letter is in for a rude awakening.  While cease and desist letters are a nice way of saying, stop using our client's creative work and we won't sue you, such niceties are not required.  If the damages from the infringement are considerable as they often are, a defendant may never receive such a warning.
The first notice many defendants receive is a knock in the night by a process server serving them with a million dollar plus lawsuit filed in a federal court in a jurisdiction they never heard of forcing them to hire expensive attorneys or immediately settle out of court.
Copyright infringement doesn't just pertain to the written word.  It can be music, video, images, graphics, data, HTML code, and a host of other creative types of works.  Musicians who think they can sample the works of others in their own music are, for the most part, operating under a mistaken assumption.
There are few defenses to a copyright infringement lawsuit.  When the words taken are word for word from a published and copyrighted book, website or advertising material, courts have little sympathy for the person who claims he or she didn't know they borrowed the text from the original author of those words.
Copyright infringers are commonly required to pay not only damages for copyright infringement which can be from $750 per infringement to $150,000 per infringement, but also attorney's fees and court costs which can be in the hundreds of thousands of dollars.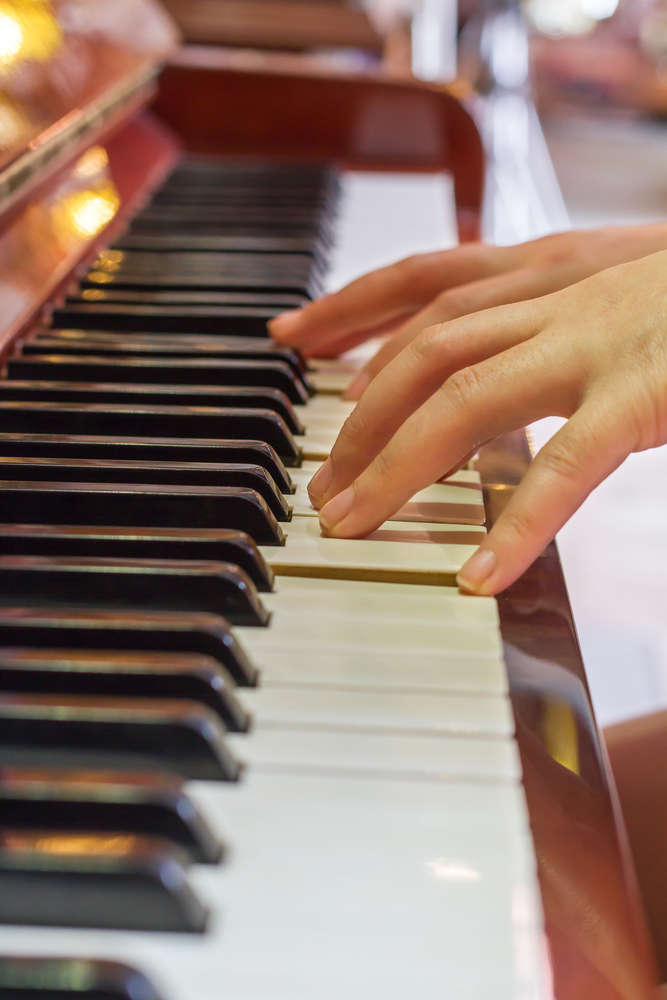 Palm Springs Personal Injury Lawyer and Palm Springs Business Attorney Sebastian Gibson has a prestigious history of helping individuals with their insurance claims, copyrights and trademarks and business matters throughout the Coachella Valley from Palm Springs to Palm Desert, Indio and Coachella and in the upper desert from Yucca Valley to Twentynine Palms as well as in San Diego, Orange County, on the Central Coast of California and internationally.
If you've had an auto, truck, motorcycle, pedestrian or bicycle accident and need a Palm Springs Car Accident Lawyer for your injuries or need an experienced business attorney for your company in the Coachella Valley or in Orange County, call attorney Sebastian Gibson. Named a Top Lawyer for 8 years in a row by Palm Springs Life, it's not surprising Sebastian has also been recognized as a "Suberb" Lawyer by Avvo, their highest rating, which rates attorneys all across the U.S.
With law degrees in both California and in Great Britain, and decades of experience in California and internationally as well in areas such as trademark and copyright protection, business contracts, trucking and logistics, insurance law, wrongful death litigation, mediation, publishing, modeling and entertainment, and international law, Sebastian Gibson has been the attorney of choice for decades by individuals with the need of an experienced personal injury, accident, insurance, business and entertainment lawyer with the experience to handle matters in a swift and cost effective manner.
With offices in Palm Desert and Orange County, Palm Springs Personal Injury Attorney and Palm Desert Business Lawyer Sebastian Gibson can in most situations meet with you in your home, hospital or business and can also advise you by phone the same day when you need assistance most. Personal injury and accident cases are handled on a contingency fee basis. Business and entertainment matters are handled at an hourly rate or a flat rate which we will endeavor to make affordable to your situation.
If you know your creative work has been infringed, that is, taken, stolen, borrowed or used by another without your permission, or if you've been sued for copyright infringement anywhere in California, from Palm Springs to San Diego, from Newport Beach and Orange County to Santa Barbara and beyond, call the copyright lawyers at the Law Firm of Palm Desert copyright infringement lawyer Sebastian Gibson at (760) 776-1810.