Pedestrian Accidents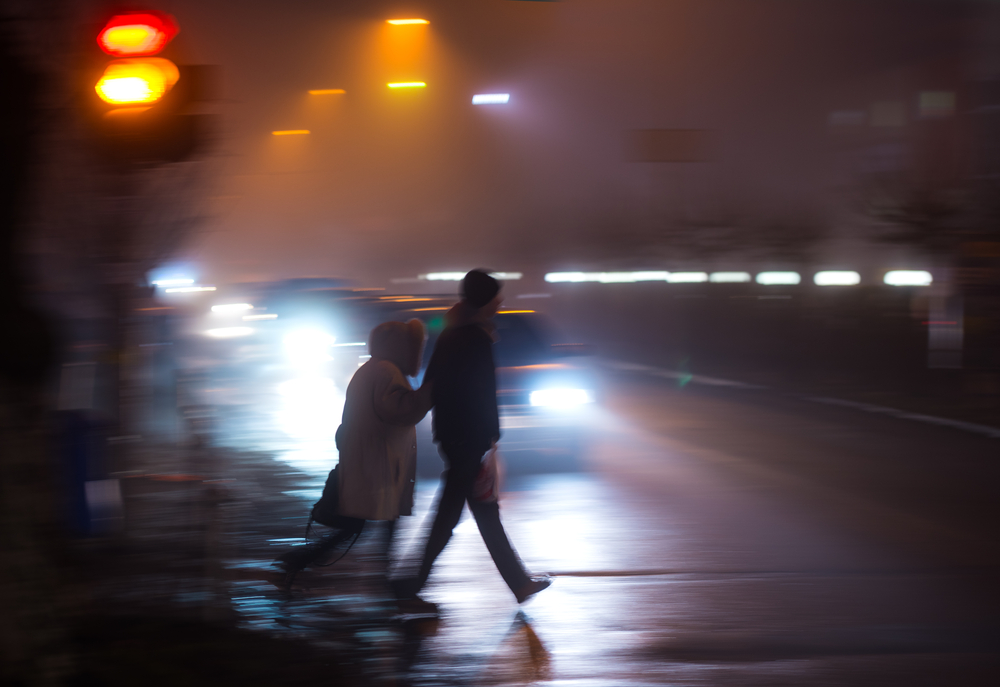 PALM SPRINGS PEDESTRIAN ACCIDENT LAWYER SEBASTIAN GIBSON
 The Time To Act Is Now, Call Palm Springs Pedestrian Accident Attorney Sebastian Gibson
If you've recently injured in a pedestrian accident and you want to get the compensation you deserve for your injuries, it's essential you get the best Palm Springs pedestrian accident lawyer you can find. Sebastian Gibson is an experienced attorney who can help you get the justice you deserve after an accident.
Palm Springs Personal Injury Lawyer and Palm Springs Business Attorney Sebastian Gibson has a prestigious history of helping individuals with their insurance claims, trademarks and business matters throughout the Coachella Valley from Palm Springs to Palm Desert, Indio and Coachella and in the upper desert from Yucca Valley to Twentynine Palms as well as in San Diego, Orange County, on the Central Coast of California and internationally.
If you've had an auto, truck, motorcycle, pedestrian or bicycle accident and need a Palm Springs Car Accident Lawyer for your injuries or need an experienced business attorney for your company in the Coachella Valley or in Orange County, call attorney Sebastian Gibson. Named a Top Lawyer for 6 years in a row by Palm Springs Life, it's not surprising Sebastian has also been recognized as a "Suberb" Lawyer by Avvo, their highest rating, which rates attorneys all across the U.S.
With law degrees in both California and in Great Britain, and decades of experience in California and internationally as well in areas such as trademark protection, business contracts, trucking and logistics, insurance law, wrongful death litigation, mediation, publishing, modeling and entertainment, and international law, Sebastian Gibson has been the attorney of choice for decades by individuals with the need of an experienced personal injury, accident, insurance, business and entertainment lawyer with the experience to handle matters in a swift and cost effective manner.
With offices in Palm Desert and Orange County, Palm Springs Personal Injury Attorney and Palm Desert Business Lawyer Sebastian Gibson can in most situations meet with you in your home, hospital or business and can also advise you by phone the same day when you need assistance most. Personal injury and accident cases are handled on a contingency fee basis. Business and entertainment matters are handled at an hourly rate or a flat rate which we will endeavor to make affordable to your situation.
The Results Of Pedestrian Accidents
 Pedestrians share the same streets frequented by motor vehicles. This leads to high accident rates, not only in busy cities such as Los Angeles and San Diego, but also in smaller communities such as Palm Springs. Whether walking, jogging, running, skateboarding, rollerblading, or even using a wheelchair or walker, pedestrians face danger when they cross the street at a crosswalk or on the street.
National statistics indicate that a pedestrian is 1.5 times more likely to be killed in a traffic accident than a driver or occupant of a motor vehicle. Pedestrian accidents occur every two hours on the average, and are particularly detrimental to people over 65 and children between 5 and 15. This is the number one cause of death among children of this age group.
Pedestrians who survive accidents are likely to suffer more traumatic injuries than someone riding in any type of vehicle, even a bicycle.
What Contributes To Pedestrian Accidents
While some accidents occur because a pedestrian becomes distracted, many accidents result from driver error or distraction:
Talking or texting and cell phones
Speeding
Drunk driving
Fatigue
Running red lights
Running stop signs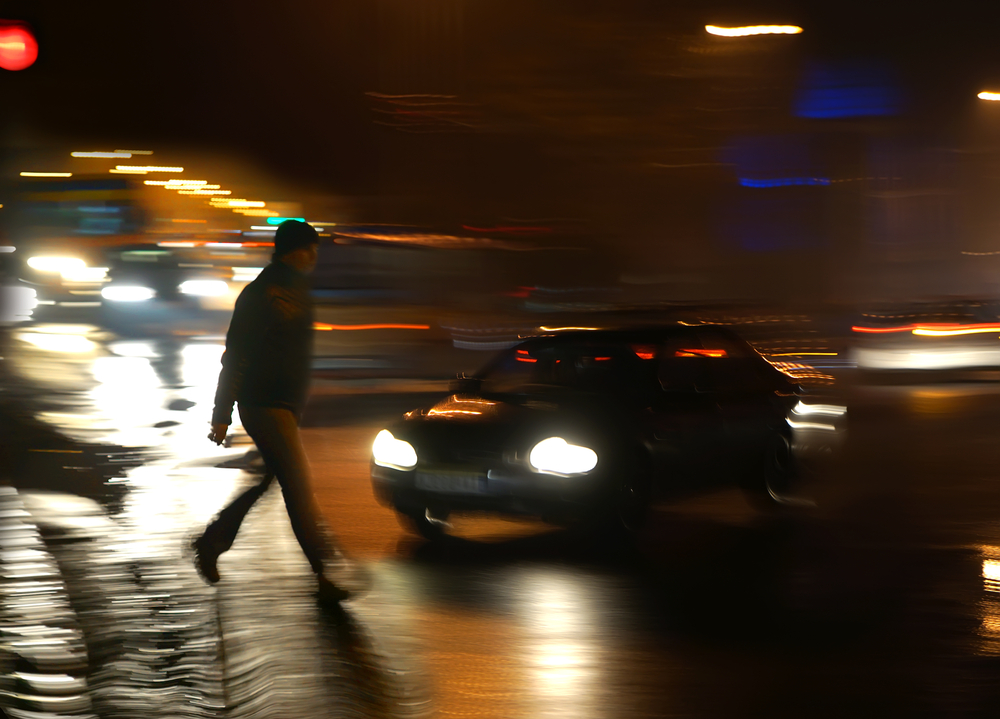 In California, pedestrians have the right-of-way when they are in designated crosswalks and unmarked walkways. The state uses comparative negligence to assign blame in pedestrian accidents and other legal matters. Even if a pedestrian was jaywalking or distracted and bears some blame for his injuries, the driver may be at fault as well.
Call Palm Springs Pedestrian Accident Attorney Sebastian Gibson For Your Injuries
While you do not have to use in attorney to collect from insurance companies representing other parties in a pedestrian accident, you are likely to get a better settlement if you have an attorney representing you. It's a well-known fact that insurance adjusters give more priority to victims with lawyers than to individual plaintiffs who are in need of a quick settlement pay their medical bills.
If you have been injured as a pedestrian, you need to contact Palm Springs pedestrian accident attorney Sebastian Gibson, who will get to the heart of the matter by gathering evidence to determine what degree you and the driver contributed to the accident. He will seek out witnesses who may have even documented the accident with a cell phone video, take statements, call insurance companies and contact other drivers who might indicate that they saw the accident. As long as you were not at fault, he can help you get the medical treatment and the compensation you deserve for your injuries, wage loss, your pain and suffering and everything you've been through since the accident.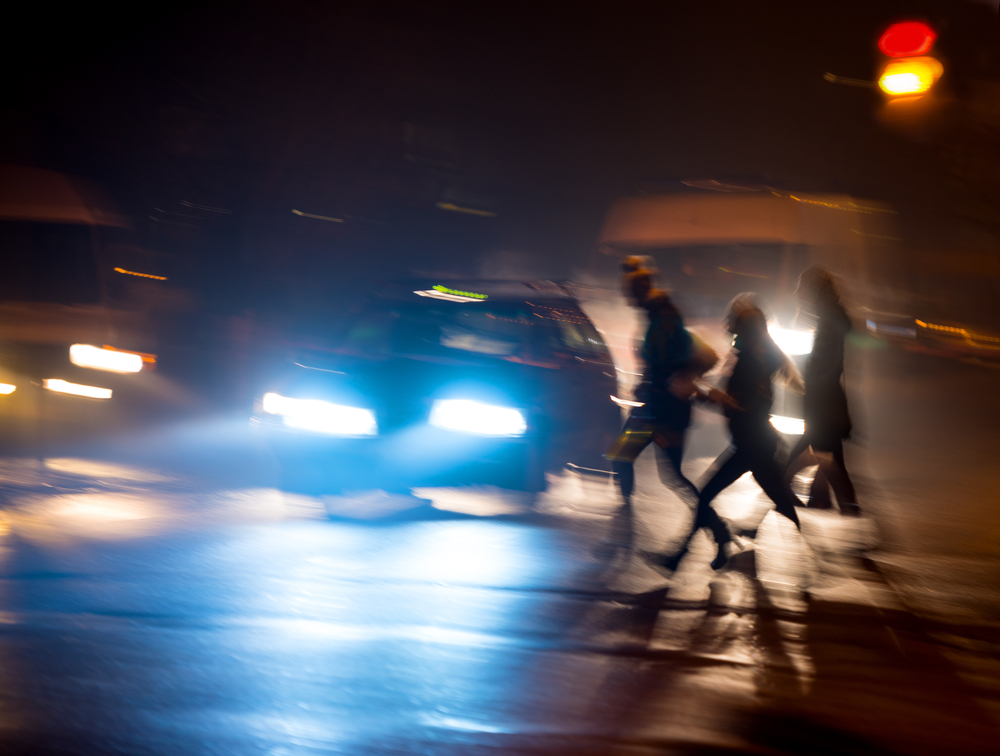 Contact Sebastian Gibson Today
Sebastian Gibson realizes that your medical costs are only part of the financial pressures you feel after an accident, especially a serious one. He will direct you to the best medical providers in the area and then negotiate a settlement that also includes your wage loss, your out-of-pocket expenses, and even your pain and suffering. He will take your case on contingency, so you owe nothing until your case has been settled.
When you work with Sebastian Gibson, you're working with someone named a Top Lawyer in Palm Springs Life Magazine year after year after year, and an attorney you can count on who has the determination to obtain a result you can be proud of.
If you've been injured as a result of a pedestrian accident, or if you've lost a loved one in a wrongful death accident with fatalities and you need a Palm Springs pedestrian accident lawyer to obtain the compensation you're entitled to, call Attorney Sebastian Gibson at (760) 776-1810.