Palm Springs Partnership Agreement and LLC Attorney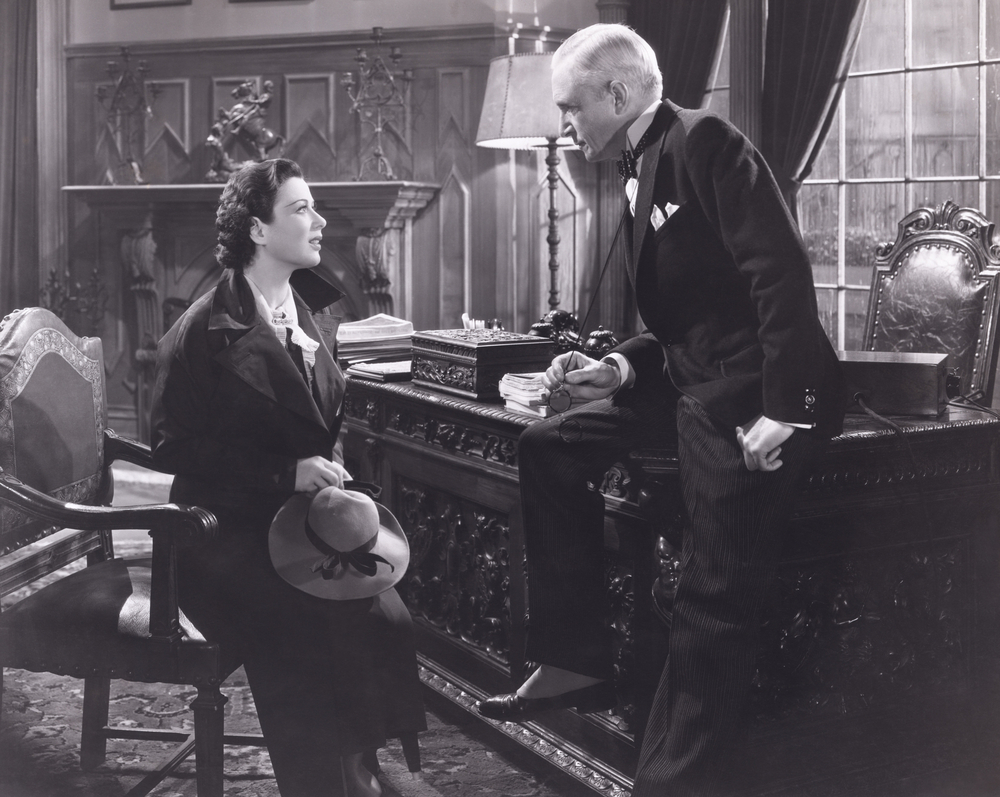 Palm Springs Partnership Agreement and LLC Lawyer Sebastian Gibson
The Right Choice in Palm Springs and Palm Desert General and Limited Partnership Agreement Attorneys and LLC Incorporation Lawyers
In California, the good news is that it's permissible to have a business partnership without a formal partnership agreement.
The bad news is that its folly to be in a business partnership in Palm Desert, Orange County or anywhere in California without a formal written business partnership agreement.
Unless issues of the operation of the partnership are provided for in a written agreement or unless there is sufficient evidence that specific issues were determined in an oral agreement, a partnership in California is governed by the default provisions of the California Corporations Code which apply to partnerships.
Any business that is run by two or more people is presumed to be a general partnership, with all the liability, several and joint, that is inherent in such a partnership.
Doing Business in Palm Springs, Palm Desert or Anywhere in California As A Partnership Without A Formal Written Partnership Agreement Invites Disaster
Under the California Revised Uniform Partnership Agreement Act (RUPA), if you operate a business or venture of any kind, all of the partners have an equal share in the partnership; the partners have an equal right to manage and control the partnership, they have an equal share of any profits and are equally responsible for any losses and debts.
If a decision has to be made, of which there will be many, all of the partners have an equal vote. Disputes are resolved by a majority vote. When no partners can obtain a majority vote, they will be shocked to learn they can't change their unwritten partnership deal except by unanimous vote.
Consequently, if a business partnership in California has only two partners (which is more common than not), the only way they will be able to resolve their dispute is to proceed into litigation, which can cost each of them a considerable amount of money in attorneys' fees and court costs, all this while the partnership flounders.
The creditors of a general partnership can seek to satisfy a judgment and debts against the homes of the partners, their bank accounts and any other property. To provide some protection, insurance can be purchased to protect against some types of liabilities, such as injuries to person and property.
Operating A California Business Partnership in Palm Springs, Palm Desert or Anywhere in California With A Written General Partnership Agreement
With a formal written business partnership agreement, the partners can provide how they want to manage the partnership, share the profits and losses, what each of the partners will be expected to do, and how to resolve disputes, even when there are only two partners.
Some solutions partnerships provide in their written agreements when there is an impasse, is to resolve their disputes by providing for mediation, arbitration, to allow one partner to buy out the other partner should specific disputes or deadlocks arise, or even to require the partnership to dissolve completely or incorporate the partnership.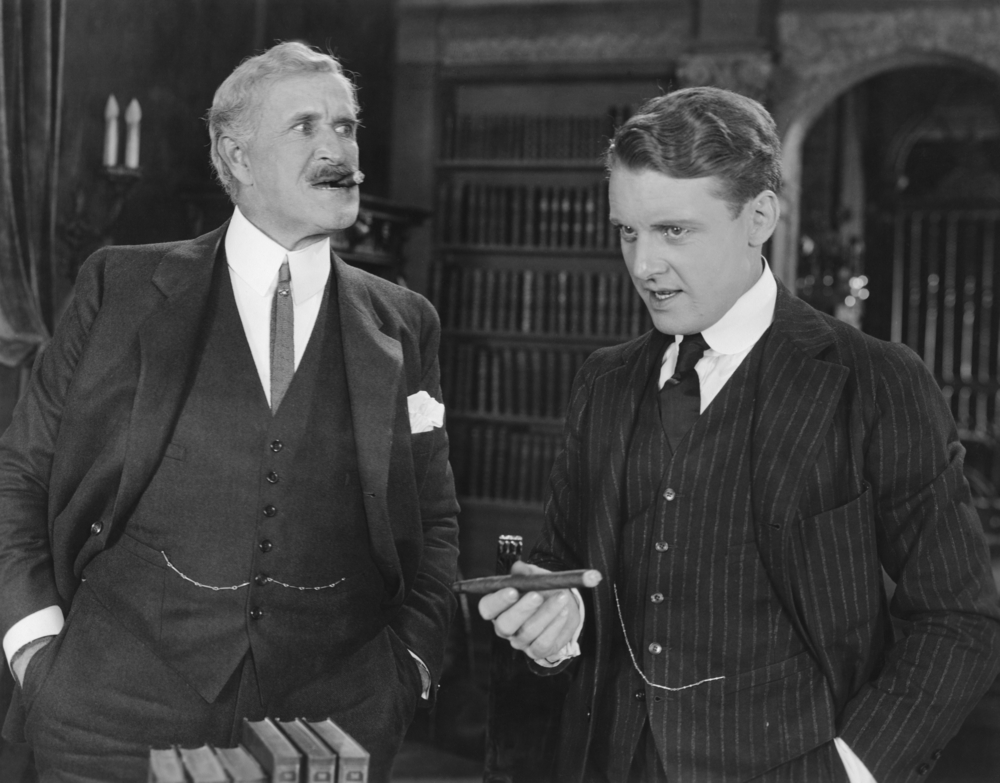 Operating California Limited Partnerships
Limited partnerships and limited partnership agreements are created with a business structure in which at least one general partner provides financing and who manages the business partnership and one or more limited partners who only provide capital.
With a California limited partnership, the profits of the partnership are normally split based on the percentage of each of the partners' capital contributions to the partnership, but they may allocate the profits and losses differently as they wish.
The key difference of a limited partnership is that any limited partners are only at risk for their contributions in capital to the partnership, unless they sign personal guarantees for the business. The general partners have unlimited personal liability for the limited partnership's debts and obligations.
A detailed written partnership agreement and annual meetings are required. A filing must also be accomplished with the California Secretary of State.
There are also limited liability partnerships for lawyers, accountants and architects. While each of the partners are responsible for the debts of the partnership, the partners do not have liability for another partner's misconduct such as fraud or negligence unless they engage in it as well.
California General Partnerships vs. Operating an LLC in California
When a business partnership in California operates without a written partnership agreement, each partner has the right to unilaterally bind the partnership (all without the consent of any other partners) to whatever obligations or deals they want and all of the partners are equally personally liable for those decisions and any debts or obligations which result.
While the California Revised Uniform Partnership Act allows a general partnership to file a Statement of Partnership Authority with the Secretary of State, it provides only a limited protection with respect to real estate matters and little else.
One of the primary reasons an LLC is chosen by individuals for a business entity is to avoid general liability. Note however, that what LLC stands for is a Limited Liability Company. While the company is responsible for its debts and obligations, the members can still be responsible if the company is not properly funded and organized, or if it is used to commit a fraud upon its creditors.
An LLC in California can operate with one or more members and with one or more managers. A single member can be the manager or have a separate non-member act as manager. The operating agreement of a California LLC can provide for the voting powers and split of profits however they're wanted to be split.
The key aspect of an LLC is that in general, only the money the members have contributed to the LLC is at risk, thus protecting their personal assets from liability. However, they can still be personally liable if their own conduct is tortious or harms others, if they breach their fiduciary duties to the LLC, or if they personally guarantee any business deals or loans to the LLC.
Both general partnerships and LLCs shield their owners from double taxation of their profits. While an LLC must file its Articles of Organization, a general partnership does not file their agreement or any organizational documents with the Secretary of State. A partnership, however, will still need to obtain a fictitious business license unless it does business in the names of the partners.
California Partnership Agreement Provisions Essential In Partnership Agreements
A well-drafted partnership agreement should provide what each partner will be expected to provide by way of finances, time, effort and the tasks they will be performing for the partnership.
Additionally, the partnership agreement should state how the profits will be split, how debts will be paid and how additional financing for the partnership will be accomplished by way of contributions by the partners.
Other essential terms to include provide for determining when and how additional partners can be added, how partners can be expelled or withdraw, how and under what circumstances a partner can sell or transfer their interest in the partnership and how deadlocks or impasses will be resolved.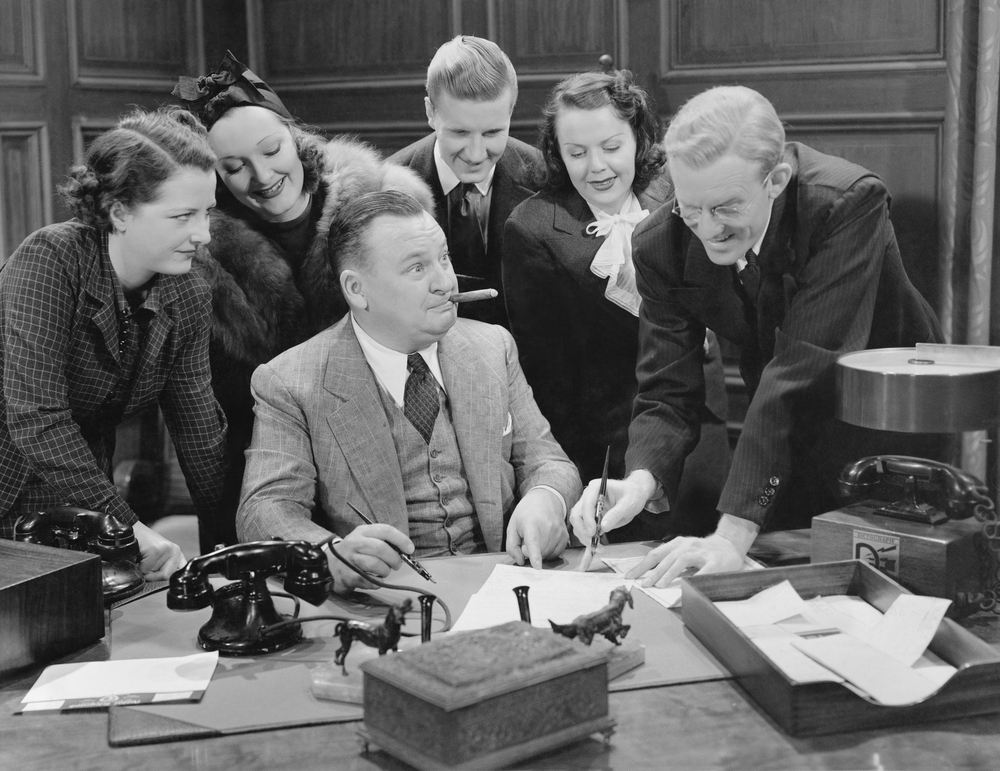 Call Palm Desert and Newport Beach Partnership Agreement, Corporate Counsel and LLC Incorporation Attorney Sebastian Gibson
Before forming any business entity, a business owner should consult with an experienced partnership and corporate attorney, a CPA for tax strategies and should talk to an insurance agent to obtain the various types of insurance that can protect a business owner in the event of litigation. Additional strategies can also be employed to shield and protect personal and business assets.
The best way to handle disputes with partners in a business is to have a clearly written partnership agreement drawn up by an experienced California partnership lawyer. Without such an agreement in writing, the business can implode, profits lost and in many situations, additional debts and obligations incurred jointly and severally by the partners.
At the Law Firm of Sebastian Gibson in Palm Desert and Newport Beach, we can help you limit your exposure to litigation and business disputes with partners. We can also assist with protecting your assets through means such as incorporation, reviewing and preparing well-drafted contracts and protecting your intellectual property from infringement.
For over 35 years, attorney Sebastian Gibson has protected the rights of business owners from offices in Palm Springs, Palm Desert, San Luis Obispo and in London by drafting easy to understand contracts that protect business owners from being taken advantage of by unscrupulous customers who would otherwise avoid paying for your services and goods if not tightly bound by their contracts.
Sebastian Gibson has been named a Top Lawyer for the past 6 years in a row by Palm Springs Life Magazine and has been given the distinction of being named a "Superb" lawyer (their highest rating) by Avvo, which rates attorneys all across the U.S.
With offices today in Palm Desert and Newport Beach, the Law Firm of Sebastian Gibson assists business owners with their contracts and other legal needs throughout California and internationally, from Orange County and the Coachella Valley, up and down the coast of California and to international clients.
Sebastian Gibson has law degrees from both the U.S. and Great Britain and has practiced extensively in both countries. The Sebastian Gibson law firm represents clients around the world and has experience drafting and negotiating contracts ranging in length from only a few pages to hundreds of pages.
Whether you're starting a new business venture or have an established business that needs a legal overhaul of your contracts or business entity to make it less vulnerable to litigation, contact the Law Firm of Sebastian Gibson today in Palm Desert or Newport Beach by email or by calling our main office in the Palm Springs area at (760) 776-1810. We look forward to helping you grow your business while protecting your assets, limiting your liability and reducing the risk of business disputes.
If you need a Palm Springs or Palm Desert Partnership Lawyer or an attorney to incorporate your LLC anywhere in California, call Attorney Sebastian Gibson today.