Palm Springs Lease Lawyer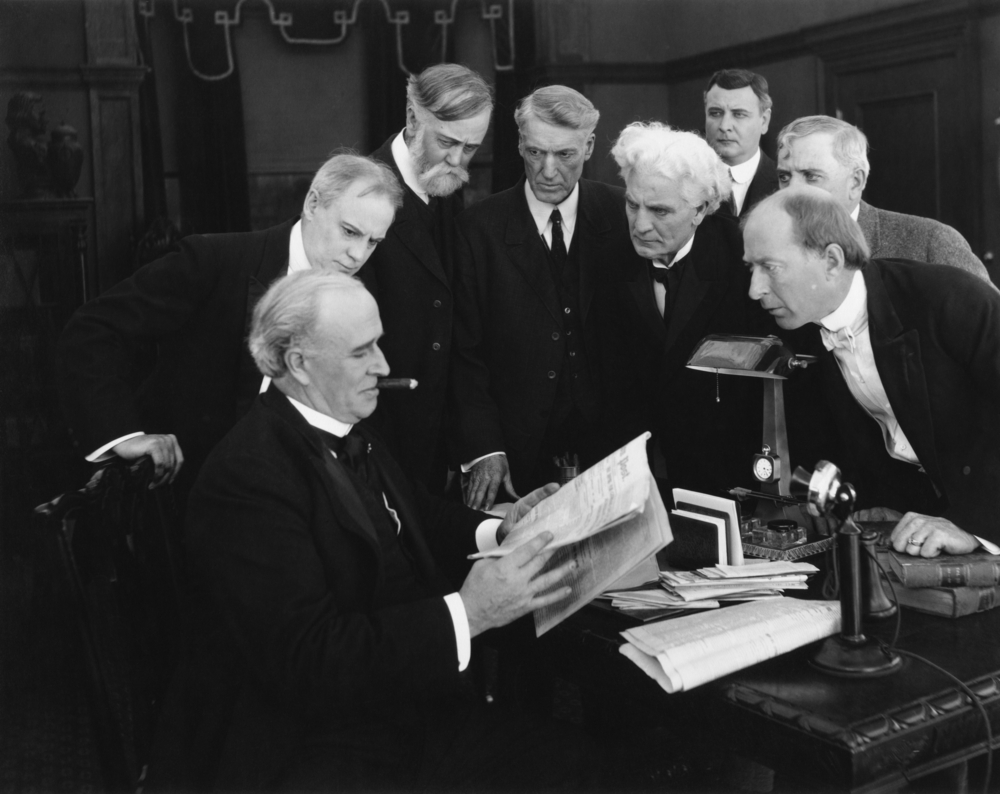 Palm Springs Lease Lawyer Sebastian Gibson
Palm Springs Business Attorney Sebastian Gibson, The Right Choice in Business and Real Estate
When you've poured your blood, sweat and tears, and years of your life into building up your business or real estate holdings, finding the right Palm Springs lease lawyer to protect it is the best way to ensure all your efforts are not in vain.
Whether you need contracts or a lease drafted, copyright or trademark protection, representation in litigation, corporate formation, restructuring or dissolution, or simply down to earth business advice, you deserve the finest in legal service.
Sebastian Gibson offers business owners in the Palm Springs area with more than 35 years of representing business and corporate clients and is ready today to assist you today in your endeavors to grow and prosper without legal worries.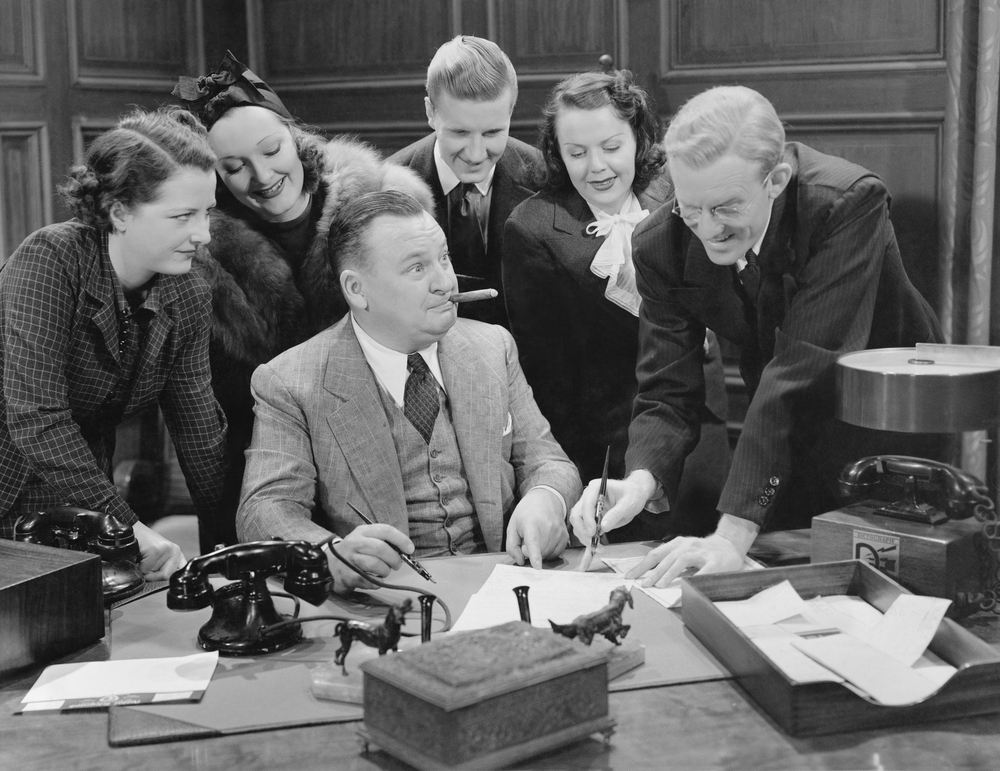 When you work with Sebastian Gibson, you're working with someone named a Top Lawyer in the prestigious Palm Springs Life Magazine year after year, and who's been named a "Superb" Lawyer, their highest rating, by Avvo, which rates attorneys all across the U.S.
In Sebastian Gibson you have one of those rare attorneys with experience not only representing small and medium sized businesses in California, but a lawyer who has also represented multi-national corporations internationally as well while working in London.
Call Palm Springs Lease Attorney Sebastian Gibson For Leases and Other Real Estate Matters
At the Law Firm of Palm Springs lease lawyer Sebastian Gibson, we'll draft, review and negotiate you business and land leases for any type of business in the Palm Springs, Palm Desert and throughout the Coachella Valley and in Newport Beach and in all the cities of Orange County.
Having expertise as a former real estate broker in addition to over 35 years experience in business and real estate as an attorney in California and internationally, Sebastian Gibson is also able to assist your business with tribal law issues where land leased is tribal land and with Bureau of Land Management leases.
A Palm Springs lease lawyer from our firm can also assist you with breach of contracts and lease litigation anywhere in Southern California from San Diego to Santa Barbara and San Luis Obispo.
If you need assistance with other real estate legal documents such as easements or assistance in dealing with homeowner association disputes, formation of business entities or need any type of business agreement drafted, reviewed or negotiated, the Law Firm of Sebastian Gibson can assist you.
With law degrees in both the U.S. and the U.K. and decades of practice in both the U.S. and internationally in the handling of commercial leases, Sebastian Gibson has been recognized by Palm Springs Life Magazine as One of the Top Lawyers of 2016, 2015, 2014, 2013, 2012 and 2011 and by Avvo as a Superb Lawyer, their highest rating.  If you want a top Palm Springs lease lawyer on your side, call Sebastian Gibson today at (760) 776-1810.
Sebastian Gibson has been frequently interviewed on radio and TV for his expertise, his wit and humor.  The author of thousands of articles on the internet, Sebastian Gibson has also written for the Los Angeles Daily Journal newspaper and the San Francisco Daily Journal and is the author of book published in 2012.
We also have familiarity with landlord tenant issues common to landlords and have extensive experience in negotiating with insurance companies in many areas of law including personal injury, business and subrogation.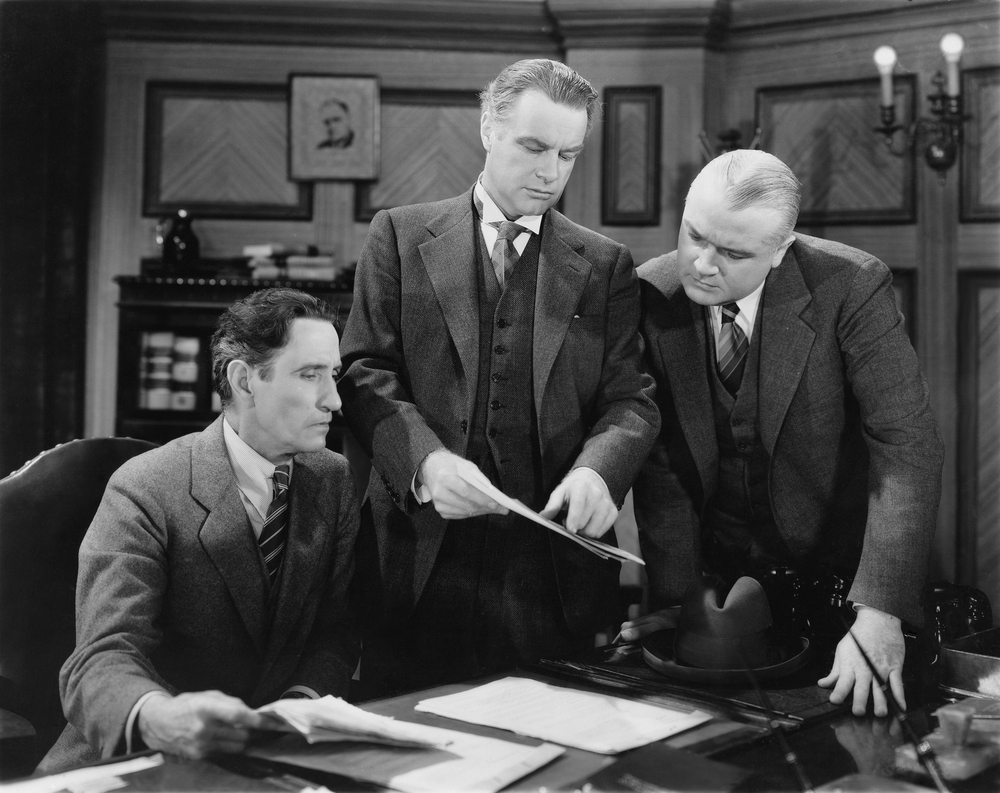 If you need an attorney to represent you in commercial land or property lease negotiations for any type of business, large or small, simple or complex, call Palm Springs lease lawyer Sebastian Gibson at (760) 776-1810 for assistance in Palm Springs, Palm Desert and the Coachella Valley, the cities of Orange County including Newport Beach and throughout Southern California.