Palm Springs Breach of Fiduciary Duty Lawyer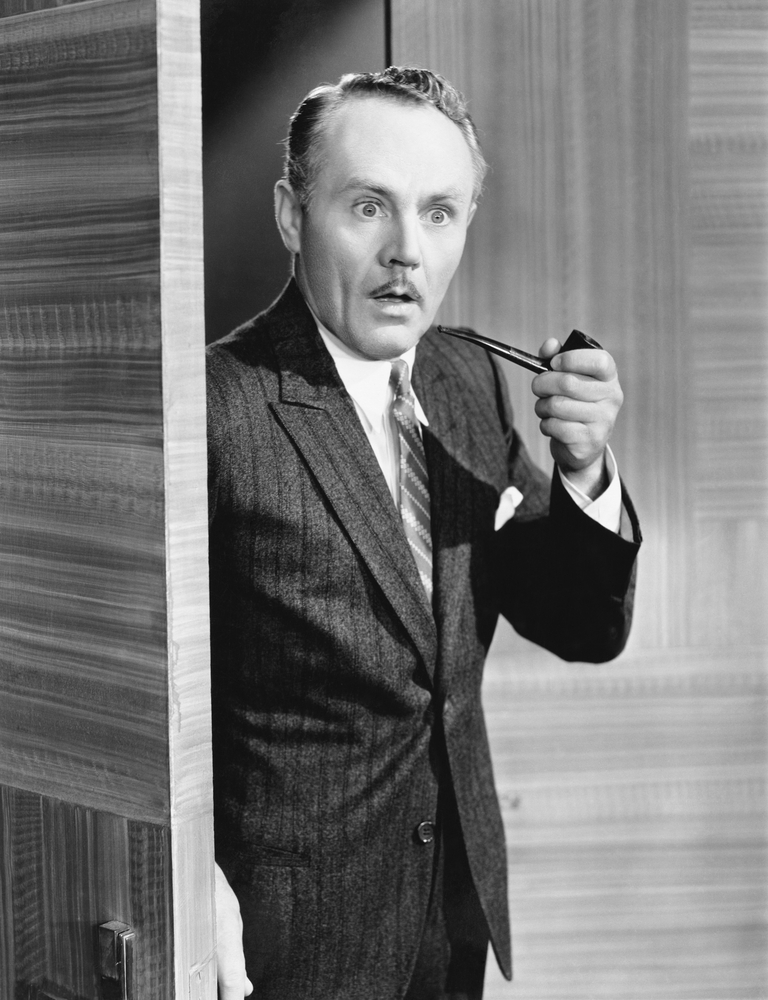 Palm Springs Breach of Fiduciary Duty Lawyer Sebastian Gibson
Palm Springs Business Attorney Sebastian Gibson, The Right Choice in Business
When you've poured your blood, sweat and tears, and years of your life into building up your business, finding the right Palm Springs fiduciary duty lawyer to protect it is the best way to ensure all your efforts are not in vain.
Whether you need a situation involving a breach of fiduciary duty to be scrutinized, contracts drafted, copyright or trademark protection, representation in litigation, corporate formation, restructuring or dissolution, or simply down to earth business advice, you deserve the finest in legal service.
Sebastian Gibson offers business owners in the Palm Springs area with more than 35 years of representing business and corporate clients and is ready today to assist you today in your endeavors to grow and prosper without legal worries.
When you work with Sebastian Gibson, you're working with someone named a Top Lawyer in the prestigious Palm Springs Life Magazine year after year, and who's been named a "Superb" Lawyer, their highest rating, by Avvo, which rates attorneys all across the U.S.
In Sebastian Gibson you have one of those rare attorneys with experience not only representing small and medium sized businesses in California, but a lawyer who has also represented multi-national corporations internationally as well while working in London.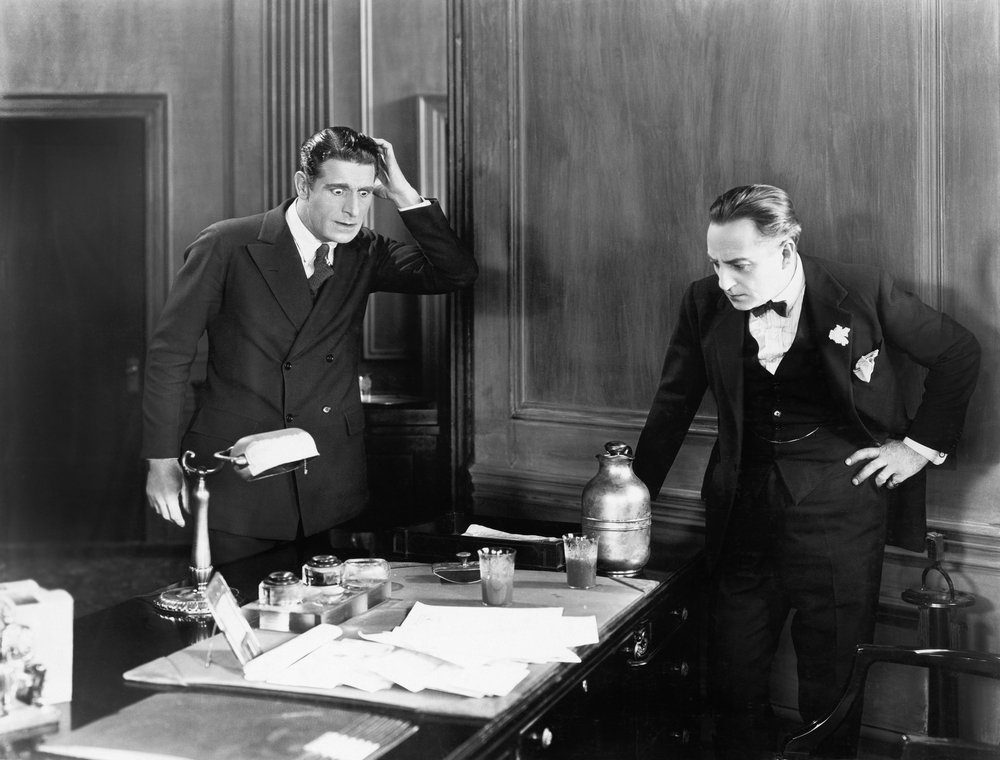 Breach of Fiduciary Duty In California
A fiduciary duty to act ethically and truthfully can exist in California between various parties.  It exists where a special relationship exists in which it is paramount that the parties act in accordance with their special position of trust.  If you have a case in which someone breached that fiduciary duty, you need to speak with a Palm Springs breach of fiduciary duty lawyer.
Fiduciary duties exist between attorneys and their clients, between stockbrokers, real estate agents, officers, directors, partners and in other business and fiduciary situations.  It exists when there is a reason for confidence and reliance on the fiduciary to act in the interests of the beneficiary of that trust and not on behalf of the fiduciary's own interest.
A fiduciary who breaches their duty places their personal interests ahead of those they are serving.  Instead of exercising their highest standards of duty and care to those with whom they have this relationship, they place their own interest ahead of those they serve.  The party damaged by such a breach can be an individual or an entity.
Breaches of this duty can be found in the improper actions and misconduct of a trustee, a stockbroker or investment advisor, a partner in a partnership, an officer or director of a corporation, a real estate agent, and even in the actions of a literary agent with the author they represent or a modeling or talent agent who takes actions that will benefit the agency over their respective models or actors.
If you've been damaged as the result of the actions of someone who has taken advantage of their fiduciary relationship to cause you harm, call our law firm and let one of our lawyers determine the strength of your case and evaluate your damages under California law.
Palm Springs breach of fiduciary duty lawyer Sebastian Gibson has been recognized by Palm Springs Life Magazine as One of the Top Lawyers of 2016, 2015, 2014, 2013, 2012 and 2011 for good reason.  He's been called "Brilliant" and "A Legend."  If you want a top lawyer on your side, call Sebastian Gibson.  Call us today at (760) 776-1810.
An Internationally Trained And Uniquely Experienced Attorney, On Your Side
Sebastian Gibson has been chosen one of the Top Lawyers for the past six years by Palm Springs Life Magazine as rated by Avvo.  The author of thousands of articles on the internet, Sebastian Gibson has also written for the Los Angeles and San Francisco Daily Journal newspapers and is the author of a book published in 2012 which received rave reviews.
With law degrees in both the U.S. and the U.K., Attorney Sebastian Gibson has over 35 years of experience in California and in England.  He's been frequently interviewed on radio and TV for his expertise and he writes extensively on the internet on various subjects of law.
Choosing the right Palm Springs breach of fiduciary duty lawyer for your case in California and one who can make a realistic evaluation of the potential of your case can make all the difference. Sebastian Gibson is known for his wit and humor, and a determination to make sure his clients receive the compensation they deserve.  He has also been named as a "Superb" Lawyer by Avvo, which rates attorneys throughout the U.S.
Act Quickly To Seek The Compensation You Deserve And Prevent Further Harm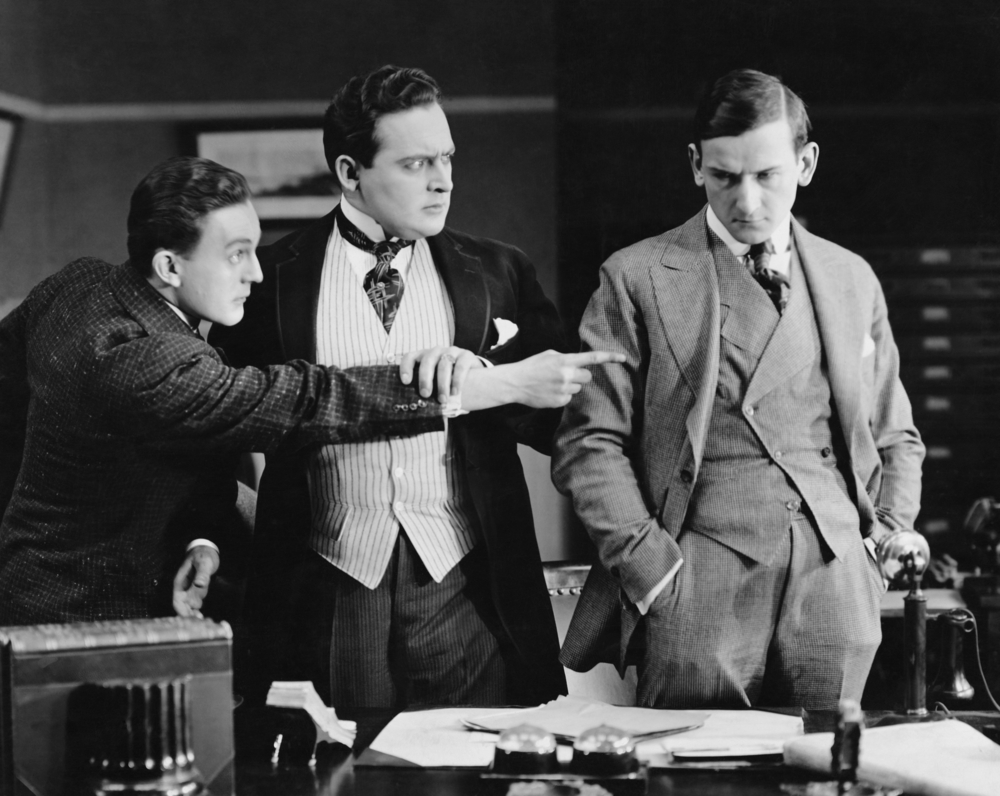 When an individual has been damaged by breach of fiduciary duty by another, it's often important to hire a Palm Springs breach of fiduciary attorney to take action quickly in order to prevent further harm and to obtain moneys improperly taken by an unscrupulous individual.
If you need a lawyer in Palm Desert or anywhere in Orange County or elsewhere in California to seek damages for the breach of fiduciary duty that has caused your loss, call Palm Springs breach of fiduciary duty lawyer Sebastian Gibson toll free at (760) 776-1810 for a consultation.