Information Technology (IT) Lawyer, London, Shoreditch, California, U.S.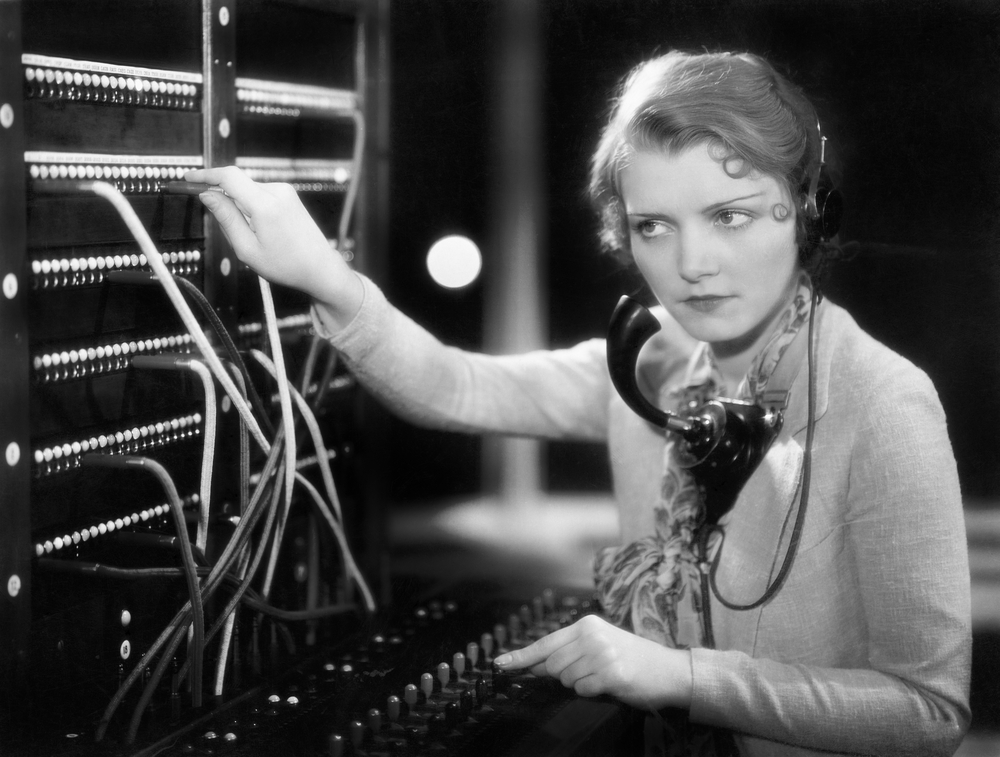 U.S. Information Technology (IT) Lawyer for London and Shoreditch in the U.K.
The Right Choice for IT Companies Needing A U.S. California Information Technology Lawyer Serving London and Shoreditch
With law degrees in both the U.S. and U.K. and over 40 years of experience as an attorney both in California and in London, Sebastian Gibson is the Information Technology (IT) Lawyer for your company in London, Shoreditch or anywhere in the U.S. when you have need of an attorney to handle your information technology matters in the U.S.
Sebastian Gibson has over 40 years of experience practicing as a lawyer both in California and in London and is a frequent visitor to London, primarily in the Shoreditch area to work on projects. He has been named a Top Lawyer for the past seven years, most recently in 2017, by the prestigious Palm Springs Life Magazine and has offices in the Palm Springs area in Palm Desert as well as Orange County offices in Newport Beach, California.
The U.S. Information Technology (IT) Lawyer You Need Today To Expand To The U.S. or to the U.K. Tomorrow
In today's world, the U.S. market is too big to ignore (even if our current President is a moron). Similarly, for American firms, the U.K. market is equally too important to not want to be doing business with. And whether you're involved in a startup, software development, developing an app, e-commerce or any other facet of information technology, the need for an experienced information technology lawyer in the U.S. who knows English law as well as American law and who can assist you from California and connect with British clients on any one of his frequent trips to the U.K. has never been greater.
If you have a company based in London, whether it's in the Shoreditch area or anywhere in London, elsewhere in England, Wales, Scotland, Ireland or anywhere in Europe and you're developing projects to expand your business to the U.S., you shouldn't rely on local solicitors to have extensive knowledge of U.S. law or laws in the individual states in America as U.S. laws are considerably different from U.K. laws in many respects and vary state to state as well.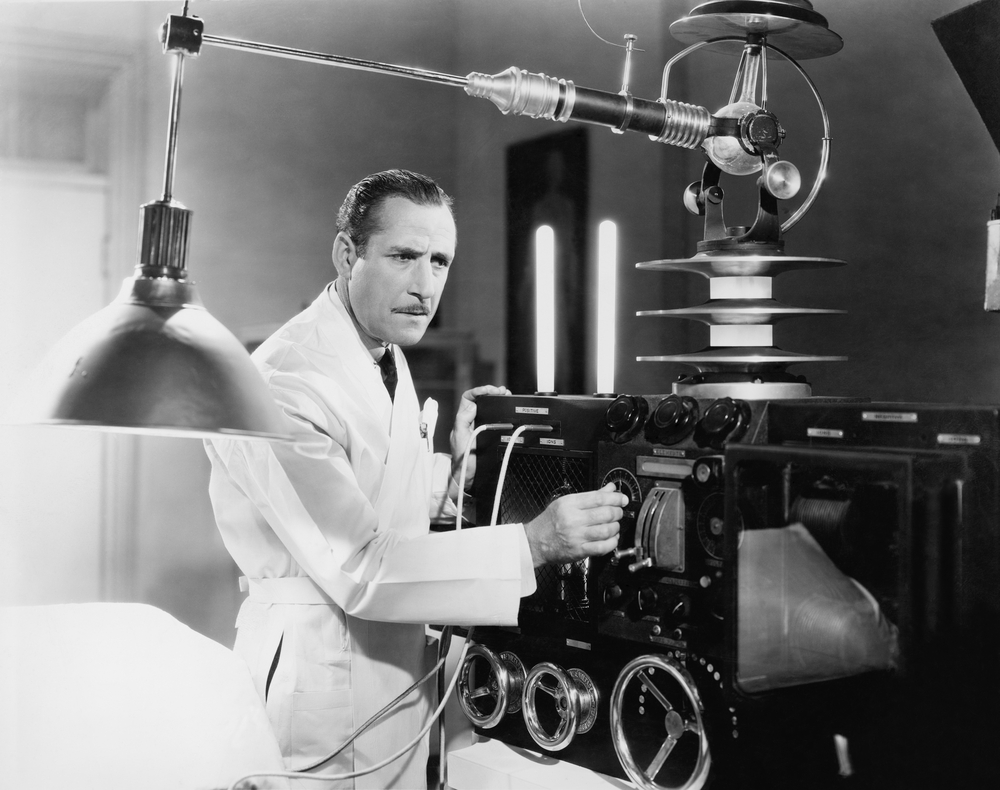 U.S. Information Technology (IT) Attorney Sebastian Gibson
You can, however, rely on California Information Technology (IT) Lawyer Sebastian Gibson not only when it comes to IT issues and contracts, but also for insurance questions, U.S. tax advice, incorporation in any of the states in the U.S., for licensing matters, property law, litigation, dispute resolution by way of arbitration or mediation as well as for any matters involving intellectual property including U.S. copyright and trademark protection, copyright infringement and trademark infringement cease and desist letters and litigation in federal court. We specialize in drafting international business contracts for whatever your needs require.
We can assist you with information technology matters including software development, information technology transfers and transactions, regulatory compliance, licensing, warranties, indemnification, insurance subrogation, indemnification, data privacy and security, e-commerce, end user license agreements, service agreements, breach of contract disputes, intellectual property ownership disputes, and electronic signature government regulations.
We work closely with computer specialists in order to assist clients to protect their websites, e-commerce platforms, and client data from hackers, virus infections, file corruption and other security breaches.
An Information Technology Lawyer Experienced In Intellectual Property (IP)
Specializing in entertainment law, the Law Offices of Sebastian Gibson can also assist you in all of your creative endeavors. We represent writers, musicians, artist managers, talent agents, models, entertainers, and members of the entertainment industry involved in music, film, television, video games, theatre, screenwriting, advertising, gaming, comic book development and artists in other facets of the entertainment industry.
We not only represent models, but also hair and makeup artists, sports figures and athletes, and we are involved in product endorsement deals. We have considerable experience with publicity rights and privacy rights cases and the misuse of images in advertising without proper releases. We represent fashion and jewelry designers, artists, musicians, authors and others who due to their wonderful talent create works of amazing beauty for this generation and generations to come.
We also represent writers in connection with publishing and agent agreements as well as their book options for film and television, film directors and producers, hotels, restaurants and bars with their ABC licensing and entertainment issues, and represent models throughout the U.S., particularly in New York and Los Angeles, as well as models in London, Tokyo and Milan.
A California and U.S. Business Lawyer With Over 40 Years of Experience in London and the U.S.
At the Law Offices of Sebastian Gibson we also represent individuals and companies with their corporate matters, LLC formations, civil and transactional matters, insurance claims, business fraud and misrepresentation litigation, breach of fiduciary duty litigation, commercial leases, real estate non-disclosure litigation, partnership agreements and joint venture agreements.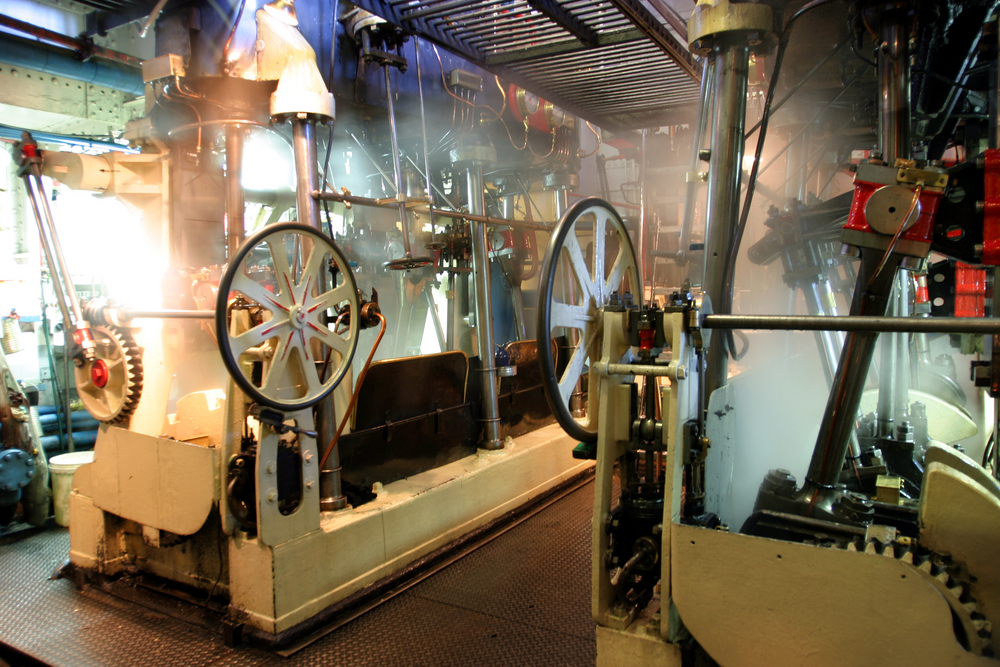 The Right Choice for All Your Information Technology (IT) Needs in London and Throughout the U.S.
Information Technology (IT) Lawyer Sebastian Gibson has decades of experience in representing cutting edge companies and creative individuals throughout the U.S. during his years of practicing law both in the U.S. and in London.
Sebastian Gibson is also a published writer having authored a political humor novel in 2012 and is also currently at work on a three novel political thriller. While working in London, Sebastian Gibson also wrote and recorded a musical on the life of Shakespeare and since then has written articles for both the Los Angeles and San Francisco Daily Journal Newspapers.
In addition to being named a Top Lawyer for the past 7 years in a row, Sebastian Gibson has a "Superb" rating from Avvo, their highest rating, which rates attorneys across the U.S.