California FedEx and UPS Truck Accident Lawyer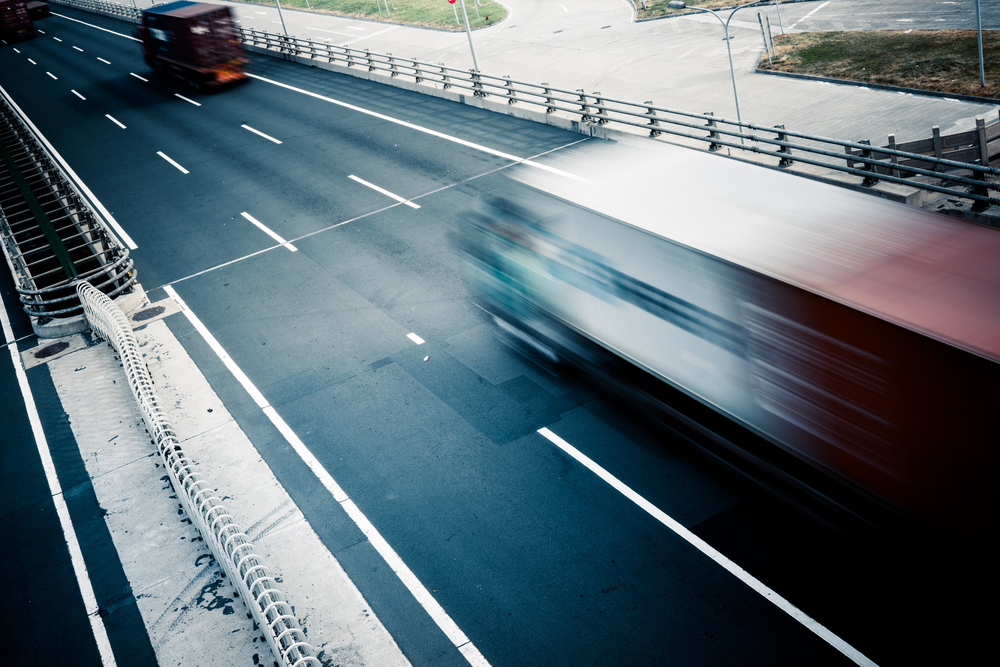 Palm Springs FedEx and UPS Truck Accident Lawyer
The Right Choice for Delivery Truck Accidents in Palm Springs and Orange County
We're so used to seeing FedEx and UPS trucks now, that they simply blend in to the environment. We don't even become mad if they're blocking the road as their drivers hop out to deliver packages. After all, one of those packages or overnight deliveries could be for us.
Lurking behind that happy thought, however, is the fact that delivery service trucks have been involved in some very major accidents with serious injuries and loss of life. Today there are simply so many FedEx and UPS delivery trucks on the roads today, at all hours of the day, accidents happen despite the safety training of their drivers.
At the Truck Accident Law Firm of Sebastian Gibson we specialize in truck accidents and other personal injury accident cases to offer our knowledge and expertise to help victims of FedEx, UPS, Landscaping, Waste, Trash, Garbage and Recycling Trucks and Commercial Truck accidents so they may obtain the compensation they deserve for their injuries and everything they've suffered as a result of another's negligence.
It takes specialized knowledge to represent victims of big rig truck accidents, tractor trailer truck accidents, 18 wheeler truck accidents, semi truck accidents and accidents involving flat bed trucks hauling goods such as palm trees and heavy machinery and we've written a number of articles in order to provide information and guidance which may help victims involved in these types of accidents.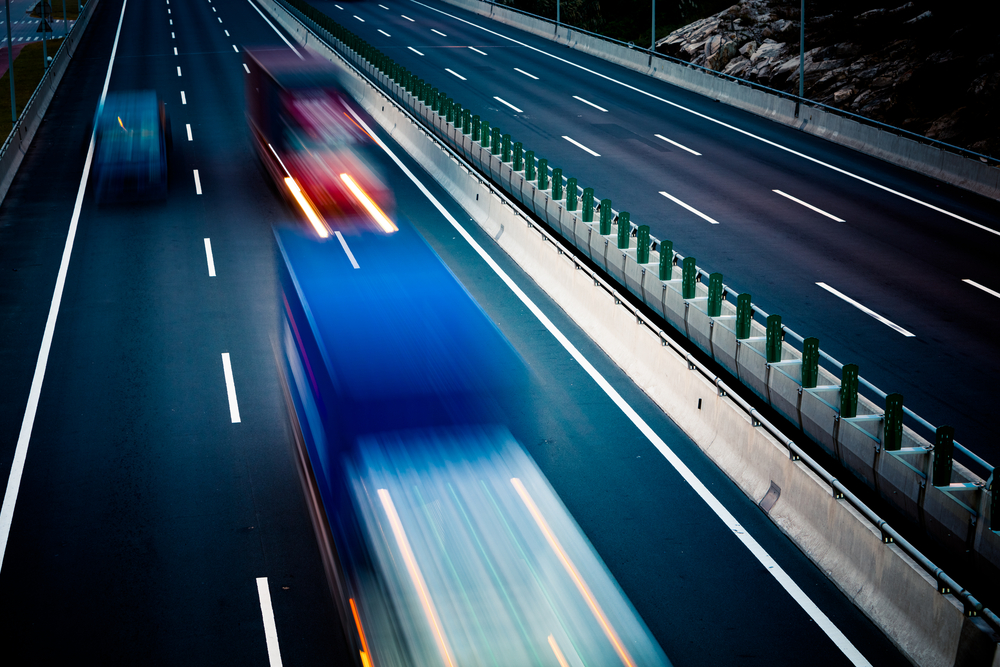 What Are Causes of Delivery Truck Accidents in California?
Delivery truck drivers such as FedEx and UPS truck drivers are generally under a great deal of pressure to deliver those packages and overnight envelopes as quickly as they possibly can. Think back and try to remember if you have ever seen a FedEx truck driver or a UPS truck driver strolling along with packages or an envelope in their hands as if they had not a care in the world. How fast their drivers jump out of their truck and how quickly they deliver their packages is a clear indication of just how little time they have in order to deliver their goods in traffic that works against them.
FedEx and UPS deliver tens of millions of packages each day, worldwide. They and other delivery services employ hundreds of thousands of employees and deliver millions of pounds of freight every day using tens of thousands of trucks and vans. They pick up and deliver envelopes and packages in vehicles that log billions of miles each year on U.S. roads and highways. FedEx alone takes in tens of billions in revenue each year.
Despite rigorous qualifications and regulations for their drivers and an impressive safety record for companies like FedEx and UPS, accidents involving FedEx, UPS and other delivery service trucks and vans still cause injuries, and in the most catastrophic accidents, they result in fatalities.
With hundreds of thousands of delivery service trucks on the roads today, operating seven days a week, in order to keep up with demand, however, the risk of these truck accidents has increased over the years.
If you've been involved in an accident with a FedEx or UPS truck, you may well be considering yourself lucky to be alive. Crashes and collisions with large vans and big rig trucks very frequently result in devastating injuries simply due to the size differential of the truck you collide with compared to the size of your passenger car.
Many vividly remember the accident in the news on April 10th, 2014 in which a FedEx truck allegedly caught fire before it crashed into a bus filled with students, and in which 10 people died. We may never know what caused this accident.
When truck drivers working at FedEx, UPS and at other delivery truck drivers are in a hurry, accidents happen. They can fail to yield from wherever they stopped, fail to set the parking brake, fail to follow the traffic laws, fail to put on their emergency blinkers, they park in the middle of the road when no parking spots are available, they can be inattentive or have their attention directed elsewhere. If their truck is improperly or unsafely loaded, with or without dangerous cargo, a catastrophe can ensue.
Some of the causes of truck accidents are the same factors that cause other types of accidents. What is different about FedEx, UPS and other delivery truck accidents, is that they are often caused by being in the middle of the road to begin with, and the fact they are driving a large heavy truck that will cause much more serious injuries if it collides with a child, a pedestrian, an elderly person, a person riding a bicycle, a motorcycle rider or any one of us driving a car.
Truck drivers have almost always been prone to driving too many hours without sleep. It's the nature of their job. And if their trucks aren't properly maintained, loaded or operated, the damages they cause can be considerably more than simply not packing your camping gear into the family car that is due for an oil change.
At the Law Firm of Sebastian Gibson, we're familiar with the complex liability and insurance issues that are involved in delivery truck accidents and collisions such as those driven by UPS and FedEx drivers.
Most trucking companies carry one million dollars or more of insurance on each of their trucks and many carry excess coverage or umbrella policies. Not pursuing every dollar of insurance in a catastrophic injury or wrongful death claim can result in leaving money on the table after the settlement of a truck accident involving a delivery service.
FedEx and UPS Divisions
FedEx has a number of different divisions, some of which you may have noticed on their delivery trucks. There is FedEx Express, FedEx Ground, FedEx Freight, FedEx Custom Critical, FedEx Services, FedEx Home Delivery, FedEx Trade Networks, FedEx Cross Border, FedEx Information Services, FedEx Supply Chain, FedEx Global Logistics and of course FedEx Kinkos, now called FedEx Office.
There are FedEx vehicles of all shapes and sizes from large and small delivery vans to some of the largest tractor trailer big rigs you've ever seen. They also have a fleet of FedEx airplanes except for the one Tom Hanks was in which crashed in the movie, Cast Away. (Don't worry, it didn't really crash)
UPS divisions include UPS Air Cargo, UPS Customer Solutions, UPS Mail Innovations, The UPS Store, UPS Freight, and UPS Supply Chain Solutions.
UPS has a similar number of different types of delivery trucks and delivery vans, but many are uniquely designed and they all have one common characteristic. They're all brown. They too have a fleet of airplanes but Tom Hanks has probably never been a passenger in one of theirs.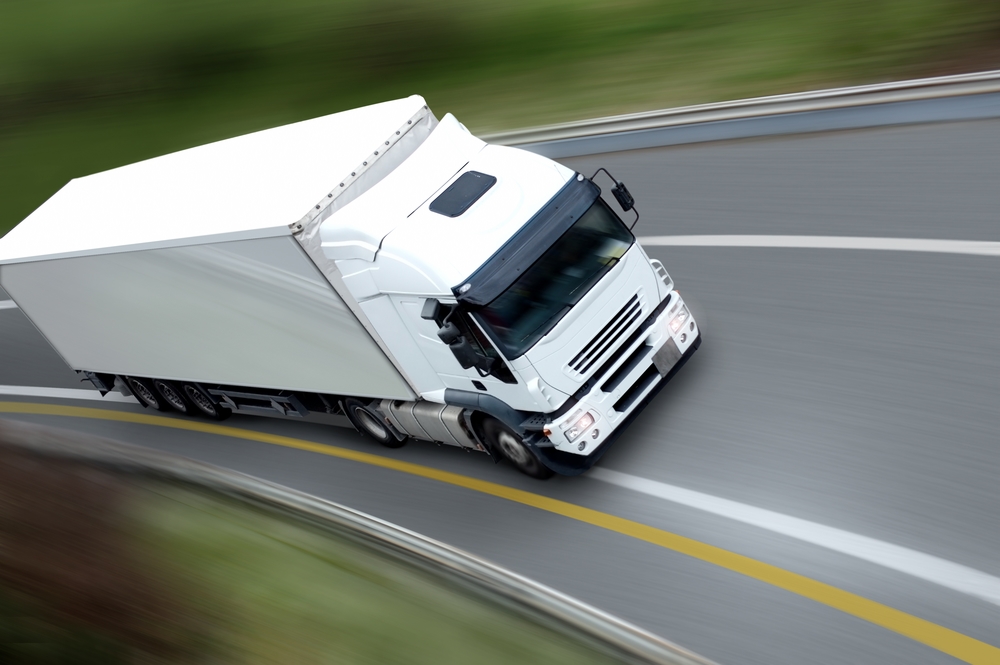 Complexities Of A FedEx or UPS Truck Accident Case in California
Litigation of a FedEx or UPS truck accident is by virtue of the defendants and the trucks involved, more complex than your typical car accident or even other truck accident cases.
FedEx and UPS will put their army of attorneys and investigators to work on your case in order to reduce or limit the value of your claim if they can do so. Insurance companies who insure such vehicles will commonly dispatch a team of specialized investigators to the scene to extensively evaluate their liability. But they're not looking for evidence to help you obtain money for your injuries. They're looking for ways to blame you or another party or to at least reduce their exposure for your damages.
If you've been seriously injured in a FedEx or UPS truck accident or one involving another delivery service in California though, you deserve compensation for your injuries, your medical bills, your wage loss, pain and suffering and for any future medical bills, treatment and losses you can expect to incur as a result of your truck accident. You need a team working equally hard if not even harder to document the cause of the truck crash and to document the crash scene and your injuries.
Once you call California truck accident lawyer Sebastian Gibson, we can begin compiling the evidence at the scene of the truck collision and begin obtaining the medical records and bills of your treatment and where necessary, refer you to medical experts so we can obtain the medical reports to assist us in our representation of you regarding your FedEx or UPS truck accident.
FedEx, UPS and other delivery truck accidents can be complex and can require expert testimony regarding the FedEx or UPS or other delivery truck involved in your accident. The actions of the FedEx or UPS or other delivery service truck driver may additionally need to be evaluated by a truck driving safety expert.
At the offices of California Truck Accident Attorney Sebastian Gibson, we'll take the load off of your shoulders as we track down witnesses, obtain traffic reports, driving records, locate and copy medical records and bills and deal with the insurance company or insurance companies and the attorneys involved in your truck driving accident.
We'll also correspond with your medical insurance company paying the bills from your truck accident as well as with Medi-Cal, Medicare and with any lien doctors in order to seek reductions of any amounts that need to be repaid out of your settlement thereby putting more money in your pocket at the end of your FedEx or UPS truck accident case.
Commercial trucks like those used by FedEx and UPS are governed by both federal and state regulations. A personal injury attorney with specialized knowledge of these regulations can use them to help prove fault in your case.
Once you call us, you can also be assured we'll guide you along during each step of the legal process so you can simply focus on returning to the health you enjoyed prior to your FedEx, UPS, or other delivery truck service personal injury accident.
California Truck Accident Lawyer Sebastian Gibson
If you or a member of your family has been injured or lost their life as a result of a FedEx or UPS or other delivery service truck accident, the Law Firm of Sebastian Gibson will seek the compensation you and your family deserve as a result of your truck accident.
Truck accident attorney Sebastian Gibson has over 35 years of experience representing truck accident victims and victims of other personal injury accidents and has experience representing commercial entities in California and internationally due to his experience both in California and internationally and his dual law degrees in California and Great Britain.
Sebastian Gibson has been named a Top Lawyer in the field of personal injury for the past 6 years in a row by the prestigious Palm Springs Life Magazine and has also been named a "Superb" lawyer by Avvo, their highest rating, which evaluates attorneys all across the nation.
Call attorney Sebastian Gibson today for a free consultation about your FedEx, UPS or other delivery service truck accident anywhere in California.