California Celebrity Endorsement Attorney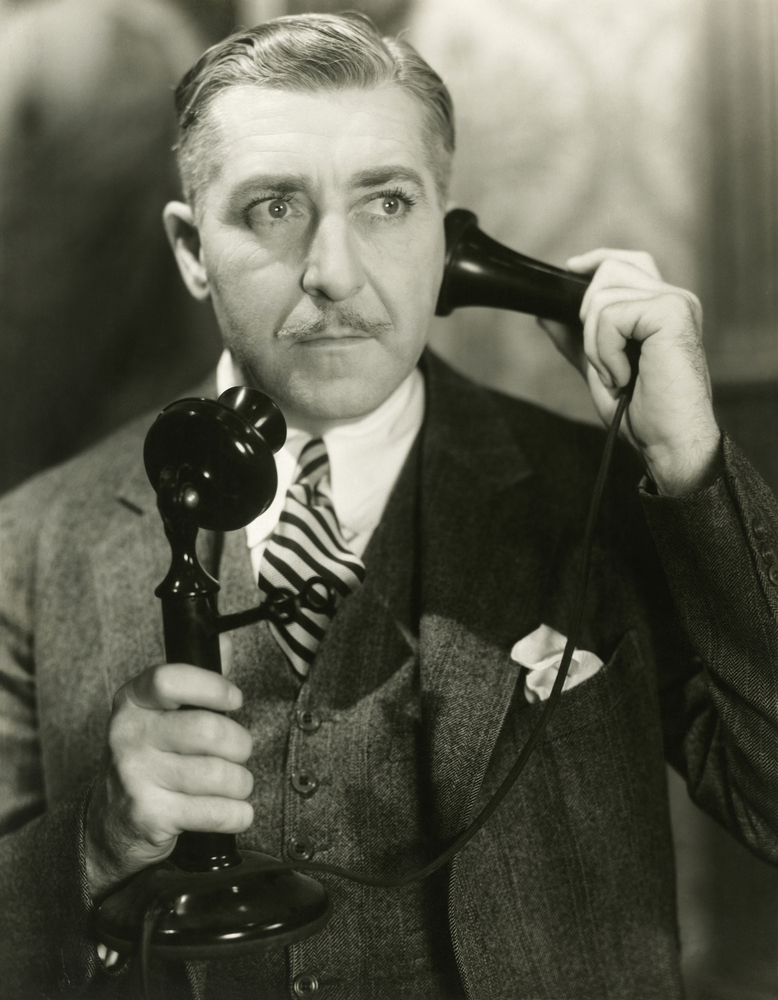 California Celebrity Endorsement Lawyer Sebastian Gibson, The Right Choice in Entertainment Representation
Celebrity sells.  With over 35 years experience both in London and in California in the field of entertainment law, the Law Firm of California celebrity endorsement attorney Sebastian Gibson today provides legal assistance and advertising experience in putting together celebrity endorsement deals between corporate advertisers and celebrities.
The Law Offices of Sebastian Gibson also specialize in pursuing privacy and publicity rights litigation for misuse of celebrity images in advertising which makes our law firm a perfect fit both for corporate advertisers and celebrities.
When such infringements occur, our firm is experienced in sending out "cease and desist" letters to the responsible parties when a celebrity's images and name have been misused. We will also pursue litigation to determine the identities of the responsible parties and pursue damages on behalf of the celebrity or corporate client for the injury to their reputation, damage to the advertising campaign and the damage caused to a celebrity's privacy and publicity rights.
Sebastian Gibson has been recognized by Palm Springs Life Magazine as One of the Top Lawyers of 2016, 2015, 2014, 2013, 2012 and 2011.  He's been called "Brilliant" and "A Legend."  If you want a top lawyer on your side, call Sebastian Gibson.  Call us today at (760) 776-1810.
In working with Sebastian Gibson, you're working with an attorney who has law degrees both in California and in Great Britain, who was a former musician who performed on the stage internationally and on national TV, the creator of a stage musical recorded in London, a published book author and a writer for California's top two legal newspapers. He understands the unique difficulties creative people face today and the many ways talented people are taken advantage of.
Working With Corporate Advertisers
Corporate advertisers can retain our celebrity endorsement law firm either on an hourly basis to coordinate the celebrity endorsement package deal, or on the basis of a percentage of the fees paid to the celebrity after payment of a retainer fee.  We can also provide consultation on an hourly basis to assist celebrities with their desire to be part of endorsement deals in general and with corporate brands who wish to explore the possibilities for a celebrity endorsement within their budget.
Rather than simply focusing on one celebrity and calling that celebrity's representatives, corporate advertisers today want to work with someone experienced in celebrity endorsement deals who can advise them and help them explore the marketplace.  Companies today need help in staying well ahead of the competition and appealing to fast growing segments of the population such as young Hispanics and teens who not only have spending cash but who influence the spending habits of other teen consumers.
In some countries, celebrities appear in one out of every four ads, while in other countries, in nearly one out of every two.  While such frequency may not ever occur in the U.S., celebrities aren't restricted to endorsing products in America.  And while in the past, some celebrities shunned American markets for foreign advertisements, today that's no longer the case by any means.
Once the advertiser has their advertising campaign more focused and has a better understanding of what celebrities and markets are in their budget, whether the campaign they envision will utilize a humorous or serious approach and whether it will best be served by the endorsement of a famous model, actor, musician, sports figure or someone entirely different, advertisers know it's better to have a representative from our firm reach out to the celebrity's representatives rather than approaching the celebrity themselves.
Negotiating Celebrity Endorsement Deals
Now is when you need a California celebrity endorsement attorney most.  When it comes to drafting and negotiating a contract to propose to the celebrity, an advertiser's corporate counsel is generally not experienced in such matters to avoid being taken advantage of by a celebrity's much more experienced talent representatives.
The process of determining the celebrity best suited for an endorsement deal taking into consideration a client's budget and their target market as well as the extent of the celebrity's involvement, availability and creative abilities is one that should be considered carefully by an advertiser.  Once we've been retained for the project and we know a client's intent for their advertising campaign, we'll work with our client to research the entire entertainment, celebrity, sports figure and modeling market in order to prepare a list of celebrities most appropriate for your project.
Upon being given the green light to do so, assuming our client is the corporate advertiser, we'll begin contacting the celebrity representatives to determine their interest and availability in the brand's advertising campaign to be their spokesperson and if they have interest in taking a creative position with the corporation behind the brand.  Celebrities, however, can retain us as well to contact corporations in order to determine their interest in having the celebrity be part of an endorsement advertising campaign and we may well be aware of corporate advertisers currently looking to contract with a celebrity for a future campaign.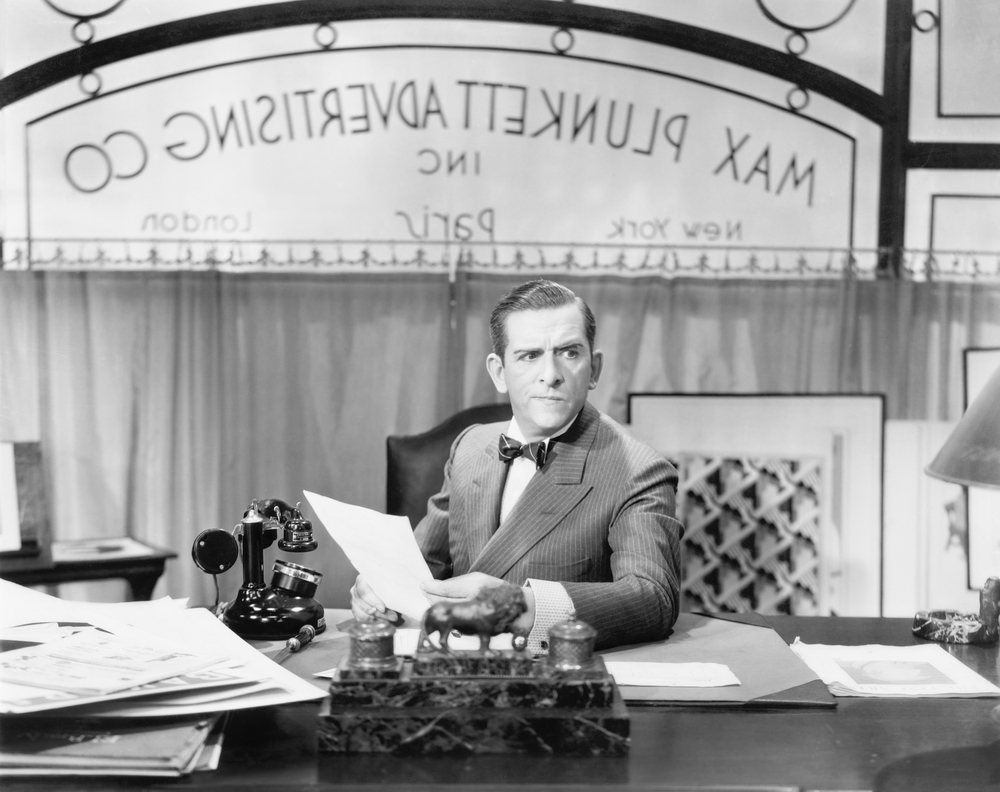 Once it becomes apparent that the match between a celebrity and the brand is one that fits in every aspect and all sides indicate a high level of interest in working together on this and possibly future advertising campaigns, we'll put together a proposal on behalf of our client to the celebrity or from the celebrity to the corporation and begin negotiations.
Depending upon the representatives of the corporate client and a celebrity, the negotiations can move quickly or take a considerable amount of time.  The more extensive the deal involved, the longer it can take to bring it to fruition.  However, with experience representing both celebrities and corporate clients and with knowledge of how their attorneys and representatives work, we endeavor to keep the project moving swiftly toward a conclusion which ensures both sides will work together for their mutual success on the project.
International Experience In Entertainment And Advertising
With nearly 30 years experience in advertising and over 35 years experience as an attorney both in London and in California, we know that the secret to success in celebrity endorsements is choosing the right celebrity for the product or brand.  The right actor, model, sports figure, musician, artist or other entertainment figure is the one that people believe or want to watch.  The wrong celebrity can cause the advertising project to flop badly.
It is critical to know what the parties want from each other and what they're willing to give.  An advertiser may initially only want a limited involvement and when an advertising campaign takes off and the advertiser wants a more extensive campaign, the celebrity may be unwilling to extend the use of their services without a substantial bump in cost, if at all.
Likewise, a celebrity may be unwilling to join a project without being given a position with the advertiser as a creative director or without equity in the advertiser's corporation which some advertisers are simply unwilling to give.  The celebrity may want an advertising budget to work with to produce commercials on their own, which in some cases has worked out brilliantly, but with another celebrity might be a risk most advertisers would be unwilling to take.
The Value of Celebrity Endorsements
Today, advertisers know the value of utilizing the internet for their advertising campaigns from viral commercials to tweets on Twitter, to short productions.  When a celebrity becomes the face of a brand or product, the corporate advertiser needs the option to placing images or short videos of the celebrity wherever it may help tie the celebrity and the product in the mind of consumers.
As lucrative as an endorsement deal can be for a celebrity, the celebrity, whether they are a model, a sports figure, an actor or musician must be careful not to suffer the consequences of over exposure.  Likewise an advertiser takes the risk of negative publicity if the celebrity they choose to be their spokesperson is suddenly arrested, sued or suffers some other indignity that offends a segment of the population.
The use of celebrities in advertising is a trend that has grown year after year and which we expect will only explode further in years to come.  Corporations are wise to tie celebrities to long term deals and to find celebrities early before other advertisers do and while their cost is affordable instead of later when their popularity may put them out of reach.  Consider what a corporate client could have done had they had the foresight to tie the Beatles to a long term deal when the band was just getting started.
We can help corporations to recognize talent at an early stage in their career who can help to grow a corporate brand as both the celebrity and brand's popularity grow.  Call Attorney Sebastian Gibson for a consultation.  With offices in Palm Desert and beautiful Newport Beach in Orange County, California we can also meet with clients anywhere in New York, London or anywhere else in the world.
Celebrity Endorsement Attorney Sebastian Gibson
Sebastian Gibson has been named one of the Top Lawyers for the past six years by Palm Springs Life Magazine for good reason.  He has law degrees in both the U.K. and California and practiced law for years in London before starting his own firm in Palm Springs.  He has written for the Los Angeles and San Francisco Daily Journal newspapers and in 2012 his book "Nitt Witt Hill" was reviewed as the "Top Satirical Novel of the Year."
Sebastian Gibson also composed a musical while in London and toured with a musical group around the world and performed on national television with Bob Hope and then Governor Ronald Reagan before attending college at UCLA and obtaining his two law degrees.  He is also the former chief executive of his own advertising company.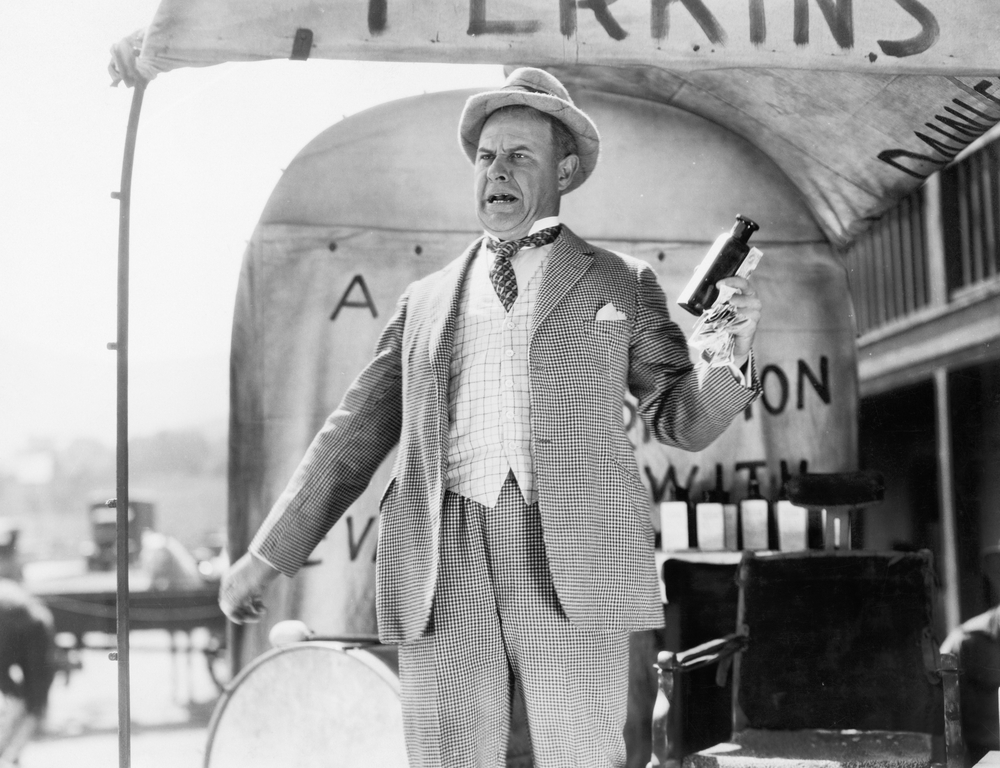 If you're representing a celebrity or an advertiser, you need a California celebrity endorsement attorney to put together a deal that benefits both the corporate advertiser and the celebrity. We can draft and negotiate a celebrity endorsement agreement that works to everyone's advantage by naming the right celebrity as a brand ambassador, by monitoring the internet and social networks for misuse of images and negative publicity and by taking legal action when necessary to protect all parties in any celebrity endorsement deal.